The most renowned surgeon to successfully perform all four major joint replacement surgeries viz., Shoulder, Elbow, Hip & Knee since 1998.
Awards
Felicitated with "Rashtriya Ratna Award" by Global Economic Forum, New Delhi for his contribution towards rescue of earthquake victims at Anjar, Gujarat, 2001
Felicitated with "Ramakrishna More Karyaksham Adhikari Puraskar" for exemplary leadership qualities
"Vishwa Vivek Puraskar" for his contribution to trauma victims – 2005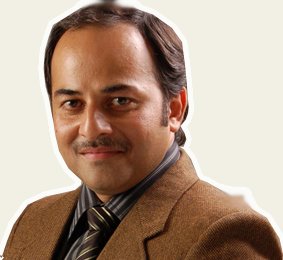 Dr Narendra Vaidya graduated ( MBBS) from B.J Medical College in Pune in 1991 and completed his Orthopaedic post-graduate training (M.S. Orthopaedics and DNB Orthopaedics) in the year 1994. He started practising as Orthopaedic surgeon since then in Lokmanya Hospital. He went to San Diego,USA to complete his Advanced Trauma Life Support course in year .After which he developed first ever Emergency Medical Service in India in Lokmanya Hospital.Under his able leadership he launched golden hour project where his concept of attending the patient within an hour of accident reduced morbidity and mortality of patients to a great extent.He and his team were able to save around 40,000 lives until now.After being instrumental in developing emergency medical services and quality healthcare for trauma patients, he went for upgrading his knowledge to Sweden.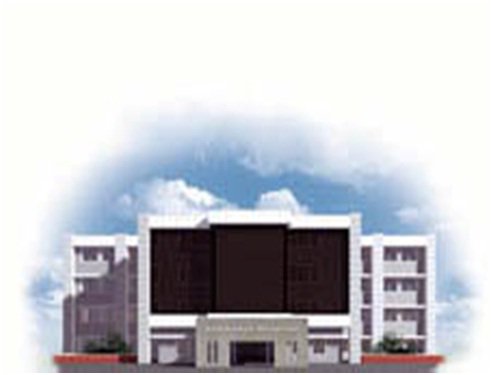 Lokmanya Hospital located at Nigdi, is 100 bedded hospital which has been structured to cater to advanced orthopaedic procedures with five Operation theatres showcasing state of art technology complimented with modular OT, latest monitoring equipment, laminar flows and anti-bacterial walls . The team of experts is headed by Dr. Narendra Vaidya, Executive Medical Director & chief orthopaedic surgeon specializes in Joint Replacement Surgery for hip and knee and has experience in major spinal corrections and disc surgery. Other members of the team are Dr. Umesh Jadhav, expert in Shoulder Arthroscopy, Dr. Prashant an expert in Hand Reconstructive Surgery and Dr. Ameet Kulkarni who specialize in Spine Surgery, and Dr. Nikhil Jadhav and Dr. Sachin Khalane who specialize in trauma surgeries. Besides this, the department also caters to large numbers of polytrauma and RTA, degenerative and other adult reconstructive surgery.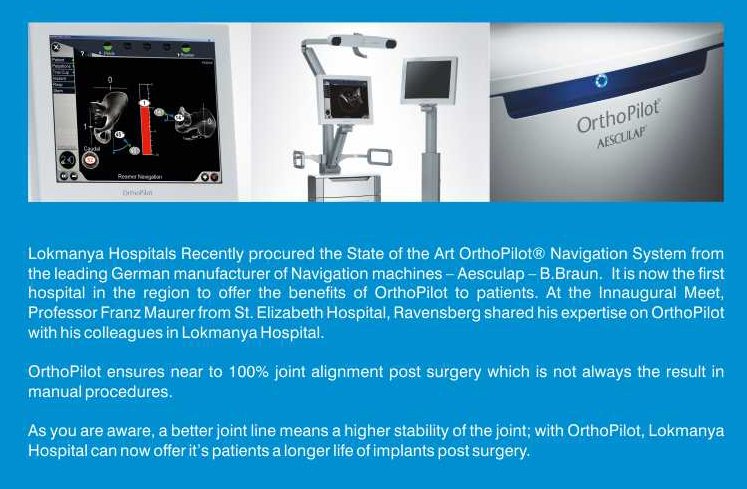 Knee Replacement
Hip Replacement
Shoulder Replacement
Elbow Replacement
Nucleoplasty
Microlumbar Disectomy
PLDD
Laminectomy
Vertebroplasty
Disc replacement
Pedicular screw fixation

REPLACEMENT: The knee joint is among the strongest, largest and most complex joints of the body. Whenever you walk, sit, squat, turn around, drive or perform many other seemingly simple movements, you are depending on the knee for support and mobility.
SPINE: Nucleoplasty is a minimally invasive procedure for percutaneous disc decompression that uses radiofrequency based technology to ablate and coagulate soft tissue to decompress contained herniated discs.
ARTHROSCOPY: Arthroscopy (also called arthroscopic surgery) is a minimally invasive surgical procedure in which an examination and sometimes treatment of damage of the interior of a joint is perform using an arthroscope.

India has always been home to world class medical institutions and best medical professional. It was time that it established itself as a World Health Destination.

Pune based Lokmanya Hospitals which began its operations over three decades ago is a first hospital in pune to launch full fledged Health tourism for NRI's, Asians, Middle East and Foreign Nationals. Lokmanya Health Destination is the brain child of Dr. N. V. Vaidya, a pioneer of Emergency Medical Services in India and Medical Tourism in Pune.

Lokmanya offers unique and complete medical packages that includes pick & drop facility for patient and company family member from the airport/ hotels.Lokmanya have tie up with leading hotels / airlines and transfer services. It also provide interpreters to have better interaction with patients.It also provides accommodation facility for a family member until their relative is admitted in hospital, world class medical treatment as per international protocol and recuperation and also arranges for vacation / site seeing. Further post operating medical monitoring through internet.
Lokmanya has state of the art medical facilities and specialists in various faculties who are excelled in orthopaedics, cardiac care, surgery, medicine and other disciplines of modern and alternative (holistic) medicine. Lokmanya make these facilities available under one roof. Thus putting Lokmanya on the global health care map.
Cardiac Related Treatment & Surgery.
Orthopaedics, Joint Replacements, Spine Surgery.
Minimal Invasive Surgery.
Laser Surgery.
Cosmetic Surgery.
Brain Related complete Treatments.
Cancer Treatment.
Obesity Hypertension, Diabetes.
Holistic Medical Treatment kerla ayurvedic treatment.