Best Multispeciality Hospital | Orthopedics, Traumatology and Spine Care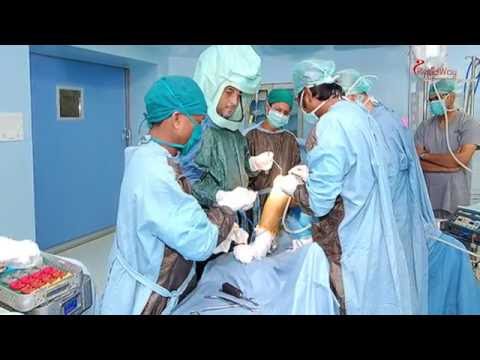 Orthopedic, Traumatology and Spine Care all exclusive Video
Category:
Procedure:
Orthopedic/Knee Surgery
Source: You Tube
Orthopedics, Traumatology and Spine Care
In this video you wil get to know the best orthopedic, traumatology and spine hospital center in Pune, India.
India has long developed its reputation as a premier medical tourism destination. There is little wonder why. India, is one of the most technologically advanced locations for orthopedic surgeries, and offers excellent, experienced an affordable orthopedic care for knee injuries, sports injuries and back and spine care.
For more information about orthopedic surgery in India, traumatology and spine care at the best hospitals in India, do not hesitate to contact us. It's free!
Simply click the button below

Best Multispeciality Hospital for Orthopedics and Spine Care
Keywords: Video of Orthopedic, Traumatology and Spine Care , India