Jensin Chinese Medicine Clinic
Herb therapy, Acupuncture, Acupressure, Physical therapy, Auricular therapy (ear therapy), Reflexotherapy, Cupping and taiji, Self health-care Chinese massage, Beijing, China

Dunchen District, Beijing, China

Specialty:

Alternative Medicine, Anti Aging, Chronic Diseases, General Medicine, Medical Spa Treatment, Skin Care, Yoga/Meditation

Focus Area:

Herb therapy | Acupuncture | Acupressure | Physical therapy | Auricular therapy (ear therapy) | Reflexotherapy | Cupping and Taiji | Self health-care Chinese Massage | Beijing, China
Jensin Chinese Medicine Clinic Profile Overview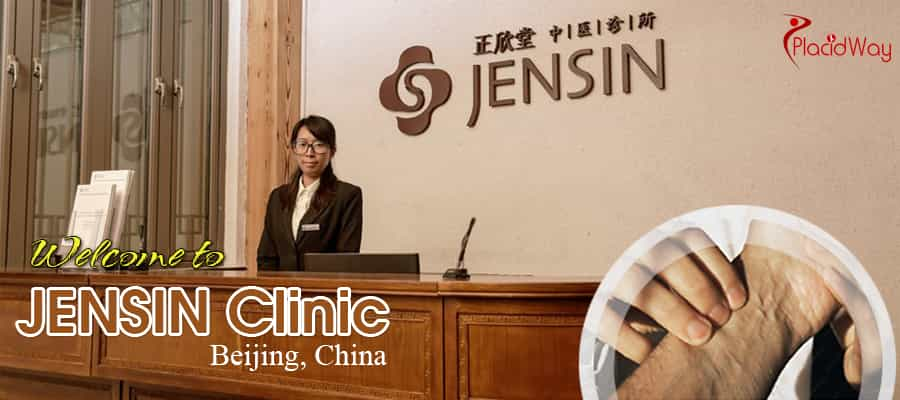 Welcome to Jensin Chinese Medicine Clinic
Jensin Chinese Medicine Clinic, located in Beijing, China, offers traditional Chinese medicine procedures for a variety of medical conditions. TCM treats wide range of health conditions, from common cold, allergies, stress, insomnia and problems in musculoskeletal system, cardiovascular system, nervous as well as immune system, post-surgery and post-stroke rehabilitation.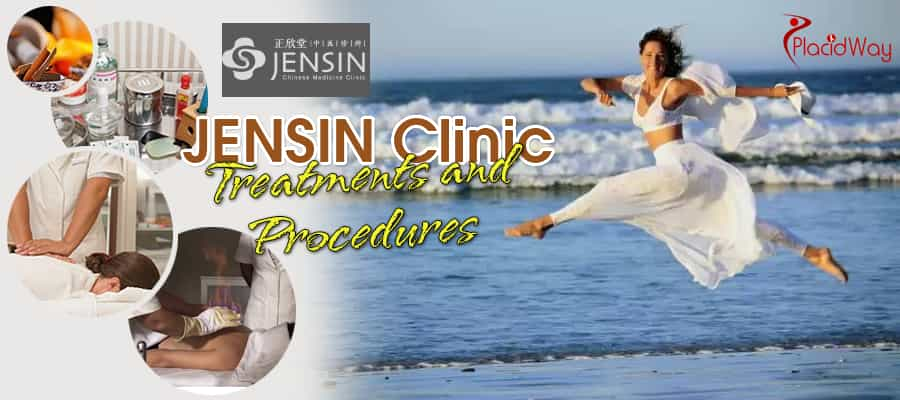 Treatments and procedures
Acupuncture
Herbal Medicine
Qi Gong
Tai Chi
Dietary Therapy
Massage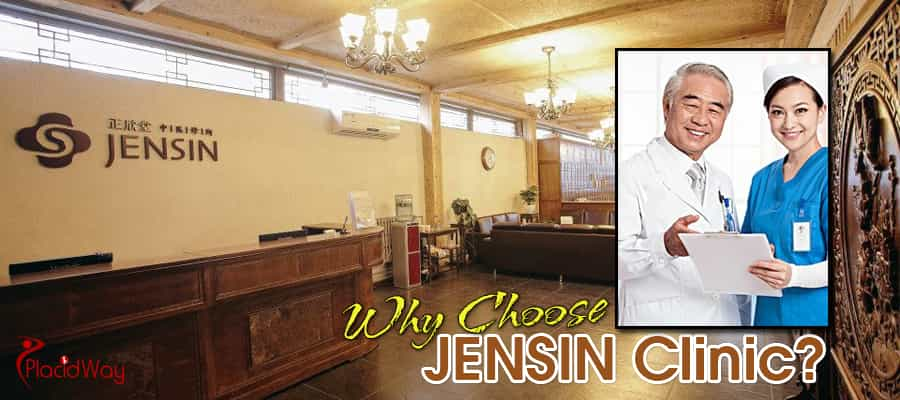 Why choose us?
We provide professional translators with medical degree to translate during consultations and treatments.
Our clinic has received recognition among both TCM and conventional medicine doctors.
Our client service department can help our clients to book hotels, arrange pick-ups from the airport and other services.
We can select the doctor who is more experienced in treating particular patient's condition from our extensive database.
If you want to find out more about the treatments and procedures offered by Jensin Chinese Medicine Clinic, please contact us!

---
---