Physical Medicine Specialized Center
Amman, Jordan
3 Alahwaz St Alrabyeh

Focus Area: Neurology | Orthopedic/Knee Surgery | Alternative Medicine | Muscular Rehabilitation | Cryotherapy | Ultra Sound Waves | Amman, Jordan
Neurology, Orthopedic/Knee Joint Rehab, Alternative Medicine, Muscular Rehabilitation, Cryotherapy, Ultra Sound Waves, Amman, Jordan
Profile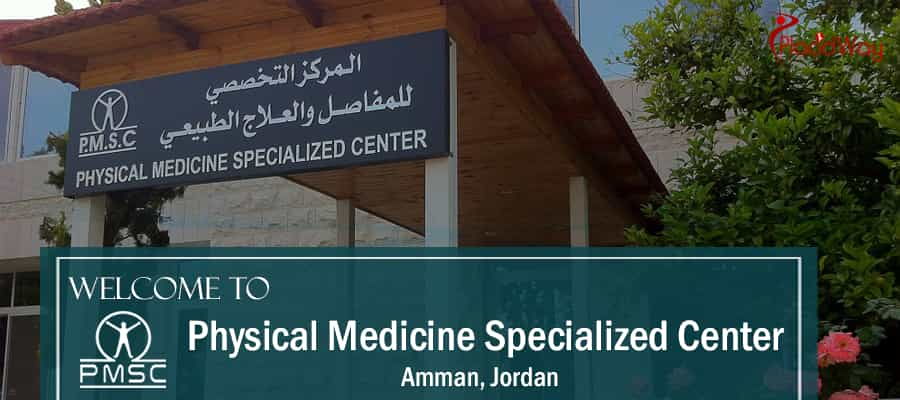 Welcome to Physical Medicine Specialized Center
Physical Medicine Specialized Center, located in Amman, Jordan, was opened in 1992, and it offers distinguished medical service and up-dated recent scientific treatments in the field of physical medicine and rehabilitation. The center is equipped with varieties of most advanced devices, with a highly experienced medical team to be able to help patients in a suitable and effective therapeutic programs and to have the best possible results.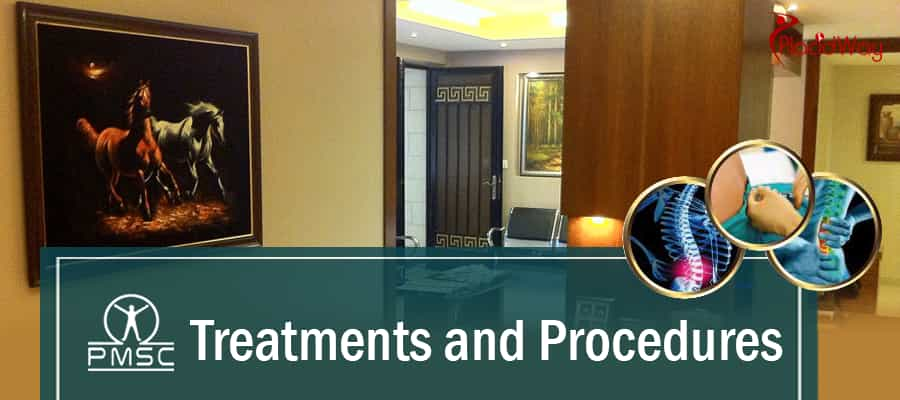 Treatments and procedures
Disc & Vertebral Diseases
Joint's Inflammations
Neurological complications
Foot Diseases
Muscular Inflammations
Local Obesity (Cellulitis)
Post Traumatic Complications
Dynamic Vertebral Traction
Static Vertebral Traction
Vertebral Manipulation
Muscular Rehabilitation
Medical Massage
Balance Treatment
Oscillatory Vibration(Galileo)
Oxygen Therapy
Functional Therapy
Speech Therapy
Electro Therapy (With Vacuum)
Electro Magnetics
Ultra Sound Waves
Laser therapy
Thermo Therapy
Hot Paraffin Infrared
Cryotherapy
Short Waves
If you want to find out more about the treatments and procedures offered by Physical Medicine Specialized Center, please contact us!
Reviews