Dentium Implant Center
Budapest, Hungary
Szent Istvan korut 9

Focus Area: Dental Implants | Dental Crowns | Plastic Surgery | Face Lift | Liposuction | Breast Augmentation | Nose Surgery | Budapest, Hungary
Dental Implants, Dental Crowns, Plastic Surgery, Face Lift, Liposuction, Breast Augmentation, Nose Surgery, Budapest, Hungary
Profile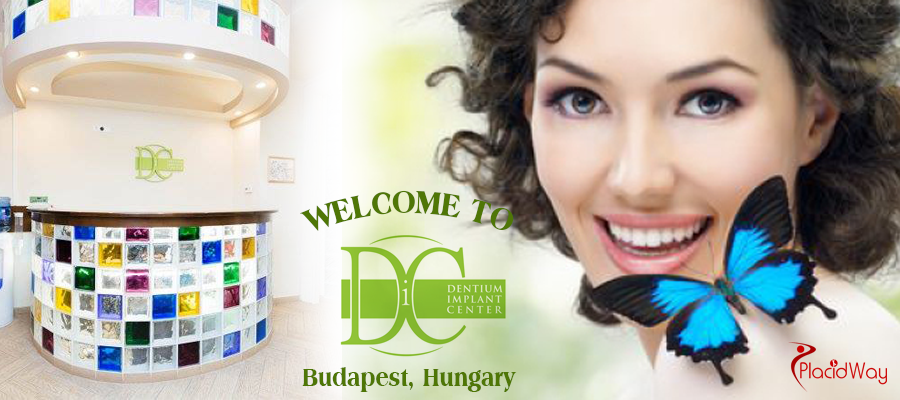 Welcome to Dentium Implant Center
Dentium Implant Center, located in Budapest, Hungary, is the exclusive distributor of Dentium implants, some of the best in the world. Besides this, the experienced medical team offers various other dental procedures, as well as plastic surgeries all performed with modern medical equipment and high-quality materials.
As we are the distributor of Dentium Implant Company in Hungary we can give discounts from implants' price. Please ask your own personal treatment and price plan!
We have accommodation partners, so you can book it through us, much cheaper and we can also pick up at the airport and take you to the hotel or to the clinic.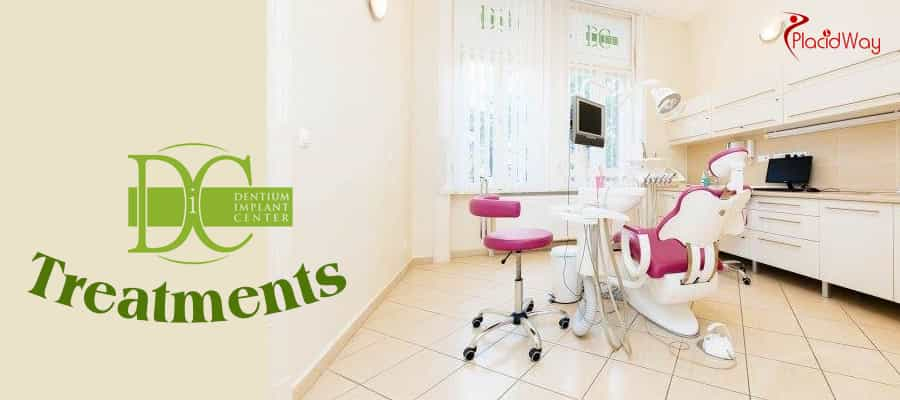 Treatments and procedures
Dentistry
Plastic Surgery

Aesthetic dental fillings

Ceramic veneers- tooth whitening

Tooth whitening at home

Dental jewellery

Aesthetic porcelain veneers

Metal-free prosthesis

Porcelain crown

Cercon crown

Root Abutment

Removable partial denture

Inlay, onlay (composite, golden and porcelain)

Tooth extraction

Root apex resection

Cystectomy

Dental replantation

Frenectomy, frenulotomy

Removal of the wisdom teeth

Dental Braces

Dental Implants

Face Lift

Breast Lift

Breast Augmentation

Buttock Augmentation

Eyelid Surgery

Nose Surgery

Tummy Tuck

Liposuction

Forehead Lift

Thigh Surgery

Ear Surgery

Labiaplasty

Calf Augmentation

Lip Augmentation

Botox Injections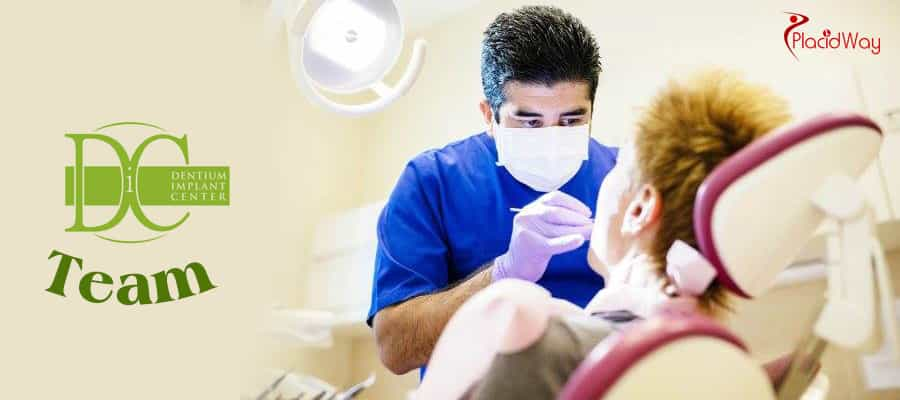 Medical team
Dr. Ali Dehghani - implantologist
Dr. Afshin Dehghani – plastic surgeon
Dr. Hadi Dehghani - orthodontist specialist
Dr. Mohammad T. Jaberansari - plastic surgeon
Dr. Pál Wagner - plastic surgeon
Dr. Gyula László - plastic surgeon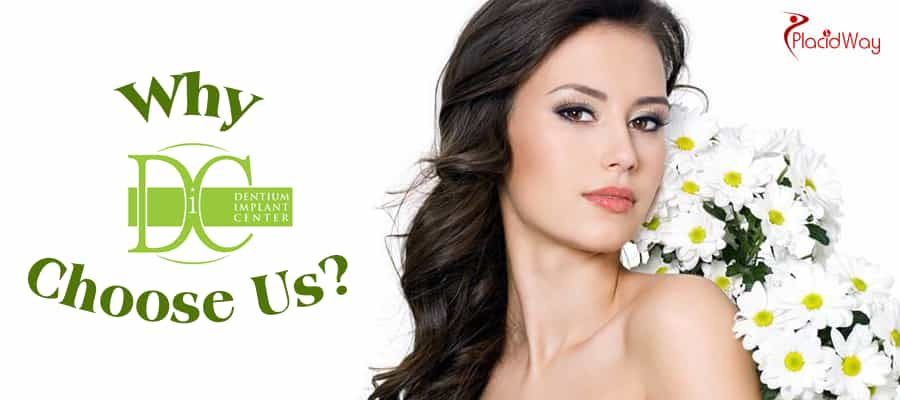 Why choose us?
Safe and successful dental and plastic procedures
Affordable prices
Qualified medical staff
Modern equipment and procedures
Minimal recovery time thanks to the latest methods used
You will have the body and smile you have always wanted with minimum of effort
For more information about the procedures offered by Dentium Implant Center or if you need a FREE quote please contact us!
Reviews