Anti-Aging Center
Eotvos ut. 46, Budapest, Hungary

Specialty:

Alternative Medicine, Anti Aging

Focus Area:

Anti-Aging Center | Budapest | Hungary | General Medicine
Anti-Aging Center Profile Overview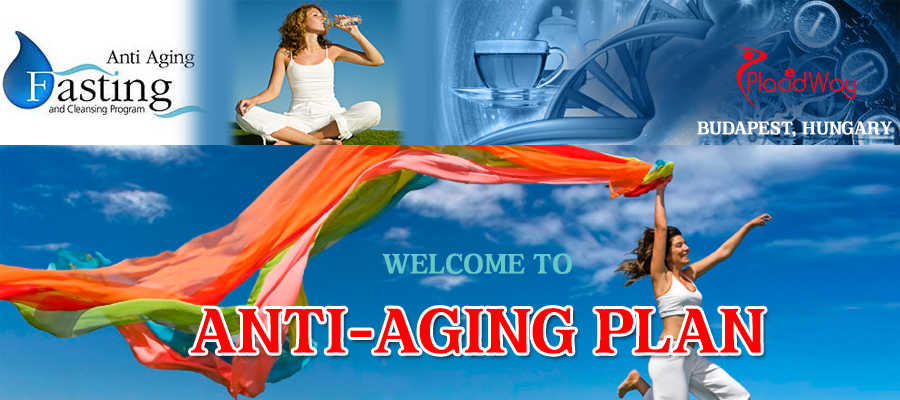 Welcome to Anti-Aging Center
Anti-Aging Center is located in Budapest, Hungary and offers a wide range of affordable, top notch General Medicine services, such as: prevention, diagnosis, treatment of adult diseases, and many more. With a renowned team of dedicated medical specialists, the medical center welcomes both local and international patients.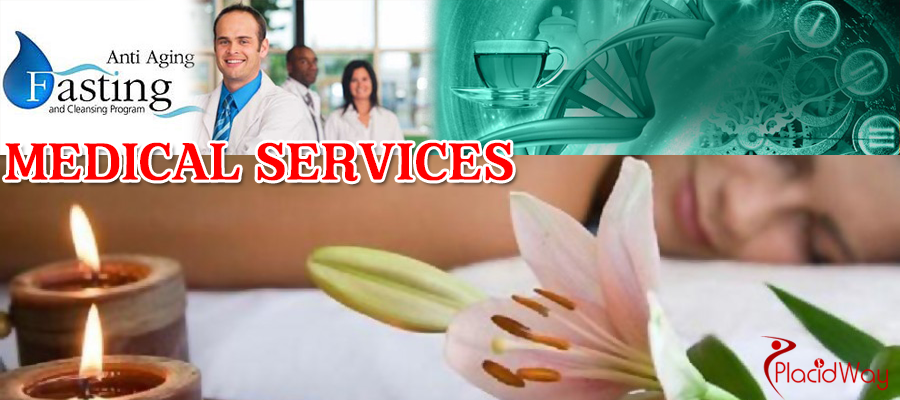 Treatments and procedures
Water fasting
Nutrition
Physical activities: aerobic, anaerobic, stretching, etc.
Massage
Cleansing programs
For more information about the treatments offered by Anti-Aging Center, please contact us!

---
---
Alternative-Medicine Related Packages