Baby Memorial Hospital
Get Best Health Care Center in Kerala, India
Indira Gandhi Road, Kozhikode, Thiruvananthapuram, India

Specialty:

Anti Aging, Cancer Treatment, Cosmetic/Plastic Surgery, Dentistry, ENT, Executive Healthcheck, Eye/Lasik Care, Fertility Treatment, General Medicine, General Surgery, Gynecology Treatment, Heart Care/Surgery, Laparoscopic Surgery, Laser Surgery, Neurology, Obesity/Bariatric Surgery, Organ Transplant, Orthopedic/Knee Surgery, Pediatric Treatment, Radiology/CT Scans, Rehabilitation, Robotic Surgery, Skin Care, Spine Care/Surgery, Sports Medicine, Urology, Vascular Surgery

Focus Area:

Cosmetic Surgery | Bariatric Surgery | Urology | Cancer Treatment | Eye Surgery | IVF | Fertility | Heart Surgery | Dental Care | Kerala, India
Baby Memorial Hospital Profile Overview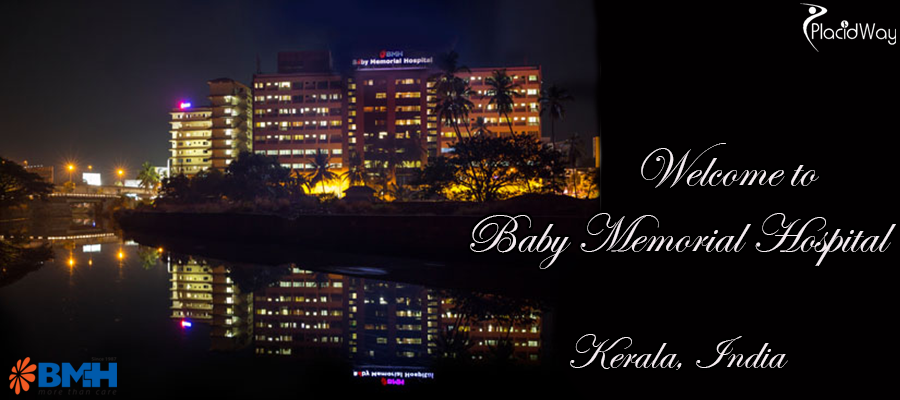 Welcome to Baby Memorial Hospital
Located in Kerala, India, Baby Memorial Hospital is a renowned multispecialty medical facility offering affordable, accessible and quality healthcare. The hospital was opened in 1987 by Dr. K G Alexander, as a result of the growing healthcare demands of the state. Patients coming here benefit from a variety of medical departments such as Neurosurgery, Nuclear Medicine, Orthopedics, Gynecology and Infertility, Eye Surgery, Cancer, Neonatology, Heart Surgery and many more.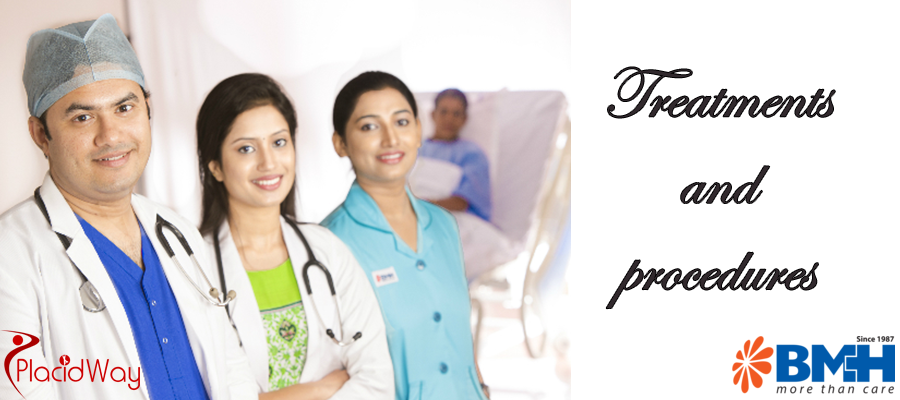 Treatments and procedures
Dental care
ENT
Eye surgery
Nuclear medicine
General surgery
General medicine
Gynecology
Orthopedics
Sports medicine
Radiology
Neurosurgery
Oncology
Cardiology
Urology
Neonatology
Infertility
Pediatric surgery
Plastic surgery
If you want to know more about the treatments and procedures offered by Baby Memorial Hospital, please contact us!

---
---
Anti-Aging Related Packages