A tight waist, large breasts, thin legs, lifted buttock, perfect skin, a flat abdomen is what all women want. Do all these make us feel better?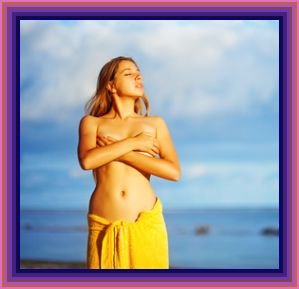 Yes, they do. Because we know that beauty is in the eye of the beholder , we struggle to achieve the ideal 'us' we have created in our minds. What do we do when nature does not help us very much, and diets and exercising are a failure? We turn to cosmetic surgery.
Technology is on our side, helping us achieve our goal, no matter what the effort and consequences are. One of the most common and sought for cosmetic procedure is Breast Augmentation. There are dozens of reasons why a woman would choose breast augmentation.
On one hand she was not blessed with large breasts. On the other hand, she is satisfied with her breasts' appearance, but some changes come along, such as weight loss, pregnancy, breast feeding, aging , deformities, asymmetry, mastectomy, and, therefore, she turns to plastic surgery.
Choices available in Breast Augmentation
These days women have a multitude of choices when it comes to breast augmentation: various sizes and shapes, various procedures and various implant types. The two most popular implants are the silicone and saline ones. The costs for Breast Augmentation vary depending on the procedure chosen, the type of implants, the clinic where the procedure is performed and the surgeon who performs it.
Prices vary between $2,900 in Bolivia and $8,000 in the US and Singapore. Fortunately, there are many  cosmetic clinics and hospitals which offer affordable Breast Augmentation packages, so that each woman could have the change to get the breasts she has always dreamed of.

Centers of Breast Augmentation in Latin America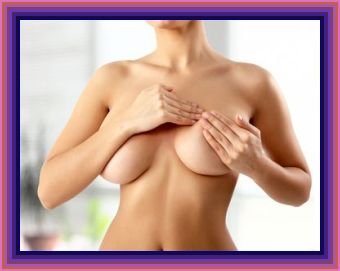 Latin America has hundreds of modern cosmetic clinics, fitted with state-of-the-art equipment and taking pride in their highly experienced surgeons, that flawlessly perform cosmetic procedures, including Breast Augmentation. We love to look like a million dollars and the good part is that we can do that without having to pay this excruciating amount. Choose our clinics and Beauty will be your name.
Perfection, Medical Spa & Plastic Surgery, located in Cancun, Mexico, offers an affordable package for Breast Augmentation at only $4,500, including the procedure, anesthesia, transportation airport-clinic, clinic-airport and consultation.
Family Hospital, located in Mexicali, Mexico, offers an affordable breast implant package at $3,920, including the procedures,  pre-surgery consultation, anesthesia and transportation airport-clinic and clinic-airport.
Hispano Americano Medical Group, located in Mexicali, Mexico, offers several plastic surgery packages, including one for Breast Augmentation at $3,920 and one for Breast Lift + Implants at $5,500. Both packages include meals and medications during the stay in hospital, surgical costs (anesthesia, surgeons, hospital stay, equipment and nursing care), one night hospital accommodation, one night hotel accommodation, transportation and case manager assistance in Mexicali.
Dr. Gustavo Yanez Clinic, located in Mexicali,Mexico, offers a Breast Augmentation package for $3,300 which includes airport-clinic and clinic-airport transportation, the procedure, anesthesia and consultation. To benefit from this package patients will have to make a previous appointment.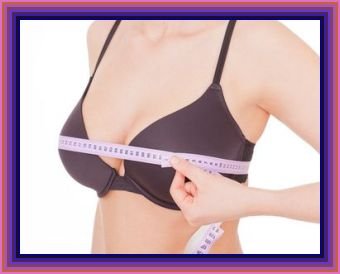 Arze's Plastic Surgery Center, located in Santa Cruz, Bolivia, has prepared a Breast Augmentation package for $2,460 which includes airport-clinic and clinic-airport transportation, surgery, anesthesia and consultation.
Clinica Robles Plastic Surgery Clinic and Cosmetic Medicine Center, located in Buenos Aires, Argentina, offers a Breast Lift package for $3,300 and a Breast Augmentation Package for $4,200, which include the procedure, costs for the surgeon and anesthetist, pre-surgery consultation and  transportation.
Dr. Lázaro Cárdenas Camarena Clinic, located in Guadalajara, Mexico, offers a Breast Augmentation package for $3,600 which includes the procedure, anesthesia and transportation, or $4,200 including also hotel accommodation.
From early to modern times, breasts  have been considered a symbol of beauty and admiration. Studies show that women who are unhappy with their breasts, might suffer from a lack of confidence,  depression or anxiety. Fortunately, cosmetic surgery can change the way a woman looks at herself and improve her feelings she has towards her body. Seize the moment and make the change you have always wanted.
For more information about Breast Augmentation call us at +1.303.317.3607 or visit PlacidWay, a leading US-based medical tourism resource and provider.