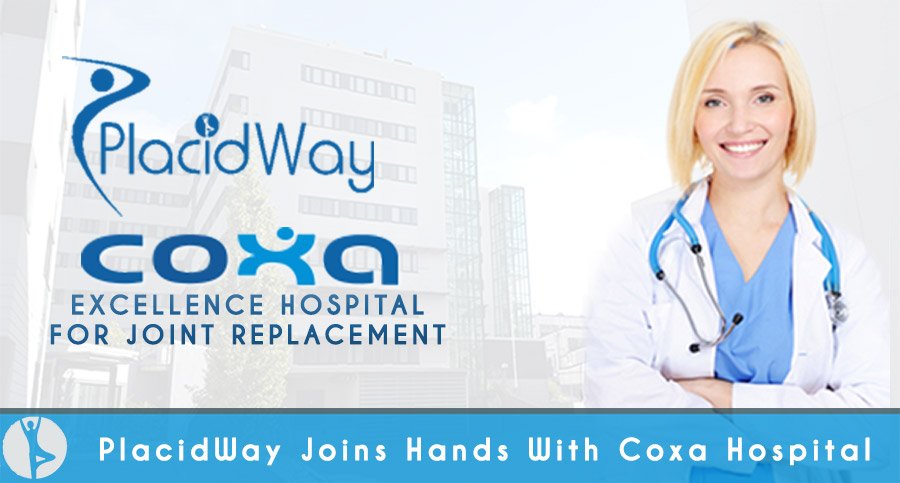 PlacidWay Continues to Expand in Europe
Joining Hands With Coxa Hospital
for Joint Replacement in Finland

Coxa - Hospital for Joint Replacement and PlacidWay medical tourism company recently joined in a strategic partnership to help global patients get easy access to minimally invasive joint replacement surgery and other arthroplactic procedures in Tampere, Finland.
Denver, CO, USA 2 December 2014: PlacidWay, a US-based medical tourism company and Coxa Hospital for Joint Replacement, located in Tampere, Finland have recently joined hands in a common goal - to help patients from all over the world get access to affordable, high-quality and successful minimally invasive joint replacement surgery performed by experienced and certified surgeons in Europe.
Coxa Hospital for Joint Replacement is the largest hospital specializing in joint replacement surgery in Scandinavia and Finland. The hospital has opened its doors in 2002 and since then the experienced surgeons at Coxa have performed more than 32,000 successful joint surgeries.
"Coxa's number one goal is to offer patients the best care and to reinstate them to active everyday life as quickly as possible. The provision of individually tailored, proven treatment of superior quality gives our patients the opportunity to rediscover the joy of movement. By joining our trusted partner, PlacidWay, for medical tourism, more patients will access to top services and thus we will be able to help even more people from all over the world" says Tarmo Martikainen, Chief Executive Officer of Coxa Hospital.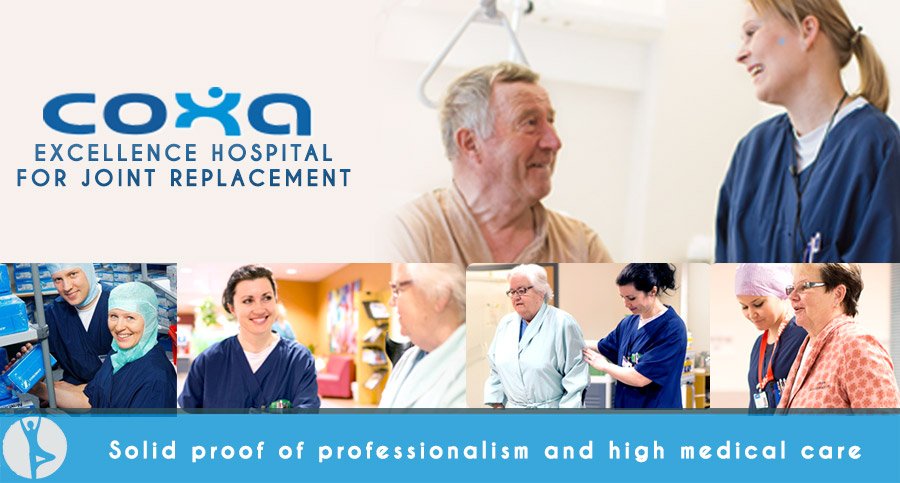 Since 2005 the hospital is ISO 9001 certified, a solid proof of its professionalism and high medical care offered to its patients from all over the world. Being the largest hospital among the Nordic countries specialized only on joint replacement surgery, Coxa has also become aware of its importance as a producer of new scientific knowledge on a global scale.
"We are honored to have Coxa Hospital for Joint Replacement as our partner and to share the same purpose: to help patients understand that medical tourism is an option for everyone and that each patient can afford the best medical care, innovative medical equipment and experienced and accredited medics in Finland. Together with Coxa, we will be able to offer patients high quality orthopedic treatments options in Europe," added Pramod Goel, CEO and Founder of PlacidWay.

About PlacidWay:
PlacidWay, a leader in the medical tourism industry, offers extensive information related to medical travel, international medical providers, foreign treatment packages, as well as global destinations for health travelers. PlacidWay's network has over 250 renowned medical centers from more than 30 countries. This allows the company to help customers from all over the world get access to personalized, safe, and affordable medical care according to their budget requirements, no matter where they are from. Our goal is to help each customer make the right decision when it comes to choosing health care options abroad.

For more information about Coxa Hospital or if you need our help in choosing the best medical care in Finland, do not hesitate to contact us!