Indus Valley Ayurvedic Center - Truly Spreading the Wellness
Best Holistic Alternative Medicine Hospital, Detox Cleansing Center, Affordable Obesity Program Clinic, Anemia Chronic Disease Treatment, Skin Disease Treatment Cost, Top Qualified Ayurveda Doctor, Benefits of Alternative Medicine Therapy
Indus Valley Ayurvedic Center is Spreading the Wellness
Ayurveda is an ancient Indian form of medicine, health and wellness that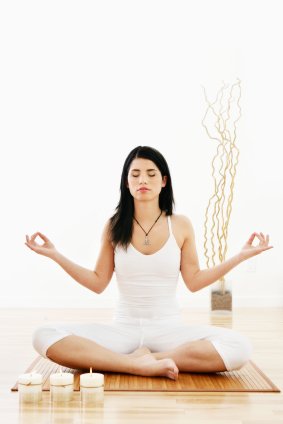 focuses on whole body treatment; heart, body, mind and soul. Ayurvedic practices and remedies may also help prevent and heal a variety of illnesses and disease processes through the promotion of healthy lifestyles and attitudes.

Janet, a 42-year-old Australian woman living in the United States, found firsthand that the Indus Valley Ayurvedic Center more than lived up to her expectations. Janet had recently begun to experience increasing bouts of lethargy and fatigue. She wasn't depressed, ate fairly well (at least in her opinion), wasn't overweight, and she enjoyed
moderate exercise.

She did go visit a general practitioner, who told her to increase her uptake of vitamin. He ran some blood tests, but couldn't find anything specifically wrong with her. A friend of hers was traveling to India on business, and invited Janet along. Her friend suggested the Indus Valley Ayurvedic Center in Mysore, and after exploring their website and reading feedback and testimonials by former patients, Janet decided to give it a try.

"I liked the holistic approach that practitioners at Indus Valley take," recalls Janet. "Ayurveda looks at a person as part of nature, instead of breaking a person down into a variety of organ systems."

Upon her arrival, Janet underwent a variety of treatments and procedures to promote her spiritual, social, and psychological health and wellness. Her treatments were catered to her body, her lifestyle, and her body's issues, designed to find the root level of her problems and correct them. Janet underwent Panchakarma (detoxification) with a treatment utilizing natural herbs and products found in nature.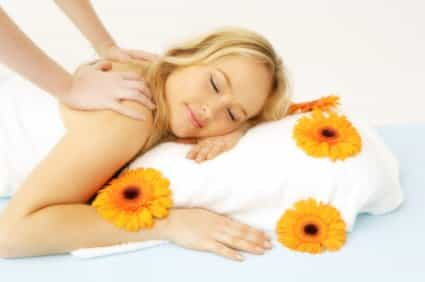 While at the Indus Valley Ayurveda Center, Janet also discovered that Ayurveda treatments did address a variety of treatable conditions as well as those that involved the immune system, helping many people to avoid chronic illness and disease processes.

"I liked the fact that medicinal herbs that have been used for thousands of years were utilized in my treatment rather than synthetic chemicals," she said. "Following my treatments, which include not only detoxification, but massage, yoga, meditation, and nutrition counseling, I found that I not only felt much better, but that my energy levels
have increased."

Today, six months following her return from India, Janet continues to employ the lessons and practices that she learned while staying at the Indus Valley Ayurvedic Center. The ambience, staff, infrastructure and accommodations at Indus Valley are designed to promote peace and wellness for visitors, and they did just that for Janet. Located in
Mysore, India, the clinic has won awards and been recognized by the Medical Tourism Association, was nominated as the Best Ayurveda Spa, and is ISO 9001:2008 certified.

For more information about the Indus Valley Ayurvedic Center, visit their website at www.ayurindus.com. Or, visit PlacidWay at www.placidway.com, an international medical resource and provider with a long-term association with the Indus Valley Ayurvedic Center, for more information regarding their treatments, facilities, room and suite bookings and testimonials.
Related Experiences:
Ayurvedic Wellness Resorts in India
2012-10-08 / Updated on: 2021-11-02