Spine Surgery in Mexico - Your Relief from Back Pain!
Why Choose Spine Surgery in Mexico?
It's hard to live with back pain. Also, a long waiting time for surgery and high costs in your country forces you to seek medical care abroad. Therefore, choosing Spine Surgery in Mexico is a cost-effective way to help you get relief from back pain.
Reasons to choose back surgery in Mexico
Proximity to the USA and Canada
Affordable costs
No waiting time for surgery
Highly qualified spine surgeons
Modern equipped clinics with innovative technology.
Let's explore these reasons in more detail.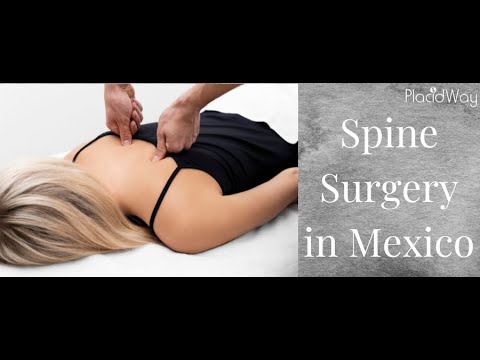 ---
Top Packages for Spinal Surgery in Mexico
Mexico provides affordable spine surgery for international patients. Therefore, the clinics in Mexico offer spine surgery package options to help you stay within your budget and get quality medical care. So, you will get packages with a price between $1,700 and $9,800.
The price depends on different factors such as
Services included in the package,
The clinic,
The type of spine surgery, and
Your overall health condition.
---
Cost of Spine Fusion Surgery in Mexico
You already know that spine surgery in Mexico is low-cost. Here we will compare the costs between America and Mexico in our cost comparison table below. You will see that the cost of spine fusion in America is around $68,000 and in Mexico $15,750.
Another back pain procedure called vertebroplasty can be done in Mexican clinics for the price of only $6,500. Let's have a look at the cost table.
Spine Care/Surgery Cost Comparison in Mexico

| Country | Procedure | Price |
| --- | --- | --- |
| Mexico | Spinal Fusion Surgery, Spine Care/Surgery | $15750 |
| Mexico | Vertebroplasty, Spine Care/Surgery | $6500 |
| United States | Spinal Fusion Surgery, Spine Care/Surgery | $68000 |
---
Best Clinics for Spine Surgery in Mexico
When considering going abroad for such a complex surgery as spine surgery, choosing the right clinic is one of the most important things. We will ease your search by providing a list of top clinics in Mexico. You can read their profiles below and choose the one that'll best fit you.
Keep in mind that the clinic needs to follow these factors
JCI Accredited
Equipped with the latest technology
Surgeons who work here attend training abroad
The medical staff speaks English well
Surgeons are able to provide post-operative care and follow-up
Clinics maintain regular hygiene and have comfortable rooms.
---
Orthopedic Surgery in Mexico Reviews
Patients who have been to our recommended clinics in Mexico share their true stories with you. They are happy with the final results after various orthopedic surgeries, so go ahead and read their experience below.
---
Best Spine Surgeons in Mexico
Your spine surgery will be performed by the best surgeons in Mexico. They are certified and trained to give you the best results after the procedure. Also, back surgeons in Mexico provide a follow-up after surgery and a video consultation before the surgery.
So, make sure to ask your chosen surgeon for a video call to help you prepare for the trip. And contact PlacidWay team because we will connect you with the right doctor in Mexico.
---
Visit Mexico for Back Bone Surgery & Also Explore its Beauty
So, you have decided to come to Mexico for spine surgery. But keep in mind that this trip doesn't have to be only surgery-oriented. Before the surgery, you will have the time to relax and explore the beauty of Mexico and its colorful culture.
Here are some places in Mexico you can visit
IkKil Cenote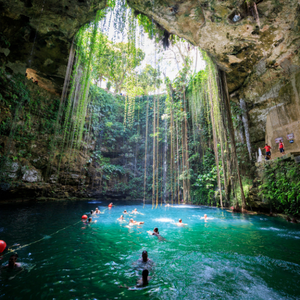 Chichen Itza Heritage Site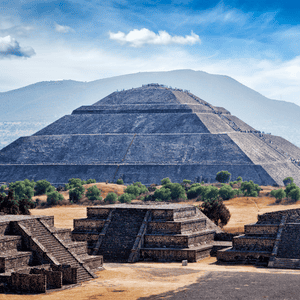 Puerto Vallarta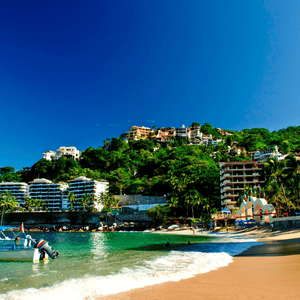 ---
Feel Back Pain Relief After Spine Surgery in Mexico!
Spine Surgery in Mexico will help you feel relief from back pain and stay active. You will save up to 70% on the costs of surgery by coming to Mexico.
So, don't hesitate to contact our PlacidWay team for more information about the trip and surgery.
---