Full Mouth Reconstruction in Thailand
Why Go to Thailand for Full Mouth Restoration?
Worn-out or cracked teeth, tooth pain, headaches, or other dental health issues are good reasons for full-mouth reconstruction. Today we will learn why Full Mouth Restoration in Thailand is a cost-effective way to help you restore your smile and oral health.
Here is our recommendation:
Clinic: BFC Dental
Procedure:  Full-Mouth Restore
Cost in Thailand: $9,700
Cost in Other Countries: From $35,000
Top Tourist Attractions: Mu Cang Chai Yen Bai, Sky lanterns in Bangkok, Koh Lipe Thailand, etc.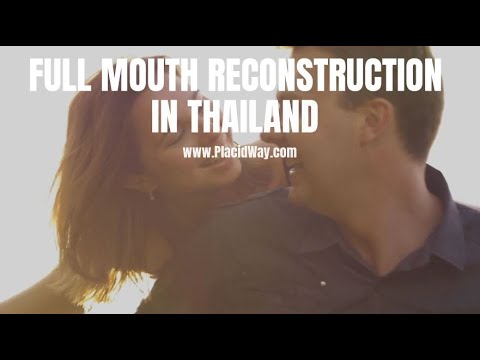 ---
Total Mouth Reconstruction in Thailand Cost Comparison
Cost of Restorative Dental Surgery in Thailand is around $9,700. The same quality of procedure is done in Australia for $36,000 and in Canada $45,000 or more.
American patients would have to pay over $40,000 in their home country, while a UK patient around $35,000 for a full-mouth makeover. Therefore, total mouth reconstruction surgery in Thailand is over 70% less expensive than in more developed countries.
Here are the smile makeover prices in different places around the world:
Full Mouth Restoration Cost Comparison in Thailand

| Country | Procedure | Price |
| --- | --- | --- |
| United States | Full Mouth Restoration, Dentistry | $40000 |
| Canada | Full Mouth Restoration, Dentistry | $45000 |
| United Kingdom | Full Mouth Restoration, Dentistry | $35000 |
| Australia | Full Mouth Restoration, Dentistry | $36000 |
| Thailand | Full Mouth Restoration, Dentistry | $9700 |
---
Top Clinics for Full Mouth Restoration in Thailand
Patient satisfaction is a prime goal for Thai clinics. They work with high-end technology and equipment to provide high-quality dental care. Clinics in Thailand follow international sterilization protocols to ensure safe dental treatment.
Therefore, you'll be safe and feel comfortable during your smile makeover procedure in world-class Thai clinics. Take a look at the profiles of the top clinics we recommend.
Top Center
Bangkok International Dental Hospital (BIDH) is a reputed specialized dental hospital in Thailand that delivers dental solutions to both local and foreign patients.
Top Center
Kitcha Dental Clinic is a leading dental implant center located in Chiang Mai, Thailand. Some of the key services provided by the clinic includes dental implants, bone grafting, dental cosmetics, gum treatment, root canal, tooth removal, tooth restoration and more.
---
---
Total Mouth Reconstruction Surgery in Thailand Reviews
---
Best Complete Smile Makeover Dentists in Thailand
Thailand is not only a beautiful destination to explore but also home to some of the best dentists around the world. They have obtained international training from the USA, Canada, and Australia. Besides, Thai dentists are specialists in restorative oral surgery and help patients achieve the smile they desire.
Contact our team to meet your dentists in Thailand and consult via video call before your trip.
---
Regain Your Energy on a Unique Vacation in Thailand After Oral Surgery!
Vibrant Bangkok, heavenly Phuket island and historic Chiang Mai adorn Thailand. The country is a perfect destination where you can recharge yourself and experience a unique holiday. While here for oral health restoration, make sure to enjoy Thai wonders such as:
Sunrise beach in Koh Lipe Thailand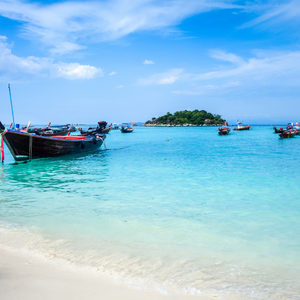 Sky lanterns in the evening sky - Bangkok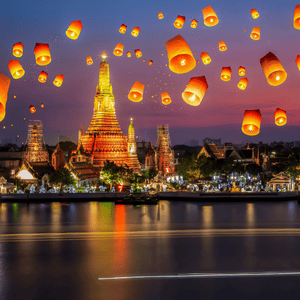 Mu Cang Chai Yen Bai - South East Asia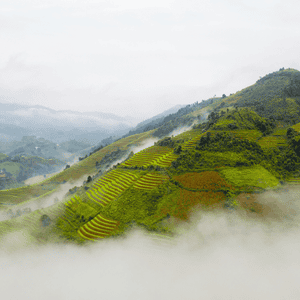 ---
Choose Affordable Full Mouth Rehabilitation in Thailand!
Save over 50% of your money by choosing Full Mouth Restoration in Thailand today!
PlacidWay will help you plan your trip to this exotic destination for a smile makeover procedure. Contact us today & get a free quote!
---