Package Details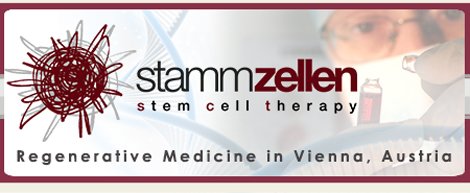 Stem Cell Therapy for Diabetes
in Vienna, Austria

 There is new hope for your diabetic child
at Stem Cell Therapy Center in Vienna!
Thoroughly tested and successful Diabetes Treatments

Diabetes mellitus or simple Diabetes is a chronic condition caused by the body's impossibility to produce enough or effective insulin. (the hormone produced by the pancreas that transfers the glucose from food to blood, where it is transformed into energy).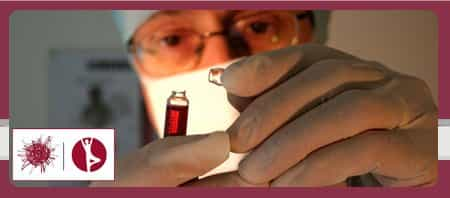 There are several types of Diabetes.
Diabetes Mellitus Type 1 is caused by an auto-immune reaction and patients need insulin injections every day to control the level of glucose in their blood.




Procedure at Stem Cell Therapy Clinic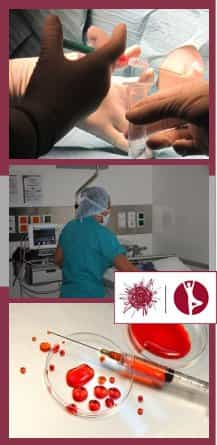 At Stem Cell Therapy Center in Vienna,  Diabetes Type 1 can be treated with a direct injection of Autologous Stem Cells into the tail of the pancreas. Autologous Stem Cells are capable of promoting pancreatic functional recovery improving the clinical symptoms of diabetes; the effects seems to last at least 33 months.
Following Dr. Kobinia's Method, at SCT in Vienna, the time between collection of bone marrow and the moment of administering the stem cells for treatment is minimized to a few hours.
All the regulatory requirements are fulfilled for a safe and transparent stem cell processing.
In more detail, after collecting the bone marrow in the operating room, the bone marrow is filtered and centrifuged in the same operating room using a sophisticated "closed system".
 



The Cost of Diabetes Stem Cell Therapy at SCT Vienna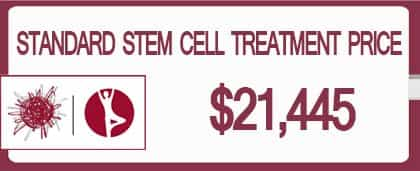 Including:
Medical evaluation of the reports

First consultation

Additional examinations if required

Pre-operation examinations at the internal specialist if necessary

Stem cell therapy

Anesthesiologist

Medical assistance and nurse

Check-up after the operation

Lab analysis

Evaluation of the lab analysis

Transfer to and from the clinic on the operation day (incl. special transfer for patients in a wheelchair)

Medication and pain reliever after the operation if required

Follow-up documentation

Administrative effort: hotel reservation, visa application procedure and mailing, organization of the transfers, coordination of the treatment dates, clinic: booking and coordination

Visa invitation letter and mail-order

Children: consultation at the paediatrist

Adults: Neupogen, a medicine which is given prior the operation to all adult patients to enrich the natural amount of stem cells and which activates the peripheral blood cells and increases the bone marrow activity.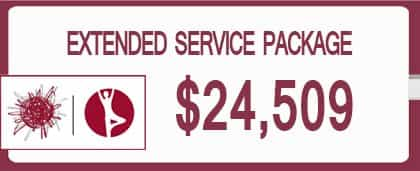 Including: All the above mentioned points and in addition
Accomodation for 3 nights for 2 persons in one of our hotels we cooperate with

Airport transfers

If medically indicated: stay overnight at the clinic with medical assistance of a nurse

Translator who will assist in communication at each medical appointment

Phyto medication/Supplementary therapy (capsules, infusion therapy)
Prices can vary in rare cases due to required consultations of another medical specialist or operation method which is not mentioned here and provided by the SCT.

Why choose Stem Cell Therapy Center in Vienna
We use the Point of Care Technique, which is approved and legal

We utilize autologous adult stem cells only, with no danger of rejection or adverse reactions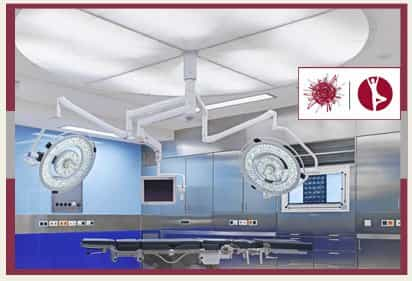 We have state-of-the-art infrastructure and quality management

We offer

highest standard of sterility

because of our closed system,

We guarantee for you

validation process & testing of stem cells.



Benefit from Stem Cell Therapy for Diabetes in Vienna, Austria by clicking the button below!


Related Experiences:
Explore Effective Stem Cell Therapy for Autism in Austria
Stem Cell Treatment for Hip in Mexico - Choose Hip Pain Relief Therapy
Improve Your Health with Stem Cell for Kidney Failure in Mexico
Informative Guide to Stem Cell Therapy in Romania
Stem Cell Therapy for Diabetes in Mexico - Live Healthy!
Stem Cell for Autism in Europe – Improve Speech and Behavior