Package Details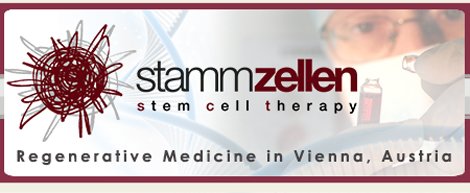 Cerebral Palsy Stem Cell Therapy
in Vienna, Austria

If your child is experiencing a group of disorders affecting body movement, balance, and posture due to Cerebral Palsy, Stem Cell Therapy Vienna can help!

Cerebral palsy (CP) is an umbrella term for a group of disorders affecting body movement, balance, and posture. Loosely translated, cerebral palsy means "brain paralysis." Cerebral palsy is caused by abnormal development or damage in one or more parts of the brain that control muscle tone and motor activity (movement).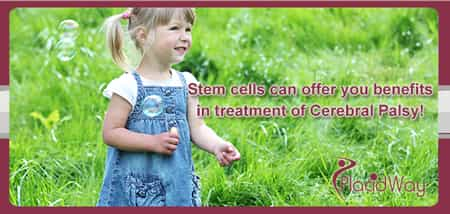 The resulting impairments first appear early in life, usually in infancy or early childhood. Infants with cerebral palsy are usually slow to reach developmental milestones such as rolling over, sitting, crawling, and walking.

Stem cells can offer you benefits in treatment of Cerebral Palsy!
We are fully aware that it is not easy to make a decision to go for stem cell therapy for cerebral palsy and that's why we offer an outstanding medical staff working in the finest and best equipped medical hospitals in Vienna, Austria with an international collaboration network of experts in the field of stem cell based research to assist you as much as possible.

The Cost of Cerebral Palsy Stem Cell Therapy
in Vienna, Austria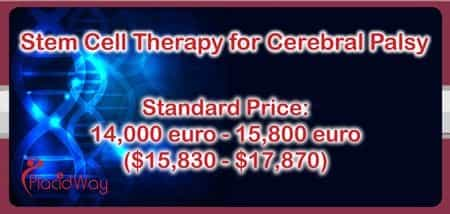 Standard stem cell treatment Includes

:
Medical evaluation of the reports

First consultation

Additional examinations if required

Pre-operation examinations at the internal specialist if necessary

Stem cell therapy

Anesthesiologist

Medical assistance and nurse

Check-up after the operation

Lab analysis

Evaluation of the lab analysis

Transfer to and from the clinic on the operation day (incl. special transfer for patients in a wheelchair)

Medication and pain reliever after the operation if required

Follow-up documentation

Administrative effort: hotel reservation, visa application procedure and mailing, organization of the transfers, coordination of the treatment dates, clinic: booking and coordination

Visa invitation letter and mail-order

Children: consultation at the paediatrist
​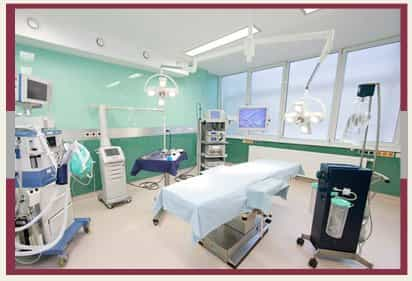 Why Choose Vienna for Stem Cell Treatment?
No risk to exchange the samples from patients because everything happens in one room

Validated and tested processing of stem cells to guarantee a high concentration of vital mononuclear cells solution (this method of processing is cited in literature)

No need for dedicated transportation and overnight storage of the samples

Sample volume reduction by a factor of 10 and making the sample suitable for small volume administration

Highest standard of sterility because of the closed system

Protocols available to isolate individual fractions of bone marrow to permit different stem cell strategies.

We will give you all the info you require about  Cerebral Palsy Treatment in Vienna!

​


Related Experiences:
Explore Effective Stem Cell Therapy for Autism in Austria
Stem Cell Treatment for Hip in Mexico - Choose Hip Pain Relief Therapy
Improve Your Health with Stem Cell for Kidney Failure in Mexico
Informative Guide to Stem Cell Therapy in Romania
Stem Cell Therapy for Diabetes in Mexico - Live Healthy!
Stem Cell for Autism in Europe – Improve Speech and Behavior