Best Stem Cell Therapy for Kidney Disorder in India, Asia
Package price starting from:
$9300
Treatment:
Stem Cell Therapy, Stem Cell Treatment for Kidney Failure
Location:
P3, Third floor, Sharnam Fortune, Opp. Inox Theater, Race course, Vadodara, Gujarat, India Vadodara Gujarat, India
Focus Area:
Stem cell therapy for kidney disorders | Chronic kidney disease | Kidney failure | Regenerative Medicine | Vadodara, India | Dr. Pravin Patel
---
Best Regenerative Medicine Package for Kidney Disorder in Vadodara, India
Suffering from chronic kidney disease? Dr. Pravin Patel Center, world-recognized clinic for regenerative medicine and alternative treatments, provides affordable package for Stem cell Therapy for Kidney diseases in Vadodara, India. 
Package price: $9,300 (USD)
Treatment: Stem cell therapy, Eboo-Ozone therapy, Vitamin therapy, and natural medicines
Associated Centres:  Ahmedabad, Surat, ONLY FOR CONSULTATION
Location: Vadodara, Gujarat, India 
What are Kidney Disease Stem Cells?
Stem cells are the body's natural healing cells that can develop into any tissue of the body. Stem cells when transplanted for renal failure help replenish the required kidney cells and thus promote a more normal healthy kidney function.
This transplantation of stem cells has a 0% risk of rejection and is done without any surgery. We use adipose derived cells/ bone marrow derived cells/umbilical cord cells depending on each case.
Along with stem cells we do integrative therapies including Eboo-Ozone therapy, vitamin therapy,immersion therapy to get best results in kidney failure cases. Also, natural  Indian medicines which will help to activate renal cells and may help to reverse the disease.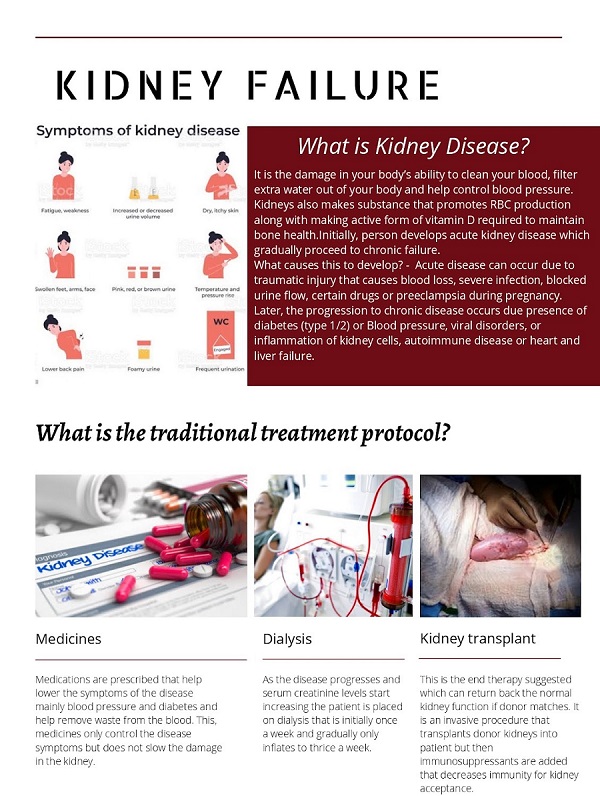 The Cost of Stem Cell Therapy for Kidney Disorder in Vadodara, India
Stem Cell Therapy for Kidney Disorder cost in Vadodara, India $9,300 on average. Compared to western countries, India offers competative price with savings of up to 60%. See the following table for more details.
| | | |
| --- | --- | --- |
| Country | Procedure | Cost(USD) |
| India, Asia | Stem cell therapy+integrative+ozone therapy  | $9,300 |
| Germany  | Only stem cell | $14,900 |
| United kingdom | Only stem cell | $15,800 |
| USA | Only stem cell | $18,000 |
Note: Price can change and vary depends on complexity of procedures and patient conditions. Click contact us button below to get in touch with our customer representative:

Factors which may affect the cost:
Pattern of inheritance and other medical conditions

Severity of diseases and other comorbidities.

 Extra treatment offered for other conditions.
Advantages of Kidney Disease Regenerative Medicine:
Acting as body's natural defense cells they help in regenerating the damage kidney cells  and help them function back normally limiting the need for dialysis

All this process is done without surgery or causing any side effects.

There are no chances of rejection as the patient's own cells are utilized for the therapy.
Stem cell therapy for kidney disorders Package 

Inclusions:
Pre and post physician consultation

Customized treatment plan

Car service to and from Vadodara airport during business hours.
Stem cell therapy for kidney disorders Package 

Exclusions:
Airfare

Stay or hotel/apartment

Meals 

Preoperative lab work and medicines

Things that are not included in inclusion
Test and reports:
CBC

Vit.D

Vit B12

Hba1c

ECG

SGPT

Lipid profile

Thyroid hormone test

G6PD

Urine RM

Serum creatinine + EGFR 

Chest X-ray

USG-KUB
*Note*: If required after doctors consultation certain tests may be added afterwards.
Stay: 2-4 weeks
*depending upon the severity of disease and various treatments offered.*
Why choose Dr. Pravin Patel Center for Regenerative Medicine?
We have successfully treated  numerous patients of kidney disorder with our unique integrative treatment.

Our doctors are highly qualified and experienced in the same field.

Even after completion of your treatment, overall guidance would be provided to maintain the good results.

Natural  Indian medicines would help the patient to preserve and enhance the good results of the treatment provided.
Dignity and Recognition: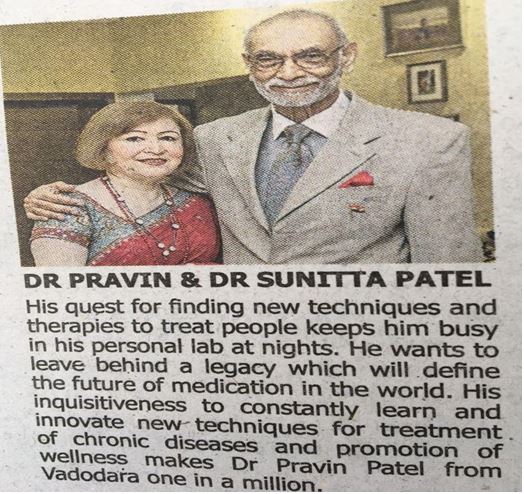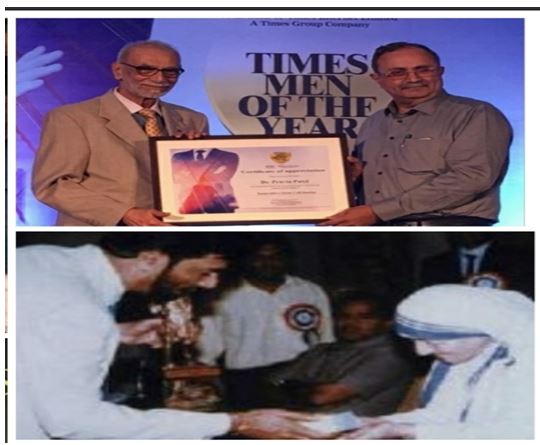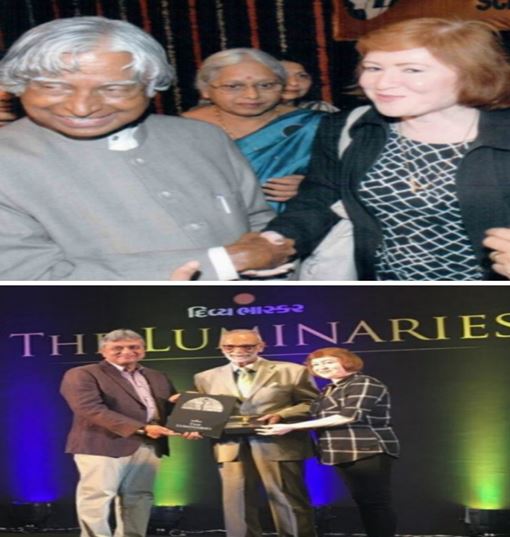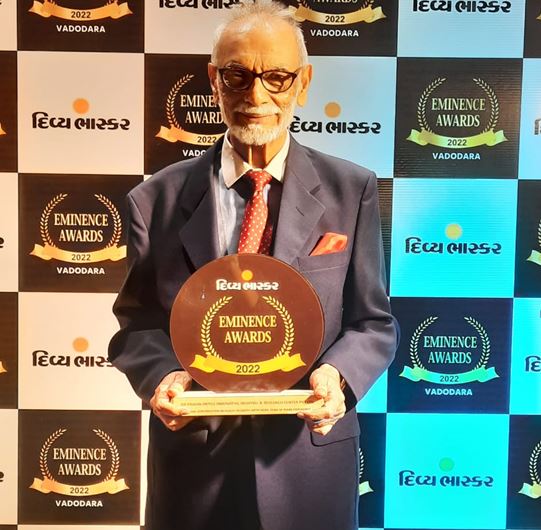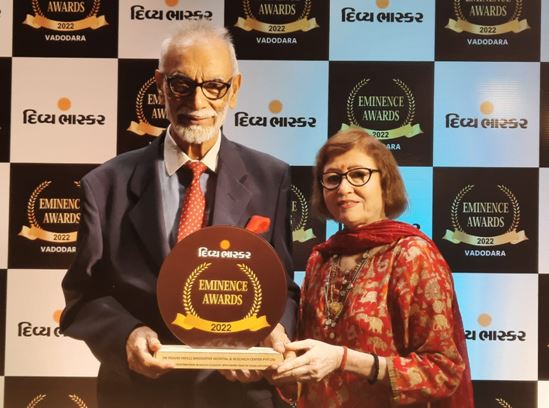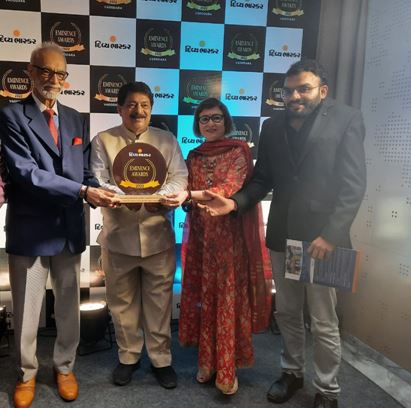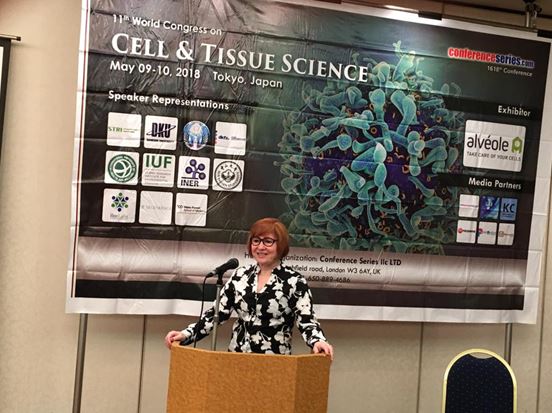 Kidney Problem Testimonial in Vadodara India at Dr. Pravin Patel Center
Book Low-Cost Package for Regenerative Medicine for Kidney Failure in Vadodara India Today!
If you need more information about Kidney Disease Stem Cell Therapy in India at Dr. Patel Center, or you want to book this special package deal, contact the clinic representative for further details.

Related Experiences:
Stem Cell Therapy for Kidney Failure in India
Improve Your Health with Stem Cell for Kidney Failure in Mexico
Stem Cell Therapy for Muscular Dystrophy in India
Stem Cell Therapy for Autism in India
Stem Cell Therapy for Parkinson's Disease in India
Stem Cell Therapy for Osteoarthritis in India
---
Stem-Cell-Therapy Related Packages
Stem-Cell-Therapy Related Experiences