Kang-Dong Hospital
Top Orthopedic Surgery, Total Knee Replacement, Meniscus Arthroscopy Mexico, LCA Reconstruction, Rotator Cuff Repair, Spinal Decompression, Revision Knee Replacement, Knee Arthroscopy, Sports Medicine, Busan, South Korea

69 ShinPyeong-Dong, Saha-Gu, Busan, South Korea

Specialty:

Orthopedic/Knee Surgery, Spine Care/Surgery, Sports Medicine

Focus Area:

Top Orthopedic Surgery | Total Knee Replacement | Meniscus Arthroscopy Mexico | LCA Reconstruction | Rotator Cuff Repair | Spinal Decompression | Revision Knee Replacement | Knee Arthroscopy | Sports Medicine | Busan, South Korea
Kang-Dong Hospital Profile Overview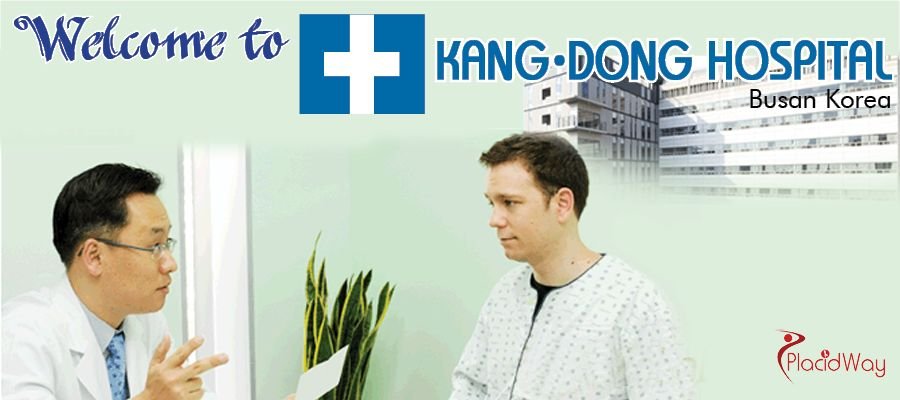 Welcome to Kang-Dong Hospital
Kang Dong Hospital was founded in 1993 and it is now the best orthopedic hospital in Korea, focusing on offering patient-centered and high-quality healthcare services. In 2009 the hospital won the Global Medical Marketing Award for its excellent services and medical care.
The hospital has a medical team trained to deal only with foreign patients and their special needs. The patients will benefit from English speaking medical staff, airport pick-up services, free accommodation for one companion and patient coordinators available 24 hours per day.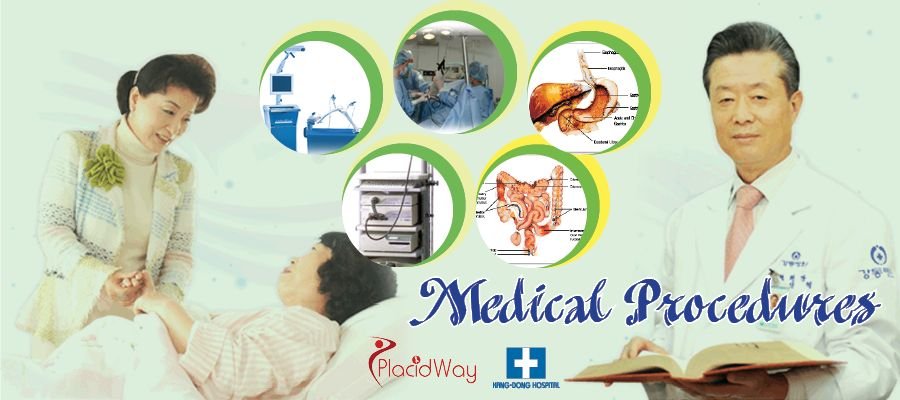 Treatments offered by Kang-Dong Hospital
Arthroplasty Clinic (Knee, Hip, Shoulder, Elbow)
Low Back & Spine Clinic (Decompression & Spine Fusion)
Arthroscopy Clinic (Knee, Shoulder)
Hand & Microsurgery
Sports Medicine
Foot & Ankle
Pediatric Orthopedics & Skeletal Deformity Correction
Gastrointestinal Endoscopy
Rehabilitation and Physiotherapy
Skin Care (IPL Laser, Vitamin Applications)
Dialyze Unit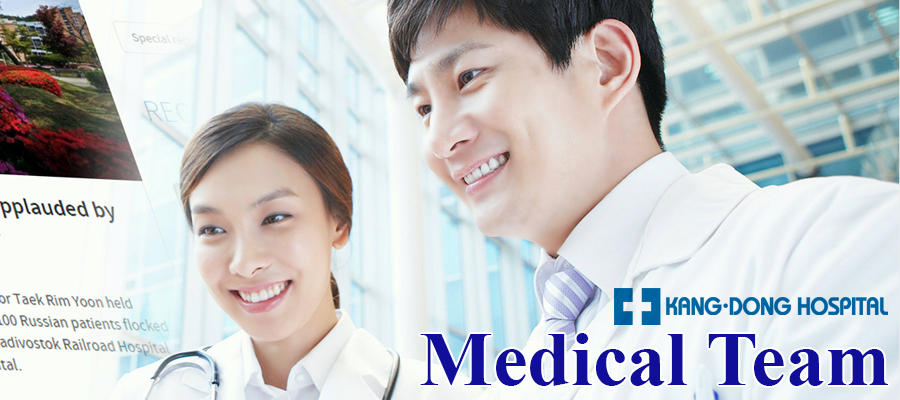 Medical team
Dr. Kang Shin-Hyeok - orthopedic surgeon, President of Kang Dong Hospital
Dr. Shin Hong Gyue - orthopedic surgeon
Dr. Choi Shin Kwon - chief of orthopedic department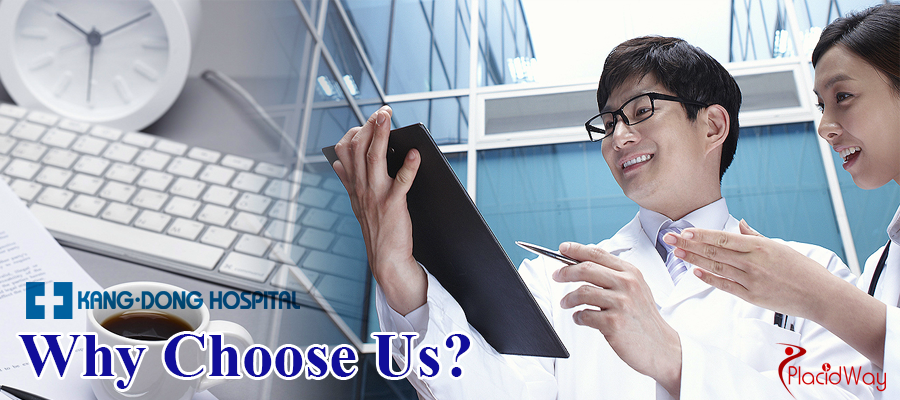 Why choose us?
World-class specialists
Patient-oriented care
Transparency
Affordable prices
Personalized treatment plans
Top notch medical equipment
If you need more info about the services offered by Kang-Dong Hospital do not hesitate to contact us!

---
---
Orthopedic/Knee-Surgery Related Packages
Orthopedic/Knee-Surgery Related Experiences