Southend Fertility And IVF
Infertility treatment in India, IVF in New Delhi, India, IVF Cost in India, Southend Fertility and IVF, New Delhi, India

Ist Floor Holy Angles Hospital, Basant lok Vasant Vihar, New Delhi, India

Specialty:

Fertility Treatment, Gynecology Treatment

Focus Area:

Infertility treatment in India | IVF in New Delhi, India | IVF Cost in India | Southend Fertility and IVF | New Delhi, India
Southend Fertility And IVF Profile Overview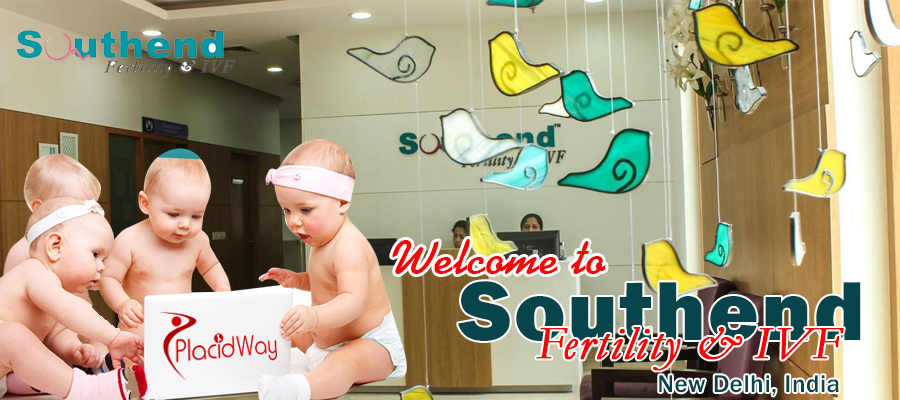 One Step Ahead Towards Parenthood at Southend Fertility and IVF, New Delhi, India
Southend Fertility and IVF clinic, located in New Delhi, India, offers a variety of highly successful fertility procedures, such as IVF, IUI, ICSI, PGD, PGS or TESA for couples who struggle to have a child. The clinic was opened in 2001 and since then it has been providing cost effective procedures, successful treatments and compassionate staff. It is one of the leading fertility treatment centers in Delhi that has helped thousands of couples conceive their own baby using advanced assisted reproductive techniques (ART).
Medical staff at Mini IVF centre are qualified and experienced in correct diagnosis of infertility causes and correcting them efficiently. Apart from world class fertility treatment, the clinic offers comprehensive fertility treatment services to patients in a compassionate, transparent and ethical eco-system.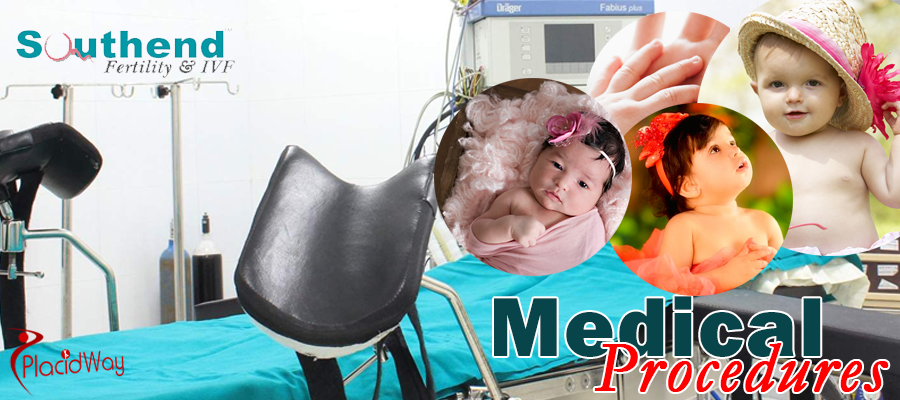 Treatments and Procedures
Female Infertility
IUI (Intrauterine Insemination)

IVF (In Vitro Fertilization)

Blastocyst

Third Party Reproduction
Male Infertility
ICSI

IMSI

PICSI

MESA

TESA / Micro TESA
Advanced Procedures
PGS / PGD

Assisted Laser Hatching

Oocyte & Ovarian Tissue Freezing

Embryo Biopsy

DNA Fragmentation

Personalized Embryo Transfer
If you want to know more about Southend Fertility and IVF, New Delhi, India or want to request for any information, just click the tab below!

---
---
Reviews
kapila

They are doing a worderful work …
Fulfilling dreams of so many families…
God bless everyone in the team
Special thanks to Dr Sonu Talwar and Dr Vinita Goel for their constant support and motivation

Google

Sep 01 2022

Vikram

Patients Kind words written for our team keeps us striving for a better & safe environment.

Google

Sep 09 2022

RAKESH

Overall nice experience. Doctors are good and supportive. Staff is sincere and polite.

Google

Sep 16 2022
---
Fertility-Treatment Related Packages
Fertility-Treatment Related Experiences