Borgo Egnazia
Spa, Natural Therapy, Body Care, Skin Care, Face, Beauty, Meditation, Borgo Egzania, Brindisi, Puglia, Italy

Borgo Egnazia, Savelletri di Fasano, 72015 Fasano Brindisi Puglia Italia, Savelletri di Fasano, Brindisi, Puglia, Italy

Specialty:

Alternative Medicine, Ayurveda, Detox, Executive Healthcheck, Medical Spa Treatment, Natural Therapies, Skin Care, Yoga/Meditation,

Focus Area:

Happiness Programs | Spa | Nutrition | Body Care | Detox | Fitness | Holistic Health | Stress Management | Personal Development | Mindfulness | Borgo Egnazia | Savelletri di Fasano | Brindisi | Puglia | Italy
Borgo Egnazia Profile Overview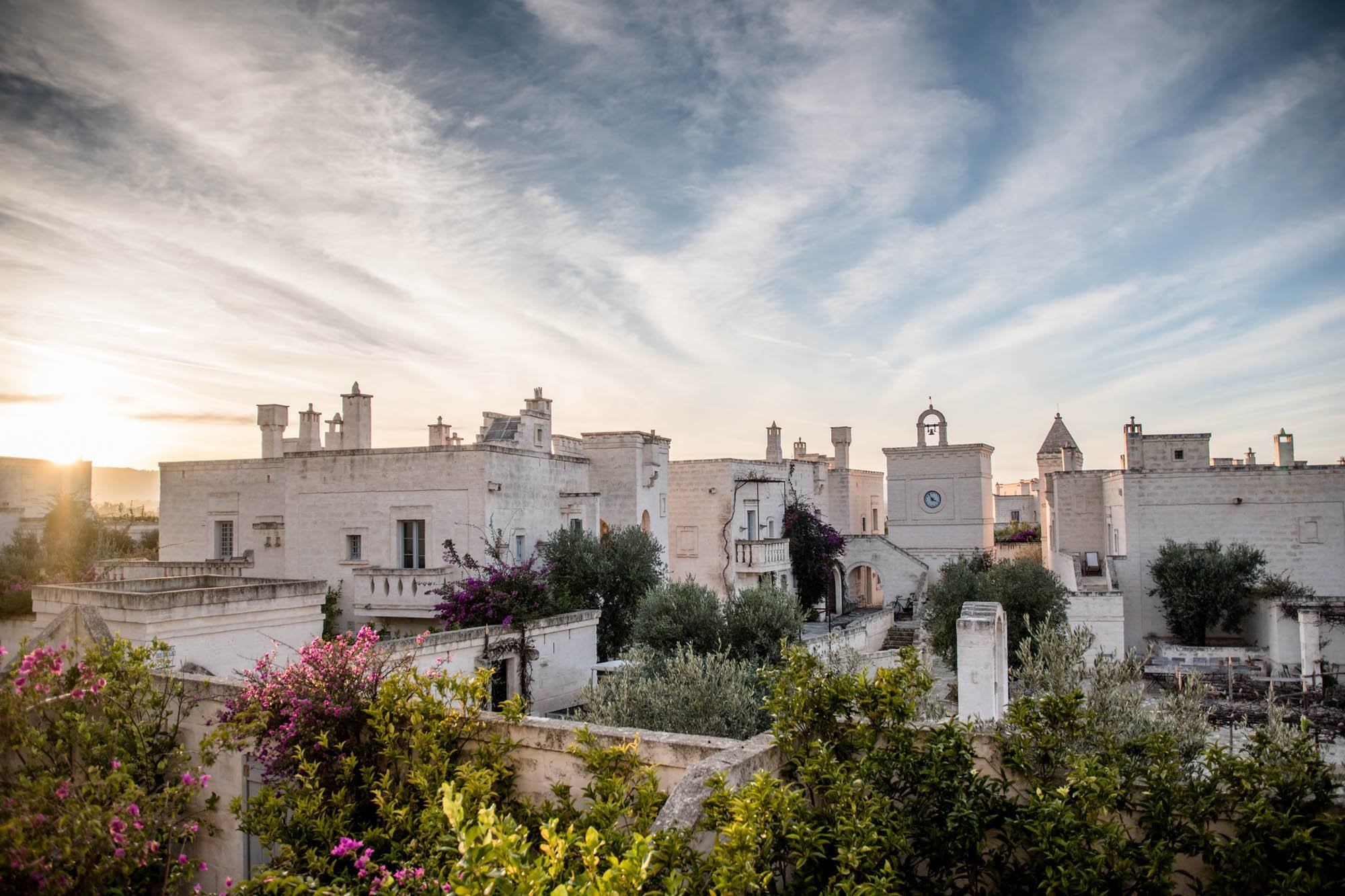 Borgo Egnazia - Happiness Like Nowhere Else in Puglia, South Italy
Borgo Egnazia brings 'Happiness like nowhere else': a place unique in the world that brings the tales of Puglia to life through timeless architecture, the beauty and centuries-old culture of the territory, the visionary and contemporary interpretation of tradition. Everything contributes to the search for a new balance and a renewed happiness among tailor-made experiences and a very high level of hospitality. In perfect Puglian style.
Vair (in local dialect "True") is the unparalleled Puglian Spa nestled in the heart of Borgo Egnazia.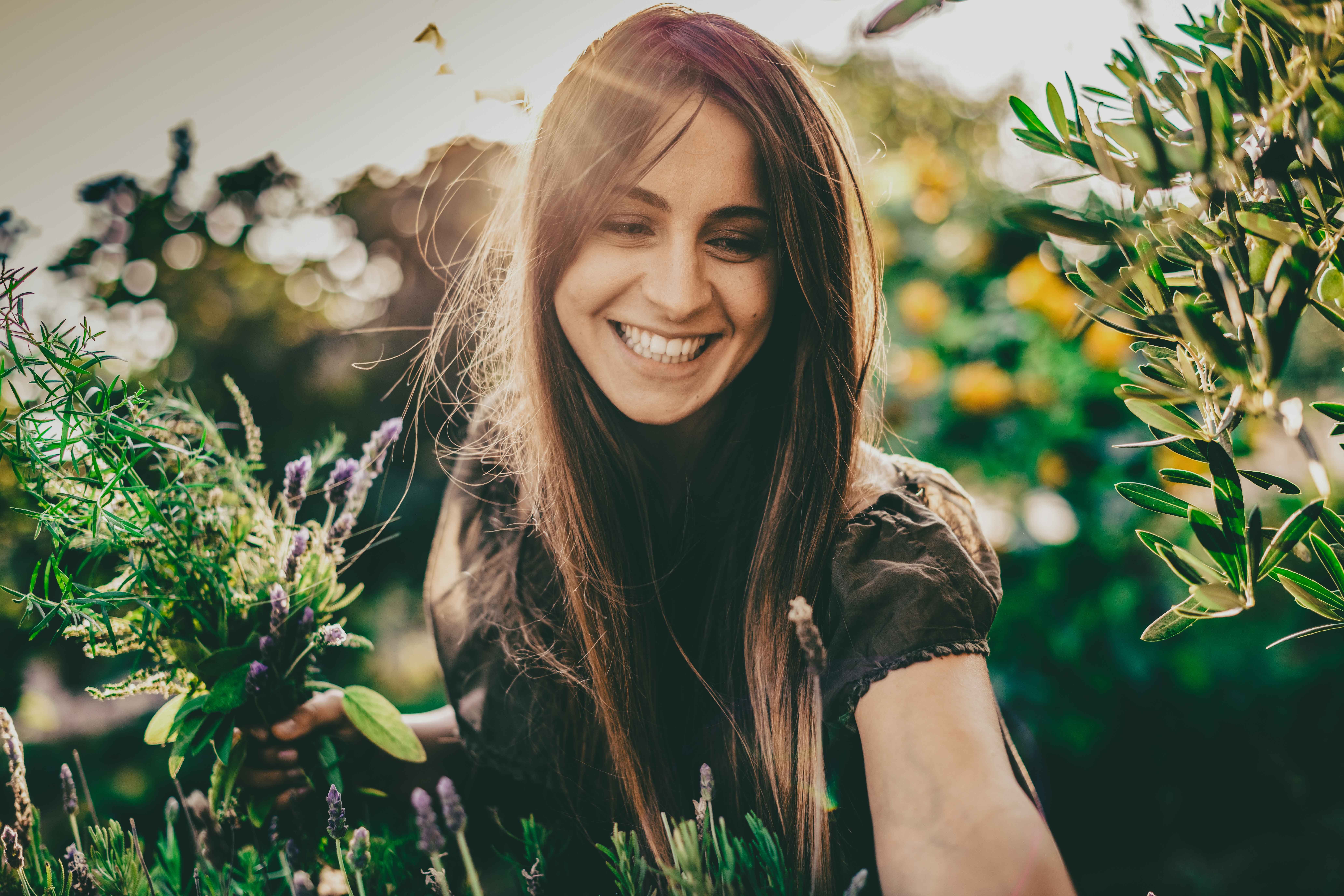 An extraordinary team of talented therapists-artists, musicians and local dancers is ready to guide guests in poetic experiences, following the teachings of the "Science of Happiness", and creating tailor-made programs according to individual desires and needs. Vair has several areas dedicated to different treatments: the beauty area with the new Nail Lab corner, the fitness area with gym and heated indoor pool, the community area with relax room, sauna, steam bath and Spa bar, and the most precious Roman Baths, a wonderful journey into the pulsating heart of Vair.
Programs
Happiness Breaks, 3 or 6 nights: a regenerating journey to achieve a renewed happiness through body care and a sense of gratification

BLUE ZONES Retreats, featuring evidence-based solutions from the world's longest-lived people delivered in a practical format that makes healthy living easy and sustainable

Tarant, amazing retreat dedicated to women only
​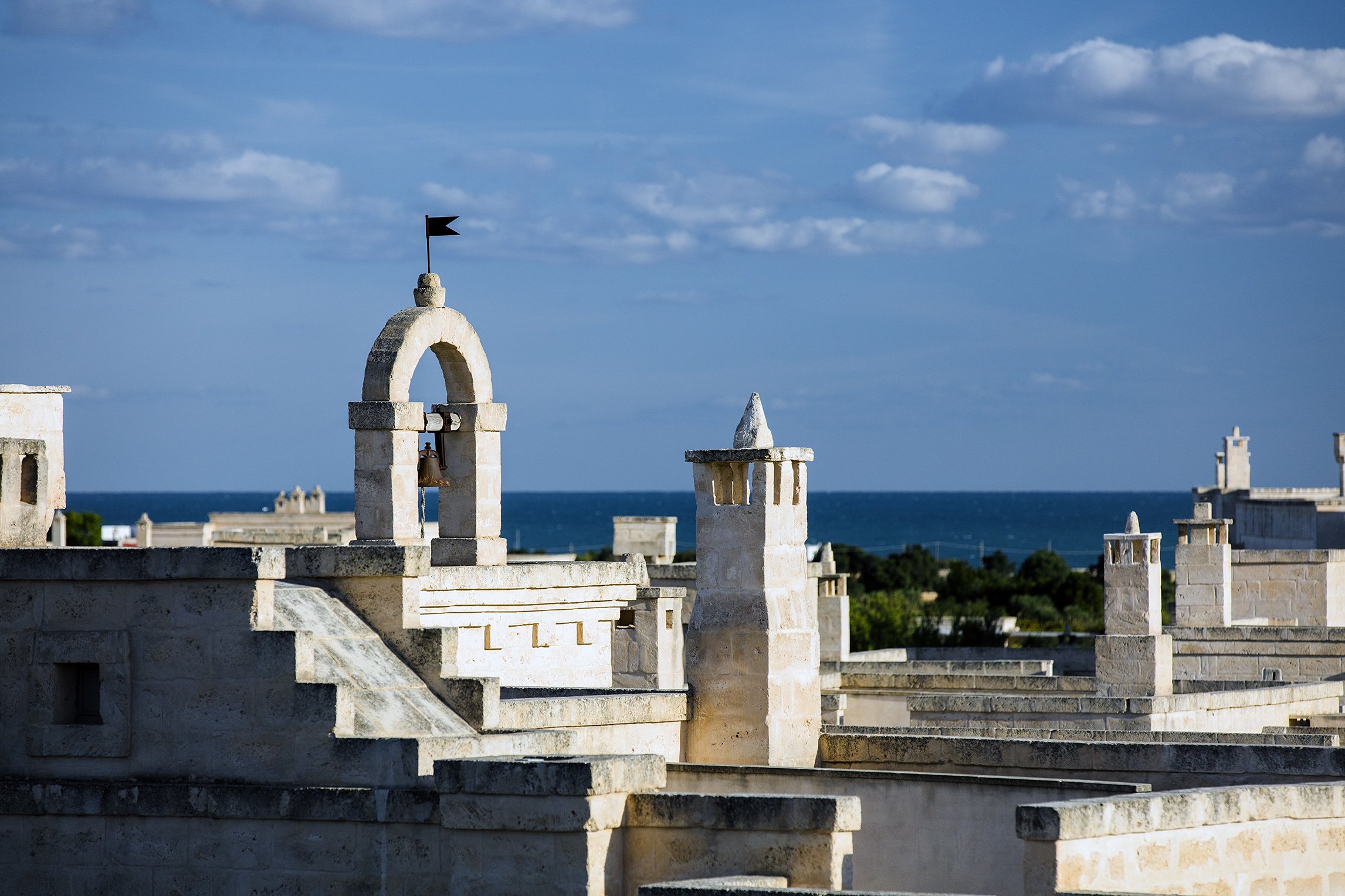 Treatments
Facial care with extremely effective natural ingredients

Body care with the selection of all-natural ingredients and extremely high-quality and beneficial products

Massages that deeply connect body and soul

Beauty- Best of hair care and makeup and artisan manicure and pedicure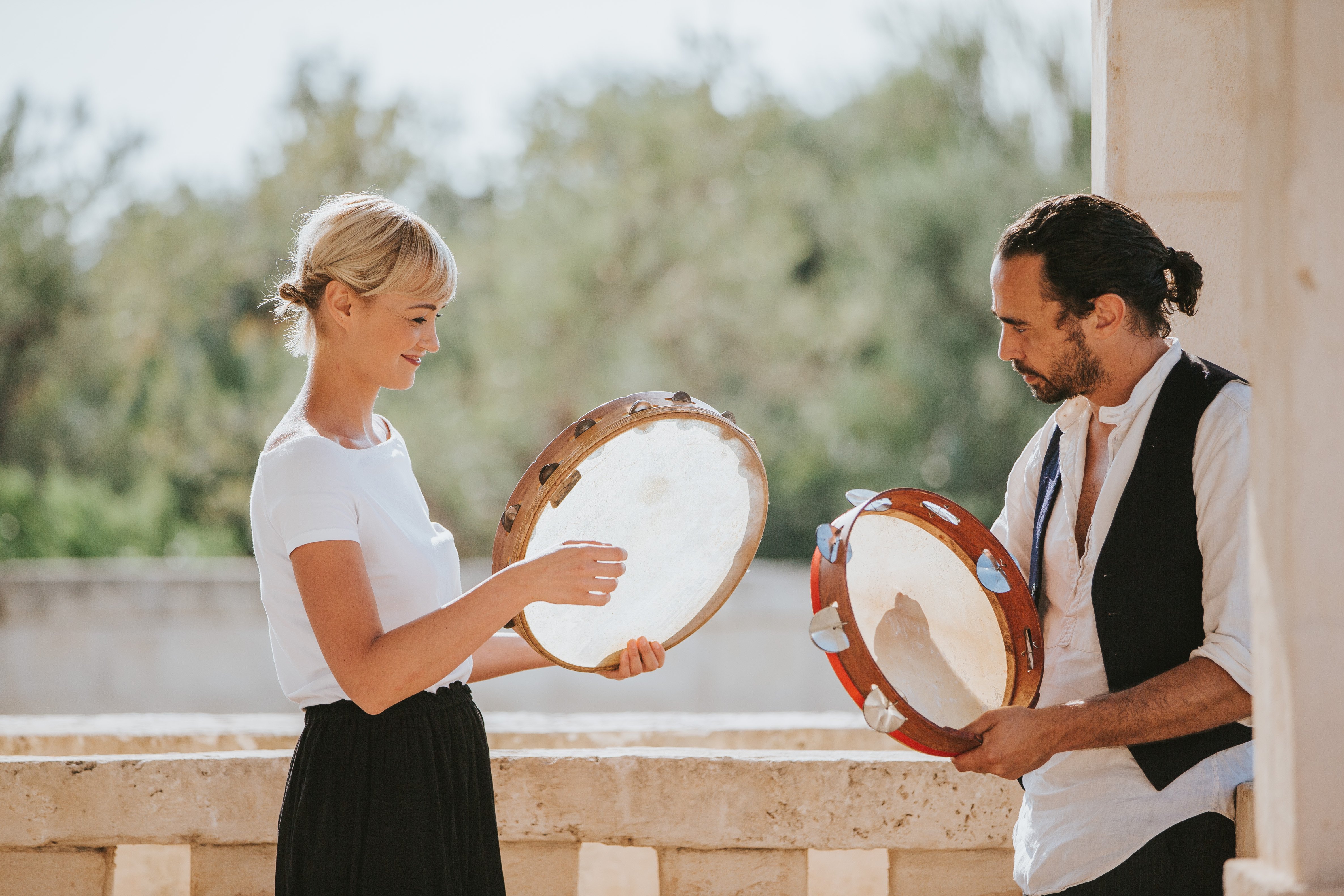 To learn more about the exquisite offerings of Borgo Egnazia, click the button below:

---
---
Reviews
Raffaella

Absolute perfection.
The Vair SPA is super top, as are all the restaurants, the experiences, all the activities, the rooms, the village, the architecture, the service, the warm welcome...
A dream.
A national pride in the international world.

Facebook

Sep 02 2020

Antonio

Beautiful structure, to go back!!!

Facebook

May 04 2022

Savino

Very unique and wonderful experience

Facebook

May 24 2022
---
Alternative-Medicine Related Packages