MOM Park Medical Center
Heart Surgery, Cosmetic Plastic Surgery, Orthopedic Surgery Clinic, Lasik Eye Surgery, Dental Care, Vascular Surgery, Sports Medicine, Obesity Surgery, Budapest, Hungary

HU-1123 Budapest, Alkotas ut 53. MOM Park II. Emelet, Budapest, Hungary

Specialty:

Anti Aging, Cosmetic/Plastic Surgery, Dentistry, ENT, Executive Healthcheck, Eye/Lasik Care, Fertility Treatment, General Medicine, Gynecology Treatment, Heart Care/Surgery, Laser Surgery, Medical Spa Treatment, Neurology, Obesity/Bariatric Surgery, Organ Transplant, Orthopedic/Knee Surgery, Radiology/CT Scans, Rehabilitation, Robotic Surgery, Skin Care, Spine Care/Surgery, Sports Medicine, Urology, Vascular Surgery

Focus Area:

Heart Surgery | Cosmetic Plastic Surgery | Orthopedic Surgery Clinic | Lasik Eye Surgery | Dental Care | Vascular Surgery | Sports Medicine | Obesity Surgery | Budapest, Hungary
MOM Park Medical Center Profile Overview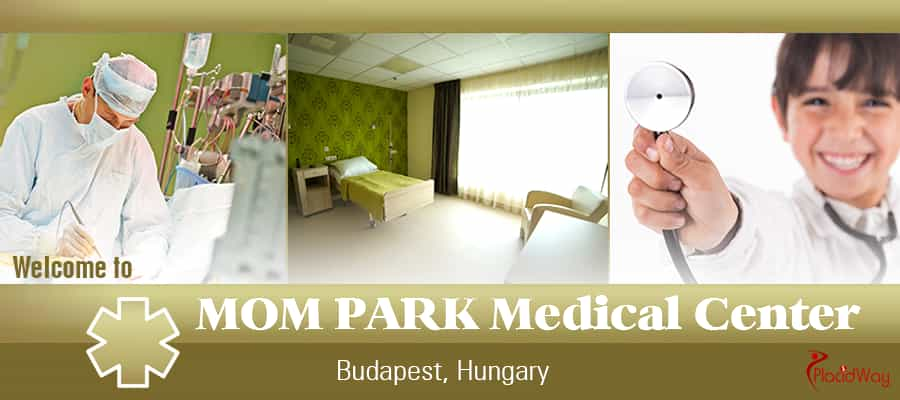 Welcome to MOM Park Medical Center
MOM Park Medical Center, located in Budapest, Hungary, is one of the largest and technical advanced clinics in the private sector. Highly qualified doctors team together in order to supply a wide range of high quality professional experience and their knowledge to create a real difference in the patient's health and well-being.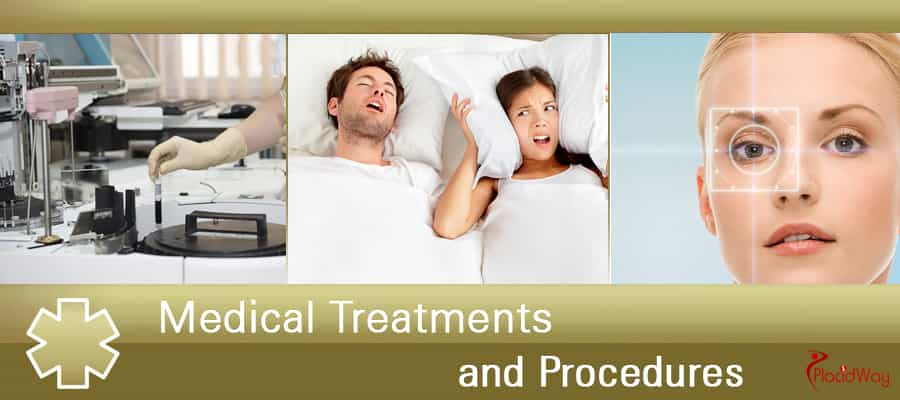 Medical departments
Allergology
Sleep apnea testing and treatment
Internal medicine
Dermatology
Endocrinology
Vascular surgery
Dentistry
Ear Nose Throat
Gastroenterology (gastroscopy and colonoscopy, colonoscopy)
Bariatric Surgery
Neurosurgery
Immunology
Cardiology
Musculoskeletal Rehabilitation
Neurology
Gynecology
Orthopedics
Plastic surgery
Psychiatry
Radiology Ultrasound
Rheumatology
Sports specialist care
Eye surgery
Urology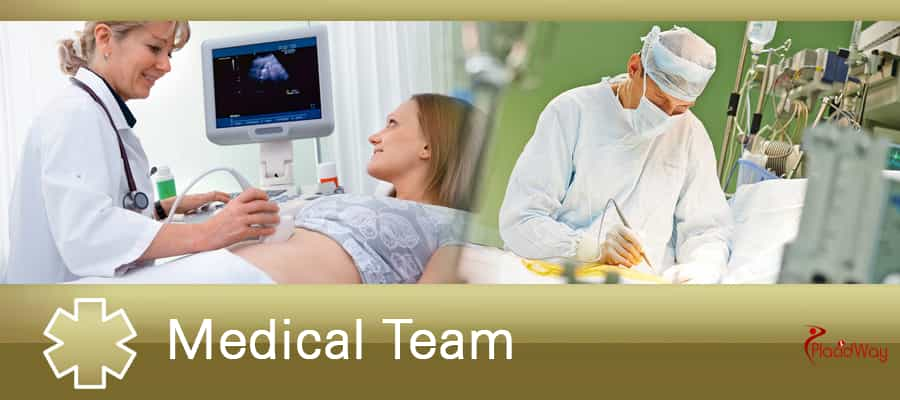 Medical team
Dr. Zoltán Medveczki, PhD - ENT
Dr. Zsuzsanna Vida - Neurology
Dr. Rita Sinka-Brandy - Dermatology
Dr. Zoltán Kőhalmi - Cardiology
Dr. Tibor Besze - Orthopedics
Dr. Awila Matanos - Plastic surgery
Dr. Peter Duray - Sports medicine
Dr. Peter Banga - Vascular surgery
Dr. Attila Nagy Michael - Ophthalmology
Dr. Kalman Wirth - Urology
Dr. Tibor Besze - Orthopedics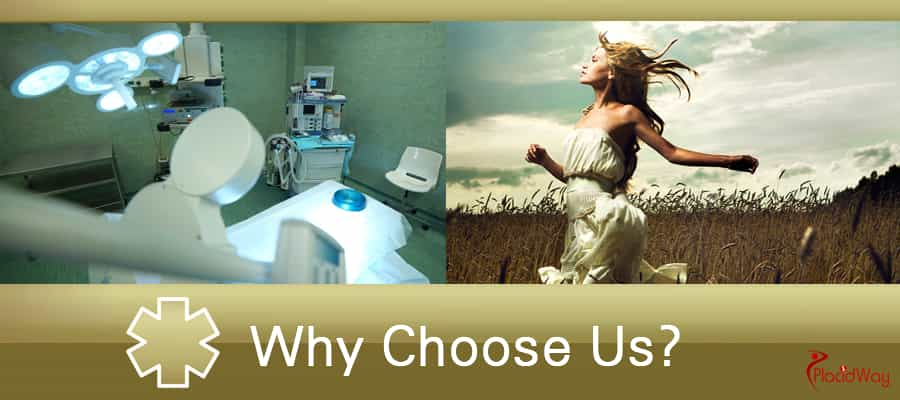 Why choose us?
Advanced surgical techniques
Top medical services
Multilingual staff
Minimally invasive procedures
Modern medical equipment
For more information about the treatments and procedures offered by MOM Park Medical Center or if you want a FREE quote, please contact us!

---
---