Cancun Dentist Reviews | Ocean Dental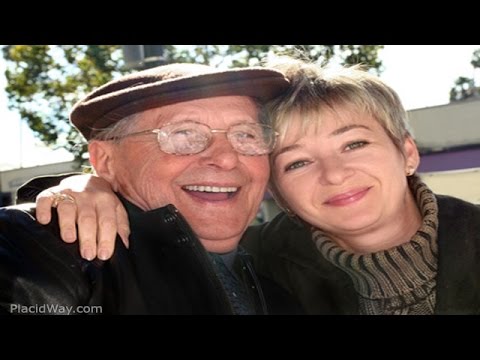 Cancun Dentist Reviews, Ocean Dental Cancun, Dentist Review, Dentistry, Best Dental Clinic in Mexico, Dental Implant Centers Mexico, Patient Testimonial, Dental Tourism, Dental Veneers, Dentures, Implants, CAD/CAM System, Biomet 3i Implants, Cosmetic Dentistry Cancun
Category:
Dental Tourism Abroad
Source: Youtube
Ocean Dental Cancun is one of the best dental clinic in Mexico that provide quality and affordable medical care, latest technology equipment and materials, and a high experienced and trained medical team.
Ocean Dental Cancun has two operatories, latest dental technology such as Cerec Cad/Cam dental machine, therapeutic lasers, intraoral cameras, digital X-rays, and a porcelain oven for E.max restorations.
With latest technology that patient can have all the dental work done in less time, therefore spending less time on the dental chair and more on the beach.

For more information about Ocean Dental Cancun and the treatments and procedures, do not hesitate to contact us!
Or simply click the button below!

Cancun Dentist Reviews