Affordable Orthopedic Surgery in Turkey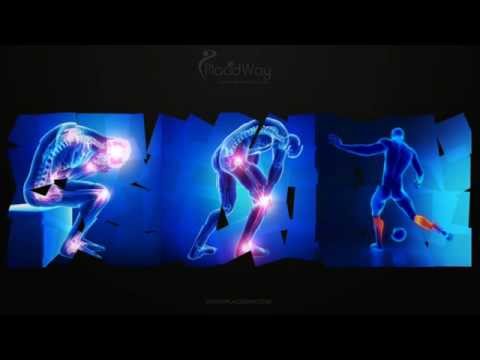 Affordable Orthopedic Surgery in Turkey, Orthopedic Surgery in Turkey, orthopedic, orthopedic surgery, Turkey, medical tourism in Turkey, orthopedic surgeon, orthopedic surgery procedure, Orthopedic Treatment Package, Orthopedic Surgery Hospitals, Sports Medicine Treatment
Category:
Orthopedic Surgery Abroad
Procedure:
Orthopedic/Knee Surgery
Source: Youtube
Do you suffer from long-term tendon, muscle, or joint pain? Do you have chronic back problems? If you choose to travel abroad for affordable and efficient surgery, Turkey is one of the best destinations!
Turkish orthopedic doctors work in both hospitals and specialized practices to treat infections, sports injuries, broken bones, joint problems, congenital conditions, degenerative conditions, and bone tumors. The Turkish hospitals and clinics offer the highest standards in medical treatments for patients from all around the world by combining the most effective treatment method with the lowest cost options. The experienced orthopedic surgeons, the skilled physician assistants and the staff are dedicated to providing an empathetic and gentle experience for all patients. The level of success in individual recovery depends on the general health of the patient, hisher age, the condition being treated, and the patient's willingness to comply with rehabilitative therapy after the surgery.
Get in touch with us! PlacidWay helps find best orthopedic surgery centers in Turkey at affordable cost!
Contact us! Click the button below!

Affordable Orthopedic Surgery in Turkey
Keywords: Affordable Orthopedic Surgery in Turkey, Orthopedic Surgery in Turkey, orthopedic, orthopedic surgery, Turkey, medical tourism in Turkey, orthopedic surgeon, orthopedic surgery procedure, Orthopedic Treatment Package, Orthopedic Surgery Hospitals, Sports Medicine Treatment