Medical Tourism in Costa Rica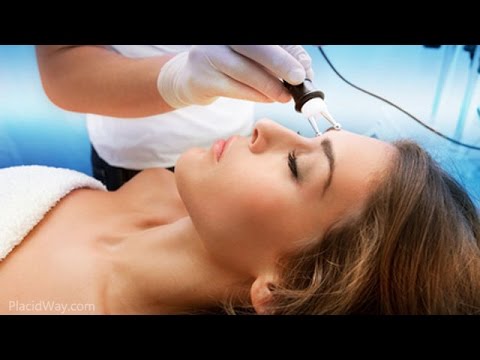 Costa Rica Medical Tourism, Health,health Care, Health Travel, Health Vacations, Dental Vacation In Costa Rica, Best Doctors In Costa Rica, Dentists In Costa Rica, Procedures, Services, Travel Costa Rica, Costa Rican Colón, Health Travel,Medical Treatment, Destination, Costa Rica Medical Tourism, Health,health Care, Vacations, Dental Vacation In Costa Rica, Doctors, Low Cost Dentists Abroad, Procedures In Costa Rica, Services Travel To Costa Rica, Placidway
Category:
Medical Tourism Costa Rica
Procedure:
Select Treatment
Source: You Tube
Medical care in Costa Rica has become world-class and Costa Rica medical tourism has taken off. With internationally accredited hospitals and clinics as modern as any in the world, board certified doctors, and prices about a 3rd of the United States.
See why more than 25,000 people, mostly Americans, board a jet for tropical Costa Rica medical tourism each year.
For more information about prices of medical tourism in Costa Rica and treatments in Costa Rica, do not hesitate to contact us. It's free!
Simply click the button below

Medical Tourism in Costa Rica
Keywords: Costa Rica Medical Tourism, Health,health Care, Health Travel, Health Vacations, Dental Vacation In Costa Rica, Best Doctors In Costa Rica, Dentists In Costa Rica, Procedures, Services, Travel Costa Rica, Costa Rican Colón, Health Travel,Medical Treatment, Destination, Costa Rica Medical Tourism, Health,health Care, Vacations, Dental Vacation In Costa Rica, Doctors, Low Cost Dentists Abroad, Procedures In Costa Rica, Services Travel To Costa Rica, Placidway