Overview

Women have been dissatisfied with their physique since the beginning of time, especially of their breasts. Many women find them too small, or with a shape they would like to improve on. Many women become disappointed after years of childbearing or with normal aging. Sagging or small breasts may cause a lack of self-worth for many women.

Breast Lift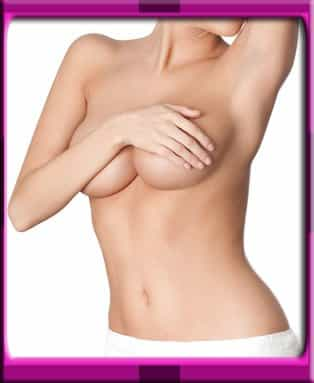 Much has been done in the arena of breast lifting technology. The most common type of breast lift is called the mastopexy. This procedure may be performed with many options depending on the woman's wishes and goals, as well as the original breast shape and size, the quality of the skin involved and the location and size of the areola.

Depending on the type of procedure to be implemented, some are made to simply lift smaller breasts, while a type of procedure called anchor shaped mastopexy is performed on large breasted women.

Breast augmentation

Breast augmentation is performed to balance the breasts, increases fullness, and often involves the use of some type of implant.

Which procedure is best for me?

While the breast lift is by far the simpler of the two, this procedure basically 'lifts' the breasts back where they used to be. It minimizes sagging and brings the shape back into its more natural form. This procedure does not make the breast bigger with the use of implants, but the appearance of a larger bust comes from a natural position and placement.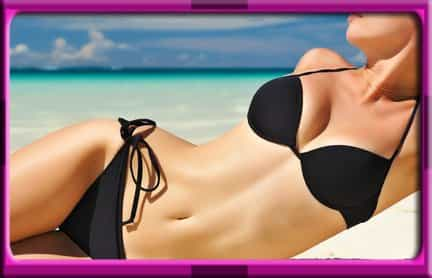 The breast augmentation is used to even out the breasts and fill in some of the breast tissue that has lost firmness and tone. Several devices are in use today that feel more natural than those earlier implants. Women who suffer from different breast size are good candidates for this type procedure. Women also, who have lost enormous amounts of weight may benefit from this 'filling in procedure'.

As with any surgery, caution should be made until all parties understand what they want, and things they don't want. Ask questions to ensure your desire will be the end result and not some body part that you will not adapt to or love in the future.

How much does this cost?

Commonly, breast lift procedures cost approximately $3,500 to $6,000 in the US. Depending on where you go, you may find this surgery to cost as little as $1,500.Breast Augmentation may cost for each surgery about $4,000 to $10.000 in the United States. It is considered an elective surgery and is not covered by most insurance companies.

This same procedure may cost roughly $3,500 in South America and would include a one to three night stay in the facility clinic.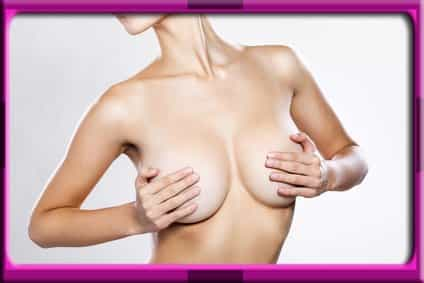 Who Performs These Types of Surgeries?

Any certified plastic surgeon must be certified by an accrediting board found in his or her country. The facility also should be investigated to ensure they are also certified under the Joint Commission International to ensure a safe high quality surgery is performed with the goals of the patient met to everyone's satisfaction.