Increasing Demand for Upper Arm Lifts

In the field of plastic and cosmetic surgery, a single procedure has grown increasingly more popular and in demand, and it has nothing to do with the breasts. In a 12-year span between the years 2000 and 2012, one of the most requested plastic surgery procedures was an upper arm lift. Many people, especially women, are more than familiar with that upper arm "wobble", and the number of upper arm lifts, according to the American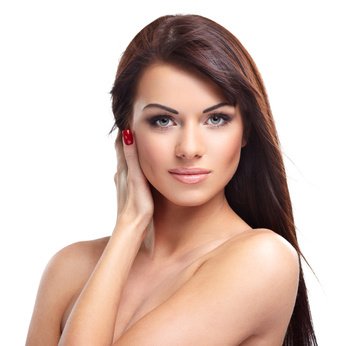 Society of Plastic Surgeons, rose from a mere 300 in the year 2000 to more than 15,000 in 2012.

Why the Sudden Popularity in Upper Arm Lifts?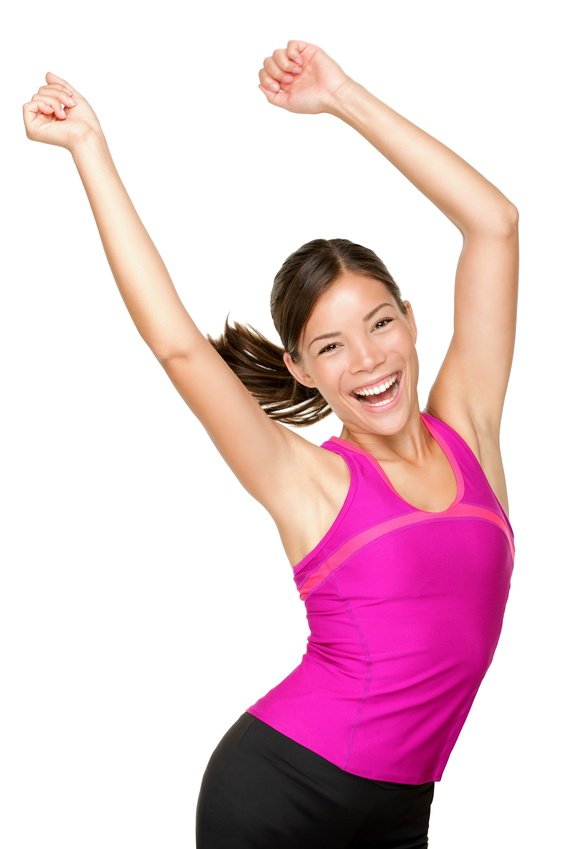 Excess skin anywhere on the body creates a wobble effect. Those who have been successful in weight loss most commonly experience excessive skin hanging on their abdomen or from their upper arms. Skin contains no muscle tissue, so it doesn't firm up, but just hangs there. After major weight loss successes, the most commonly requested surgeries are first a tummy tuck, and then an arm lift.

Upper arm lift is known as brachioplasty, designed to reshape the under side of the upper arm. The most common reasons for reducing excessive skin includes weight loss and aging. As individuals lose large amounts of weight, or grow older, the upper arm skin has a tendency to sag or droop. While exercise itself does improve upper arm muscle tone, exercise has no impact on skin that has lost its elasticity.

Brachioplasty reduces the amount of excessive skin and/or fat located between the elbow and the armpit on the underside of the arm. The procedure helps to reshape the arm, giving it a more toned and smooth as well as proportionate appearance.
However, consumers considering brachioplasty should be informed that a scar on the inside of the upper arm may be noticeable for quite some time. Scars tend to fade over time, but it's important for consumers to understand not only the benefits, but the drawbacks to any cosmetic surgery procedure.

An upper arm lift can be performed through liposuction (in the case of excess fat) or brachioplasty (for excessive and loose skin), and in some cases, may even involve both procedures. The growing trend for upper arm lifts continues, as sleeveless fashion and a healthier lifestyle and appearance are desired. Today's consumers are also deluged with images of celebrities showing off their toned arms, which also influences trends in cosmetic and plastic surgery procedures. "I think we are always affected by the people that we see consistently, either on the big screen or on TV, explains American Society of Plastic Surgeons Public Education Committee Chair, David Reath, M.D., of Knoxville, Tennessee. "We see them and think, 'Yeah, I'd like to look like that'."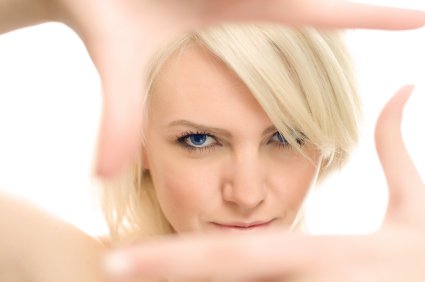 The cost of an upper arm lift averages $7,000 in the U.S., and does it leave a scar on the upper arm. Brachioplasty is an elective procedure, and is not covered by most health insurance policies. However, results are long lasting, even though patients are encouraged to maintain a general fitness program and maintain a healthy weight. The results of brachioplasty will naturally be affected as the body continues to age, but overall, improvements are permanent.

While liposuction and breast augmentation procedures are still among the most popular, trends in plastic and cosmetic surgical procedures are changing. It's no longer just about breasts and tummies, but an all-around body symmetry and toned look.

For more information regarding brachioplasty or other cosmetic and plastic surgery procedures, visit PlacidWay.com, a leading medical resource and provider based in Denver, Colorado.