Ethica Medical Group Turkey Provides VIP Services for All
Ethica Medical Group, based in Istanbul, Turkey, provides the four clinics with beautiful and popular tourist destinations, offering VIP all-around services for national and international patients.
The Group has recently developed a relationship with PlacidWay.

PlacidWay, an international medical provider and resource-based in Denver, Colorado, is pleased to announce a developing relationship with the Ethica Medical Group of Istanbul, Turkey.  
Ethica Medical Group provides four clinic locations in Incirli, Bakirkoy, Levent and Atasehir, providing a wide range of esthetic treatment services as well as general hospital services.
E
sthetic treatments and services are available at the Levent and Atasehir locations, while general hospital services are available at Bakirkoy and Incirli locations.
For years, Ethica Medical Group and Estethica Private Medical Center Atasehir/Istanbul Center have provided a number of services that range from dermatology to neurology, microbiology, obstetrics, and endocrinology.
Ethica-Levent Hospital combines services that blend beauty with healthy lifestyles, founded in 2011, with 27 VIP patient rooms and customer lingual support for foreign patients.  

"Treatment at Incirli and Bakirkoy, established in 2006, include children's health, plastic surgery, physical therapy and rehabilitation, and medical esthetics, nutrition specialists, and more, in our 36 VIP patient rooms," states Dr. Irfan Aydin, a surgeon specializing in bariatric, breast surgery, cosmetic gynecology, hair transplants and oncology and transplant procedures at the facility.
With over 17 years of experience, and having performed over 3,000 surgeries, Dr. Aydin is just one example of the highly trained and experienced surgeons in the Ethica Medical Group.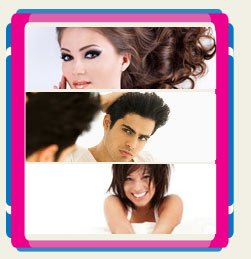 A variety of treatments and procedures are available within the Ethica Medical Group at various facility locations. "PlacidWay is pleased to form a relationship with such a superlative medical group in Istanbul," states Pramod Goel, CEO of PlacidWay.
"From aesthetic plastic surgery to hair transplant procedures, oral and dental health, dermatology and skincare as well as physical treatments and rehab, the Ethica Medical Group provides affordable access to all types of medical care for both national and international patients."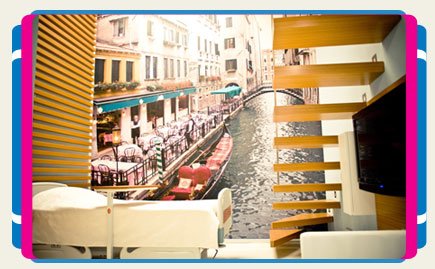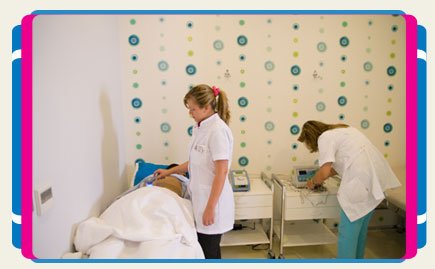 Each of the facilities utilized by Ethica Medical Group are ultra-modern, equipped with the latest in technologies, and provide high-quality patient care services.
The Estethica Atasehir Medical Center was designed and inspired by five-star hotels located around the world, with rooms specially designed to capture the atmosphere and ambience of tourist locations like Bora Bora, Bali, the Maldives and Istanbul.
About the Company:

PlacidWay is a leader in the medical tourism industry, dedicated to offering accurate, up-to-date information and resources regarding medical travel, international providers, treatments, procedures and destinations for international travelers.
Call us at +1.303.500.3821 or click the button below to learn more!