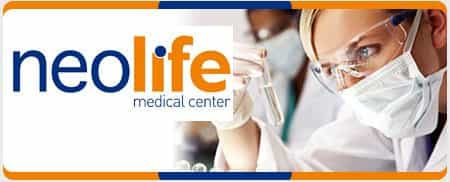 Hope for Cancer Patients

Neolife Medical Center is one of the most recognized and reputable medical centers in Istanbul, Turkey, specializing in oncology and radiology treatments.
Providing both medical and emotional support to patients and their families, the facility focuses on the latest in state-of-the-art technology and protocols for cancer patients, while at the same time supplementing all treatment programs with psychological and social support.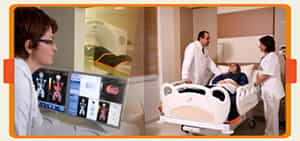 Citizens of not only Turkey, but also the Middle East, the CIS region, Russia and Eastern Europe have discovered the high-end quality care that Neolife is able to offer.
A cancer diagnosis is one of the most devastating to anyone, as well as family members, and Neolife cares for not only the patient's needs, but offers the compassionate support spouses, parents and children need as well when dealing with the disease.
When you have cancer, you want every chance to recover. Access to cancer care and therapies is essential. At Neolife, physicians customize their treatment plans based on the needs of the individual. Their integrated treatment methods and approaches provide the latest in cancer treatment advancements and diagnostics.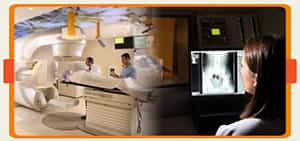 Those diagnosed with cancer can rest assured that Neolife Medical Center provides for their needs in a number of areas, including nuclear medicine, radiology and laboratory in terms of diagnostics. On the other hand, Neolife provides the most effective treatment protocols at radiation oncology and medical oncology departments.
Additional services provided by staff at the Neolife Medical Center include support groups, nutritional and psychological consultations, logistics services for traveling patients, a multidisciplinary tumor council, and a number of seminars and workshops.
Whole body health and wellness is essential in the fight against cancer – any type of cancer. Staff at Neolife recognize that and provide the tools that patients need to fight the good fight against the disease.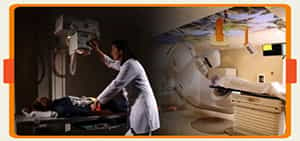 Focusing on high-quality patient-centered care, the staff members of Neolife know that meticulous attention and care for every one of their patients is one of the most valuable services they provide. All doctors at the facility are experts in their field, and medical technology utilized at the hospital is one of the most advanced in the entire region.
The medical team at Neolife Medical Center are dedicated and devoted to treating cancer and overseeing the well-being of their patients. Physician in chief, Dr. Nesrin Canpolat, directs excellently trained staff in radiation and medical oncology, and general surgery as well as thoracic surgery teams.
Other teams from nuclear medicine, radiology, psychotherapy, gynecology, and medical physics all work together to produce optimal outcomes for every patient who walks through the doors.
Learn more about Neolife Medical Center in Istanbul, Turkey by clicking the button below.