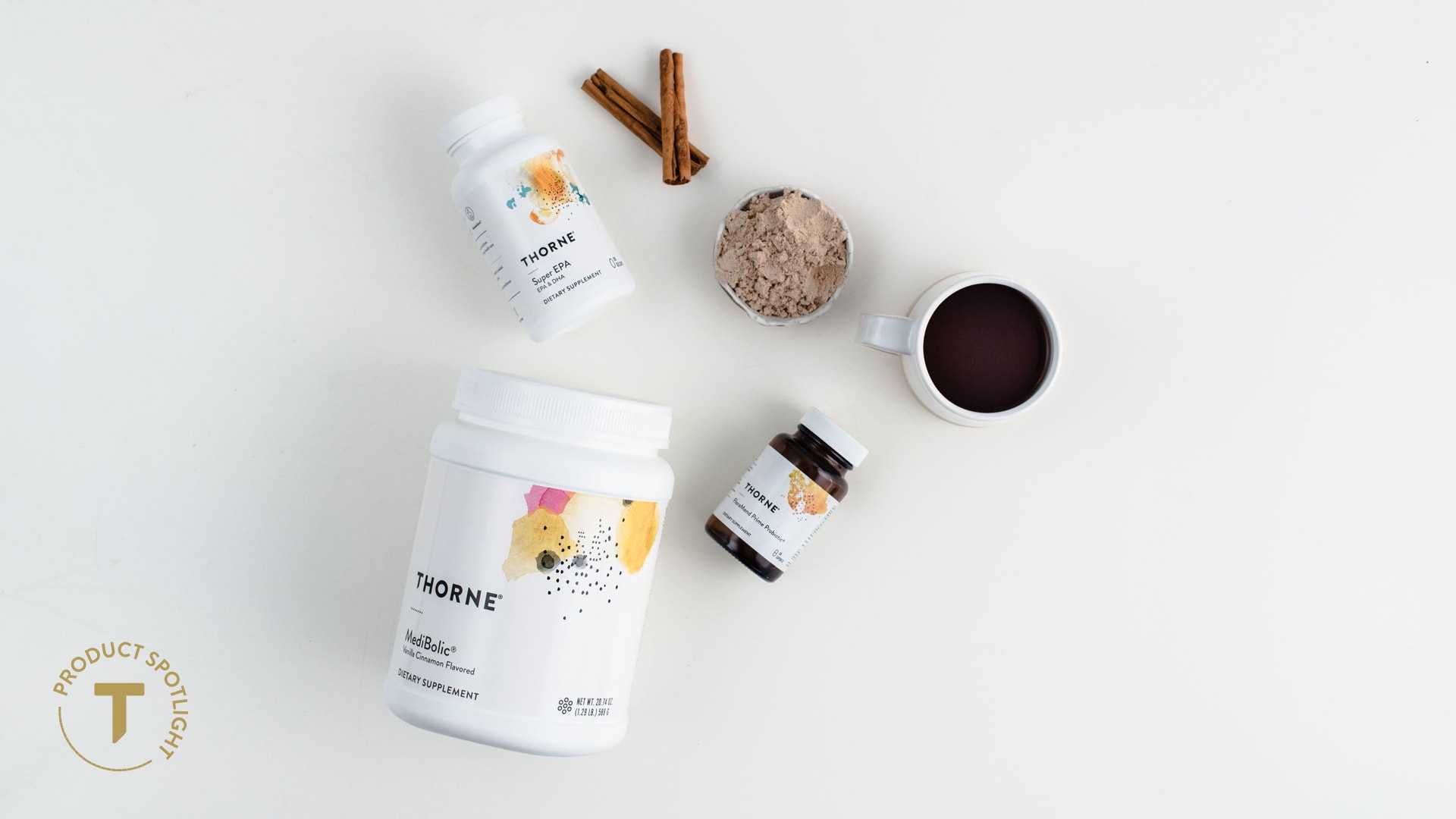 Five Strategies for Healthy Weight Management
The new year is a popular time to set a weight management goal. Eating better, exercising more, and losing weight are consistently among the top resolutions made in January and beyond. However, while many individuals begin with the best intentions, few of them actually stick to a resolution for the entire year.
If you?re making one, then to make sure you hit your healthy weight goal this year, we have outlined five strategies to help you on your weight management journey.  
1. Eat more filling foods
Not all foods fill you up equally. For example, a bowl of oatmeal in the morning is more filling than a bowl of sugar-packed cereal. What you eat can determine how full you feel and can help avoid hunger pangs and temptation between meals. Foods that enable you to feel full for a longer period are generally high in protein, fiber, and water content. Some examples of these types of foods are:
Avocados

Lentils

Whole grains

Black beans

Bananas

Brussels sprouts
2. Plan meals in advance 
Another way to cut back on calories is to plan your meals in advance. It is easier to stick to a healthy diet when you pre-plan the portions of each meal, and it helps to avoid spontaneous temptations while preparing the meal.
Meal planning can seem daunting at first, but it can be approached in three simple steps.
Plan your meals on Friday. Look at the following week?s schedule and decide on the recipes you want to make.

Shop for your meals on Saturday. Once you have the recipes in mind, create your list and shop for the ingredients.

Prep your meals on Sunday for the week ahead.
3. Find physical activities you enjoy 
The more you exercise the better. But it?s hard to commit to exercise if you aren?t having fun. If lifting weights or early morning running isn?t your thing, then don?t sweat it. Find something you do enjoy instead. To find a more enjoyable fitness habit, ask yourself the following:
Do you prefer working out alone or in a group?

Where do you prefer to work out? At home or in a gym? Inside or outdoors?

What?s most convenient for you? The fewer obstacles you have, the easier it is to commit to exercising.
4. Manage your stress
An often-overlooked aspect of weight management is stress management. Stress results in multiple unhealthy behaviors and moods ? such as overeating (especially junk food), skipping meals entirely, and messing with sleep schedules ? all of which have adverse effects when it comes to weight management.
Before starting any weight management routine, measure your stress levels. Thorne?s At-Home Stress Test measures the two primary biomarkers of stress ? cortisol and DHEA  ? which will enable you to know if you are managing your stress effectively or if you need to do more.
5. Supplement your weight management strategies
Everyone?s weight management goals are different. Some individuals want better health and increased energy. Others want to maintain a healthy lifestyle and avoid illness.
No matter what your goals are, Thorne?s Weight Management Bundle can help because, along with diet and regular exercise, nutritional supplementation is an important factor in supporting the body?s metabolism.*
Thorne's Weight Management Bundle
Thorne?s Weight Management Bundle contains three supplements that work together to help manage a healthy weight. Each supplement contains evidence-based ingredients that help reduce hunger cravings, promote energy, and support metabolism and insulin sensitivity.*
MediBolic® is a rice protein and pea protein-based supplement with added soluble fiber, a complete multi-vitamin/mineral complex, and additional unique botanicals and nutrients for weight and metabolic support.*
The botanicals and nutrients include cinnamon, jambolan, green tea, and resveratrol to support metabolism, thermogenesis (fat burning), maintenance of healthy blood sugar, and fat metabolism.*
Super EPA contains two omega-3 fatty acids ? EPA and DHA. Omega-3s help maintain a normal inflammatory response throughout the body, including in the adipocytes (fat cells).*
An out-of-balance inflammatory response in the fat cells can contribute to insulin resistance and obesity.* Omega-3 fatty acids also support heart and brain health.*
FloraMend Prime Probiotic® is a proprietary, stable probiotic blend that helps maintain a healthy balance of beneficial intestinal flora (the good bugs).*
One of the primary beneficial probiotics in FloraMend is Lactobacillus gasseri, which was found in a human study to result in an average 4.6-percent reduction in visceral and subcutaneous fat tissue, with accompanying positive effects on body weight, waist circumference, and body mass index.*
Thorne?s Weight Management Guide 
To get a jumpstart on your weight management goals, we?ve also created an exclusive Weight Management Program. Its accompanying guide is a convenient resource to get you where you want to be when it comes to weight management.
In it you will find information on diet and lifestyle changes that you can make to manage your weight, along with recipes and ways to supplement your diet with our Weight Management Bundle.