Thousands of Americans and Canadians choose Costa Rica as the best destination for Dental Treatments. According to MDPI Journal (Multidisciplinary Digital Publishing Institute), Costa Rica is now at the top of the medical tourism industry and has high percentages of travel receipts relative to GDP, mostly because of the capability have much to offer with respect to medical procedures, medical equipments, qualified staff, and modern technology, and they can advertise low-cost dental treatments.
Right now, Medical Tourism in Costa Rica experienced a significant increase of 400 percent in 2014 to 2019. This number is increasing over time, due to technological advances that make it easier for patients to get the latest information about dental treatments abroad in Costa Rica. Several popular choices of Dental Treatments in Costa Rica include Dental Implants, Full Mouth Restoration, Smile Makeover, Cosmetic Dentistry, Crown and Veneers, and many more are selected by both local and foreign patients.
To help you get the best choice, here PlacidWay will compile to you 10 safe and affordable Dental Clinics in Costa Rica that provide 24/7 online consultation or reservation. In addition, they will ensure you to get the satisfaction you need, and ready to listen to all kinds of dental problems experienced by the patients. Let?s move on to the lists:
Americas Dental Care is a renowned dental center in San Jose, Costa Rica, offering the finest quality of oral care to the patients in a comfortable and family-friendly atmosphere.

DaVinci's Dental Care provides the latest 3D Digital science and state of the art technology available today!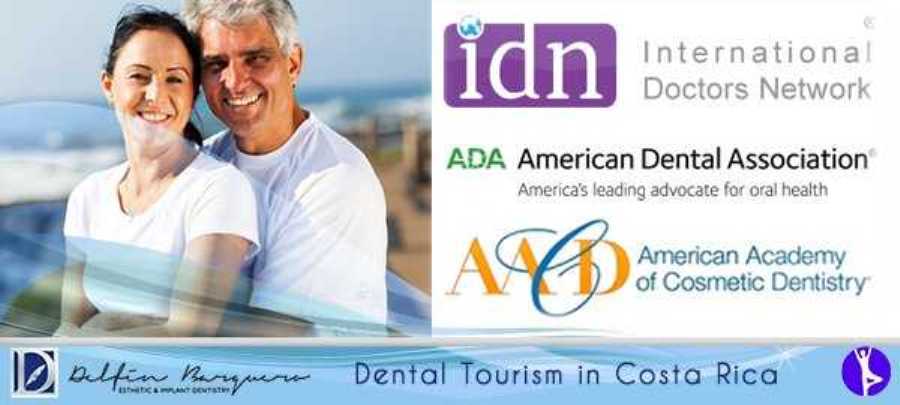 Denta Vac Dental Clinic Costa Rica strives to offer its patients the highest quality care in cosmetic dentistry, orthodontics, endodontics, periodontology, oral surgery, dental hygiene and dental implants.

Natural Smile Costa Rica, is a clinic opened in 2005 and has an accomplished team of top dentists, located in San Jose, delivers a wide range of affordable, high-quality dental services to local and international patients.
Odontus Dental Clinic, located in San Jose, Costa Rica, is a top Dental Center offering Operative Dentistry, Periodontics, Endodontics, Dental Implants, and many more.

Tabash Dentistry, located in San Jose, Costa Rica provides top & excellent cosmetic dentistry procedures to all patients.

Star Dental Implant Center, located in CIMA Hospital in Escazu, San Jose, Costa Rica, provides Full Mouth Dental Implants at affordable price.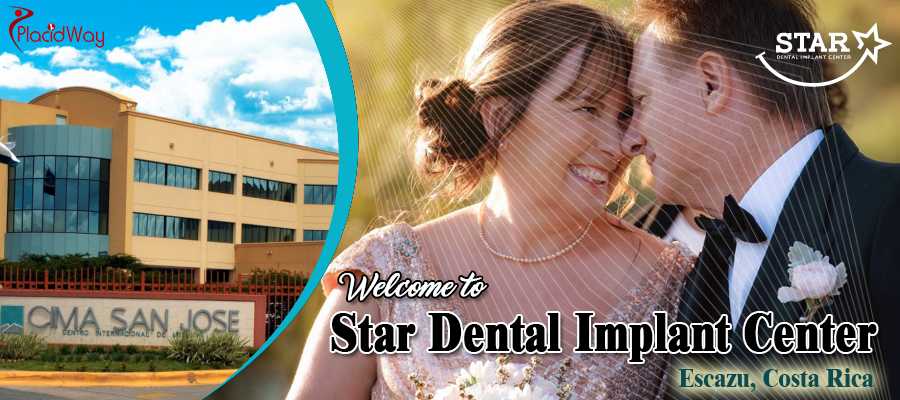 Dental Clinic O.C.I. is ready to improve your smile within a very short time. We are an organization of dental clinics, with more than 15 years of experience.

Clinica Dental Dr. Jorge Arturo Cruz Alfaro is a renowned dental care facility in Alajuela with 25 years of experience in all types of Dental Treatment.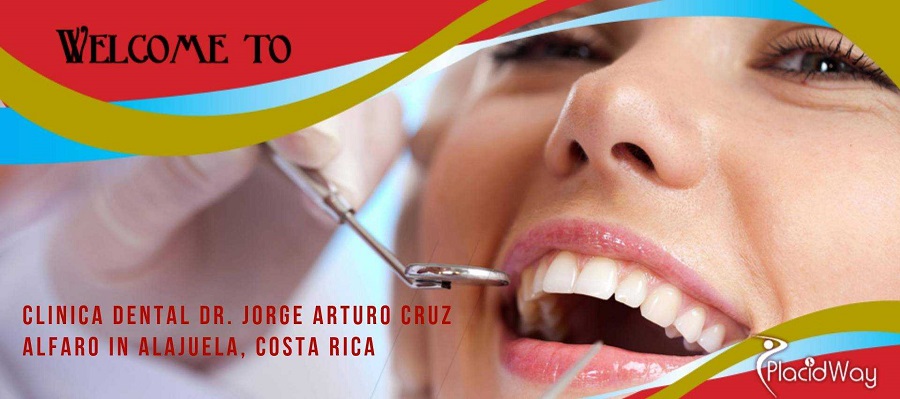 Dental Clinic OCI, located in Liberia, Costa Rica, is a comprehensive dental care clinic for people of all ages.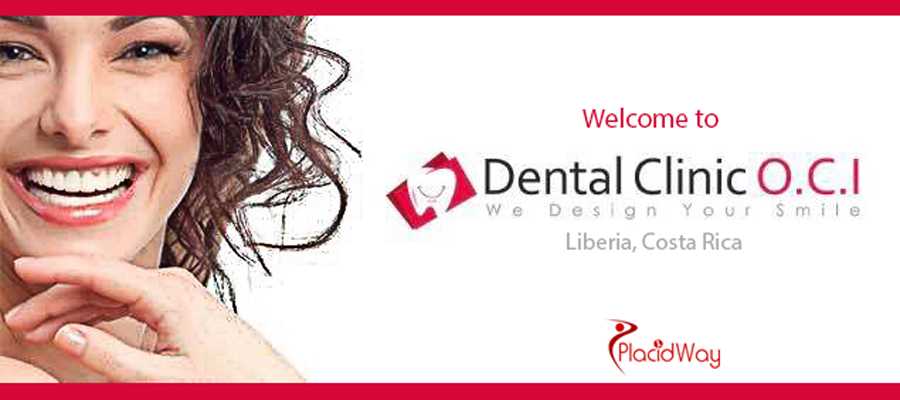 The lower Cost of Dental Work in Costa Rica is not an impression of lower quality, yet more the lower average cost for living. Assuming dentists in Costa Rica have decreased expenses for wages, taxes, building rental, and different overheads then they can stand to offer their dental treatments for cheaper cost. These financial elements mean they additionally acquire a lot more modest pay-rates than dentists in the US.
You'll find that numerous Costa Rica Dental Clinics are outfitted with a similar cutting-edge innovation and hardware utilized by US Dentists, despite the fact that the expense of dental work in Costa Rica is cheaper. For more information about Price Comparison for Dental Treatments in Costa Rica Vs. other countries, feel free to check in below table:
| | | | |
| --- | --- | --- | --- |
| Procedures | Cost in Costa Rica | Cost in US | Cost in Canada |
| Dental Implants | $1,000 | $6,000 | $3,000 |
| All on 4 | $7,900 | $25,000 | $15,000 |
| All on 6 | $9,500 | $28,000 | $16,500 |
| All on 8 | $13,000 | $35,000 | $25,000 |
| Dental Crowns | $400 | $1,500 | $1,500 |
| Dental Veneers | $385 | $2,500 | $1,800 |
| Full Mouth Restoration | $10,000 | $45,000 | $45,000 |
Note: Cost of Dental Treatments may vary depends on patient?s current condition and complexity of the procedures. Please follow price policy of each clinics you select and make sure to confirm with Customer Representative.
Dental Clinics in Costa Rica provides everything you need to create an amazing smile, and long-term healthy teeth. In addition, you can also determine the choice of Dental Packages that suits your current needs. For more information, please connect with us by pressing the button below: