Arzes Plastic Surgery Center
Best Plastic Surgery Clinic,  Affordable Breast Augmentation Treatments,  Best Plastic Surgery Hospitals, Eye Surgery Treatment in Bolivia, Cheap  Abdominoplasty  Center, Best  Gluteoplasty Care Clinic, Top  Liposuction Surgery Center,  Affordable Reconstructive  Surgery Doctors,  Low Cost Face Lift Doctors,  Skin Care Treatments  Hospitals, Santa Cruz, Bolivia

Arzes Plastic Surgery Center
Benefits of traveling outside of the United States for medical treatments often far outnumber staying in the country and being placed on waiting lists or facing insurmountable debt associated with a procedure or necessary treatment. Medical tourism is often an appealing option, as it drastically reduces the amount of money you'll spend on identical treatments with highly experienced and educated health care professionals – not to mention you'll go through the recovery process in a beautiful city abroad.
About Arzes Plastic Surgery Center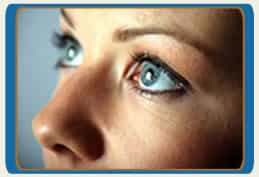 One such center, the Arzes Plastic Surgery Center in Santa Cruz, Bolivia, offers a variety of procedures to meet any of your cosmetic, reconstructive or skin treatment needs. One should not equate going abroad for care with a lack of quality or professionalism – surgeons found in many international treatment and surgical centers hold high levels of education and have decades of experience in treatment or procedures.
Dr. Wilfor Arze Gómez is a graduate of the Universidad Mayor de San Andres, the former Chief of Plastic and Reconstructive Surgery at the Hospital del Niño and is a Founding Member Holder in the Bolivian Society of Plastic Surgery. Working alongside Dr. Gómez is his team of professionals, which include anesthesiologists, cardiologists, instrumentalists and additional surgeons.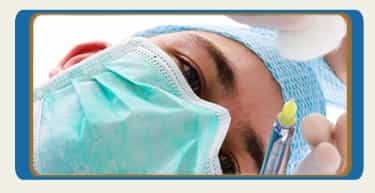 People come from around the world to receive care from the Arzes Plastic Surgery Center – Lynn from New York says, "Thank you for everything, I am pleased!" The Arzes Plastic Surgery Center offers a variety of procedures for many types of cosmetic or reconstructive surgery. Options include:
Rhinoplasty
Blepharoplasty
Rhytidectomy
Otoplasty
Botox
Breast Augmentation or reduction
Gluteoplasty
Liposuction
Tummy Tuck
Reconstruction – Beneficial for congenital deformities or as a result of an accident or burn.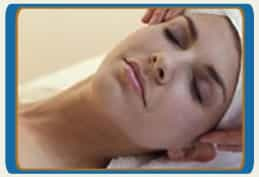 Patients who come to the center for treatment receive the best care possible, thanks to understanding and professional medical staff, in addition to high quality equipment and accommodations. The Arzes Plastic Surgery Center features the latest in technology; ensuring patients receive comparable care as they would in the United States. Whether you want to visit the center because you would like to enhance the profile of your nose through a Rhinoplasty or you need to remove excess skin after losing a drastic amount of weight, the Surgery Center is well equipped to handle any needs.
In the United States, cosmetic surgery is often not included in health insurance terms and conditions, meaning the amount you pay out of pockets can be hefty. Traveling abroad, especially to locations such as Bolivia, means you save about 50 percent from the overall costs. Due to the currency exchange rate, Bolivia has the ability to offer quality treatments and procedures at a fraction of the cost as other international locations.
The Arzes Plastic Surgery Center is an ideal destination when you want to enhance your looks or undergo a life-changing procedure – without the large medical bills. 

Related Experiences:
Eyelid Surgery in Thailand
Liposuction in Antalya
Breast Augmentation in Colombia
Choose Breast Implants in Antalya - Turkey
Your Guide to Breast Implants in Izmir - Turkey
Breast Reduction in Thailand
2012-09-21 / Updated on: 2021-10-08