Hospitadent Continues to Please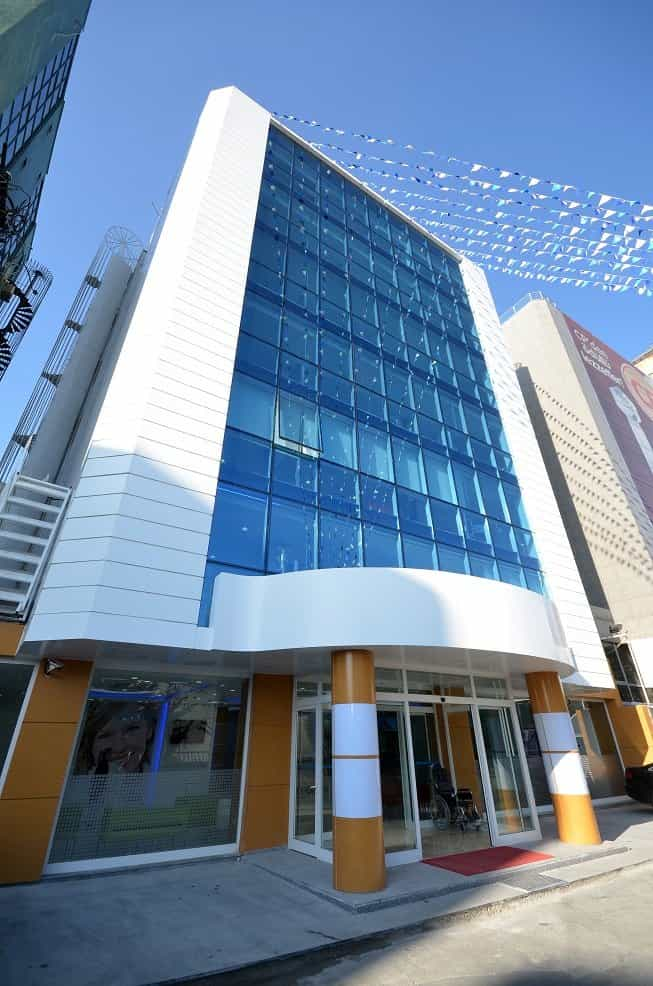 No one really likes going to the dentist, whether it's just for a checkup, a cleaning, oral surgery such as wisdom tooth extraction or root canals. Most people go to the dentist because they have to, not because they want to. They're experiencing pain, difficulty chewing or speaking, or some form of dental disease that affects their appearance, their confidence, and their health. Everyone wants to make a good impression when speaking, smiling, or laughing. For that reason, many travelers throughout Turkey and Western Europe travel to Hospitadent Dental Group in Istanbul, Turkey for stress-free dental services.
Kemal K., from London, Great Britain is one of those travelers. He was looking for not only a dentist who would help deal with his dental issues, but give him the reassurance and confidence he was looking for in a dentist. Kemal interviewed roughly ten of the most prestigious dentists in Istanbul about his dental problems and options. "After that, I can say that I have come to know the most respectful and kindest dentist I have ever known, Mr. Seluk." Kemal traveled to Istanbul and is more than happy with the results. "Dear Mr. Seluk," he writes. "You have made us, in our country, feel too much happy to describe. It has been three days now since we returned to London and we are quite happy of having met with a professional of your caliber. We would like you to know that we will confidently recommend you and your professional services to everybody."
Kemal is not the only one who felt that way. Emel, from Bielefeld, Germany, also traveled to Istanbul to undergo teeth restoration. He writes, "I am deeply thankful to Dr. Alper Gultekin, his team and assistance and also to Ms. Songul for their efforts to restore my teeth. I am now at my home in Germany and very much happy with my teeth."
Hospitadent Strives for Perfection
Hospitadent Dental Group provides not only the best in dental care, but the opportunity to see the true and real Istanbul. Friendly staff, excellent training and experience, and a wide range of treatments are just a few of the benefits offered by Hospitadent, whose motto is "We love to make you smile".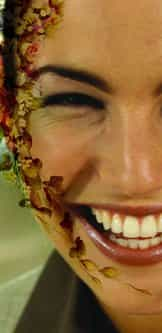 Hospitadent focuses on cosmetic dentistry, prosthesis applications, maxillofacial surgery and dental implants and crowns. Adhering to international standards of care, the facility provides the latest in medical infrastructure, equipment and technology. Hospitadent provides the ultimate in modern dentistry services, surrounded by high-tech dental devices, and focus on getting patients (especially those traveling from foreign destinations) taken care of with quality and efficient services that meet their traveling time and needs. The airport is only a ten-minute drive from the facility. Hospitadent also provides hope for hotel accommodations, city guides, and sightseeing tours for their guests.
Says Carlos S., "I have just recovered from my dental restoration process successfully. Everything went smoothly and developed properly as it was planned. My teeth were pulled first, implants placed later and a couple of new teeth installed after that and finally, my three-month temporary prosthesis was installed. I feel so happy that I will come back here again. All the services offered were faultlessly perfect. I certainly recommend to everybody the dentist, the dental surgeon and all their team members."
For more information about Hospitadent Dental Group, their services, treatments and prices, qualifications and awards, visit PlacidWay.com, an international medical and dental resource and provider based in Denver, Colorado.