Best Stem Cell Therapy Package for Muscular Dystrophy in India
Package price starting from:
$9300
Treatment:
Stem Cell Therapy, Stem Cell Treatment for Muscular Dystrophy
Location:
P3, Third floor, Sharnam Fortune, Opp. Inox Theater, Race course, Vadodara, Gujarat, India Vadodara Gujarat, India
Focus Area:
Stem cell therapy for muscular dystrophy (DMD,BMD,LGMD) in India, Asia | Regenerative Medicine | Vadodara, India | Dr. Pravin Patel
---
All-Inclusive Package for Muscular Dystrophy Stem Cell Treatment in India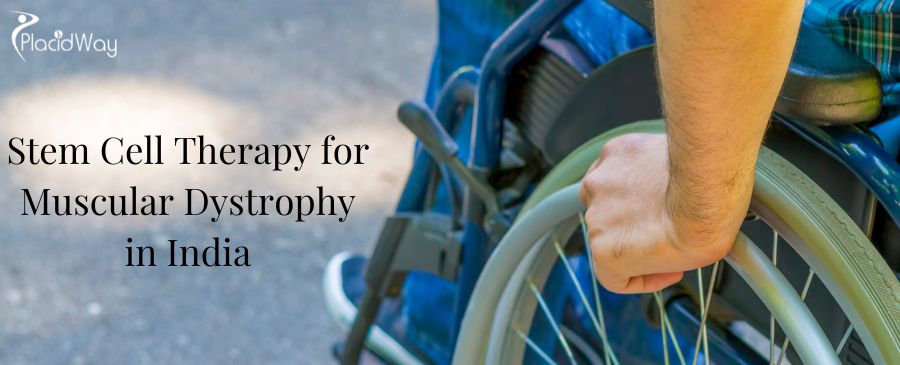 Do you have decrease mobility due to muscle weakness? Muscular dystrophy can make everyday tasks difficult. Dr. Pravin Patel Center provides an effective solution with affordable package for Stem cell Therapy for Muscular Distrophy in Vadodara, India.
Package price: $9,300 (USD)
Treatment: Stem cell therapy, Ozone therapy, Vitamin therapy, and natural medicines
Associated Centres: Ahmedabad, Surat, ONLY FOR CONSULTATION
Location: Dr. Pravin Patel innovative hospital and research Centre Pvt Ltd., Vadodara, Gujarat, India 
What is muscular dystrophy?
Muscular dystrophy is a group of diseases that cause progressive weakness and loss of muscle mass. In muscular dystrophy, abnormal genes (mutations) interfere with the production of proteins needed to form healthy muscle.
There are many kinds of muscular dystrophy. Symptoms of the most common variety begin in childhood, mostly in boys. Other types don't surface until adulthood.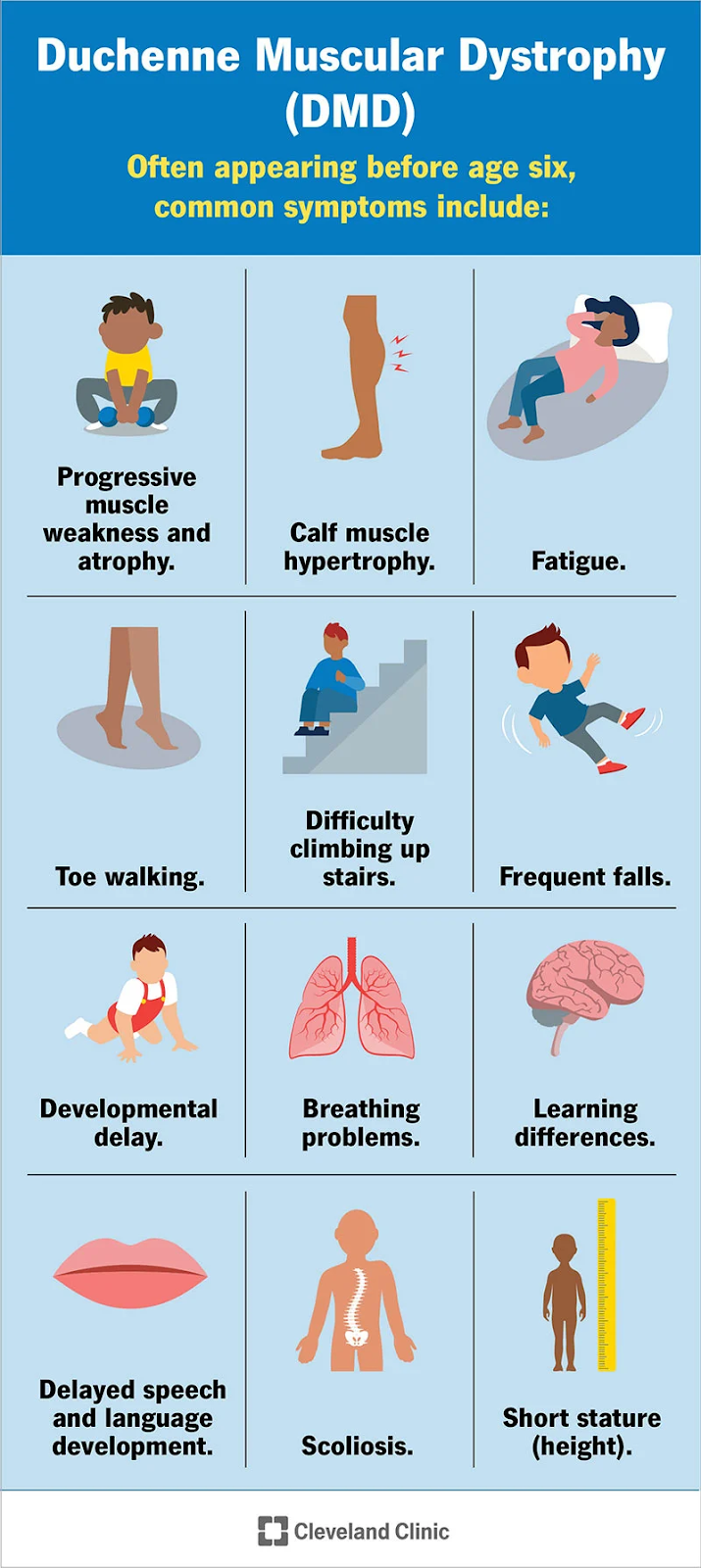 Regenerative Medicine for Muscular Distrophy Procedure
There are a number of different types of stem cells that may be used in different ways to develop treatments for muscular dystrophy. The main stem-cell-based approaches currently being investigated are:
Producing healthy muscle fibers: if stem cells without the genetic defect that causes DMD can be delivered to patients' muscles, they may generate working muscle fibers to replace the patient's damaged ones.

Reducing inflammation: In muscular dystrophy damaged muscles become very inflamed. This inflammation speeds up muscle degeneration. Scientists believe certain types of stem cells may release chemicals that reduce inflammation, slowing the progress of the disease.
Beside stem cells, other therapeutic strategies such as gene therapy or small-molecule drugs for repairing the damaged gene are being tested in patients and in pre-clinical models. Further therapies are likely to use a combination of more than one of these approaches.
The Cost of Stem Cell Therapy for Muscular Distrophy in Vadodara, India
Stem Cell Therapy for Muscular Distrophy cost in India $9,300 on average. Compared to western countries, India offers competative price with savings of up to 60%. See the following table for more details.
| | | |
| --- | --- | --- |
| Country | Procedure | Cost(USD) |
| India, Asia | Stem cell therapy + integrative therapy + ozone therapy  | $9,300 |
| Germany  | Only stem cell | $14,900 |
| United kingdom | Only stem cell | $15,800 |
| USA | Only stem cell | $18,000 |
Note: Price can change and vary depends on complexity of procedures and patient conditions. Click contact us button below to get in touch with our customer representative:

Factors which may affect the cost:
Pattern of inheritance and other medical conditions

Severity of diseases and other comorbidities.

 Extra treatment offered for other conditions.
Muscular dystrophy Regenerative Medicine Advantages:
Acting as body's natural defense cells they help in regenerating the damage neuron cells  and help them function back normally limiting the need for dialysis

All this process is done without surgery or causing any side effects.

There are no chances of rejection as the patient's own cells are utilized for the therapy.
Stem cells for Muscular dystrophy Package 

Inclusions:
Pre and post physician consultation

Customized treatment plan

Car service to and fro from Vadodara airport during business hours.
Stem cells for Muscular dystrophy Package Exclusions:
Airfare

Stay or hotel/apartment

Meals 

Preoperative lab work and medicines

Things that are not included in inclusion
Test and reports:
CBC

Hba1c

ECG

SGPT

G6PD

Urine RM

Serum creatinine + EGFR 

CPK

Genetic testing

EMG/NCV
*Note*: If required after doctors consultation certain tests may be added afterwards.
Stay: 2-4 weeks
*depending upon the severity of disease and various treatments offered.*
Why choose Dr. Pravin Patel Center for Stem Cell Treatment?
We have successfully treated  numerous patients of kidney disorder with our unique integrative treatment.

Our doctors are highly qualified and experienced in the same field

Even after completion of your treatment, overall guidance would be provided to maintain the good results.

Natural  Indian medicines would help the patient to preserve and enhance the good results of the treatment provided.
Dignity and Recognition: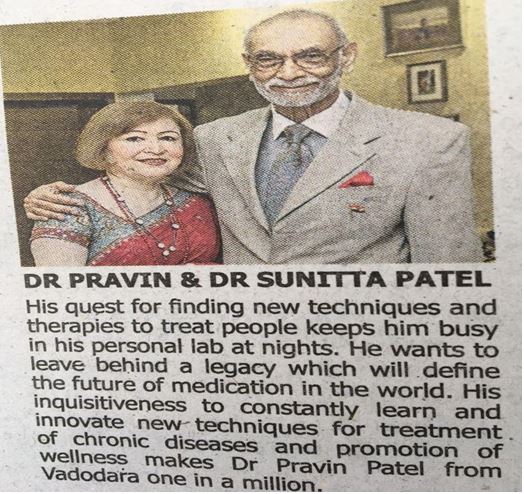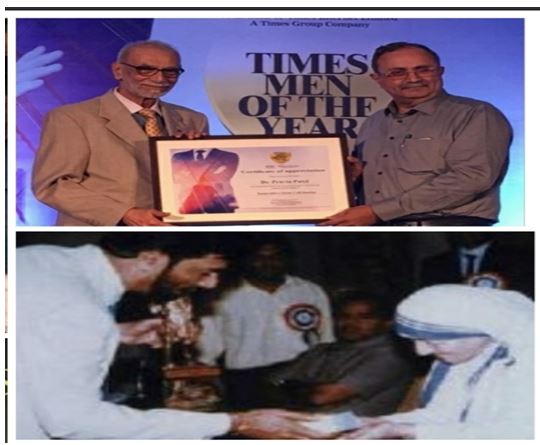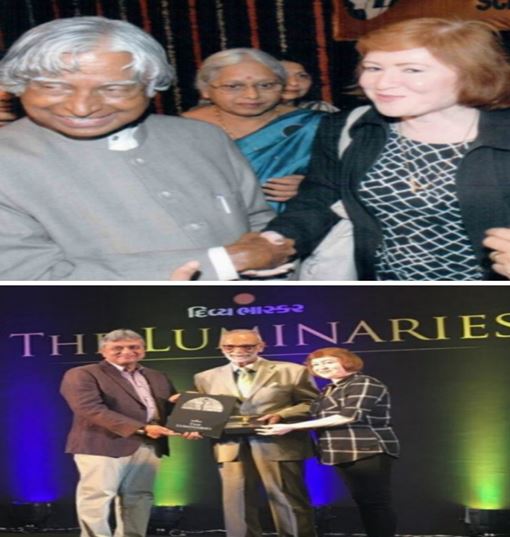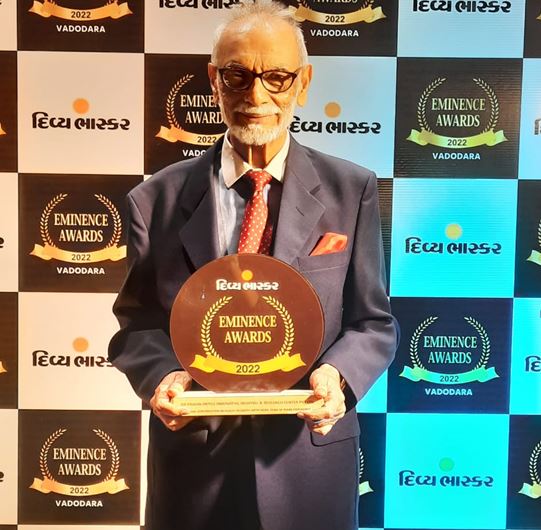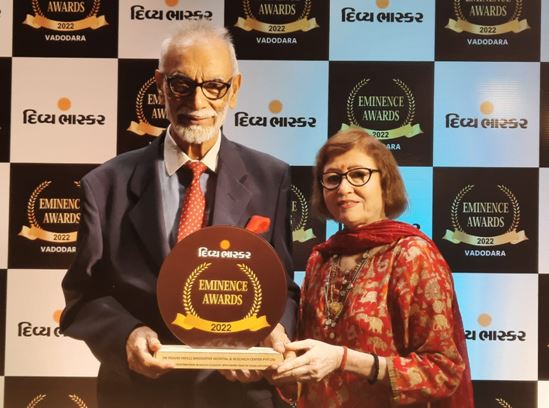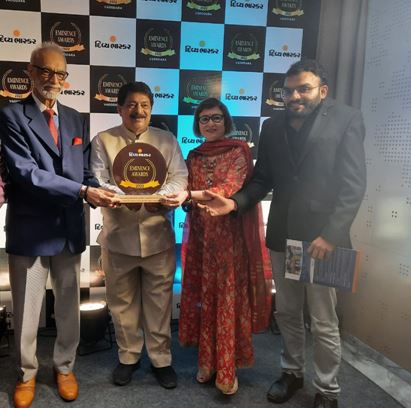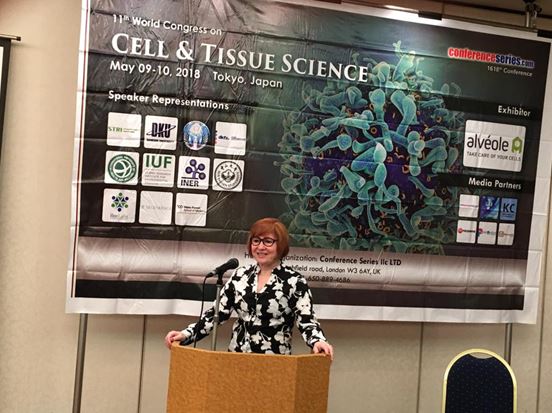 Book Low-Cost Package for Regenerative Medicine for Muscular dystrophy in Vadodara India Today!
If you need more information about Muscular dystrophy Stem Cell Therapy in India at Dr. Patel Center, or you want to book this special package deal, contact the clinic representative for further details.

Related Experiences:
Stem Cell Therapy for Muscular Dystrophy in India
Stem Cell Therapy for Kidney Failure in India
Stem Cell Therapy for Autism in India
Stem Cell Therapy for Parkinson's Disease in India
Stem Cell Therapy for Osteoarthritis in India
Stem Cell for Cerebral Palsy in India - Improve Quality of Life
---
Stem-Cell-Therapy Related Packages
Stem-Cell-Therapy Related Experiences