Top-Class Stem Cell Therapy for Spinal Cord Injury in Europe
Package price starting from:
$11380
Treatment:
Stem Cell Therapy, Stem Cell Treatment for Spinal Cord Injury
Focus Area:
Stem Cell Therapy Package | Spinal Cord Injury Clinics | Ukraine, Germany | Austria | Europe
---
Spinal Cord Injury treatment with Stem Cell Europe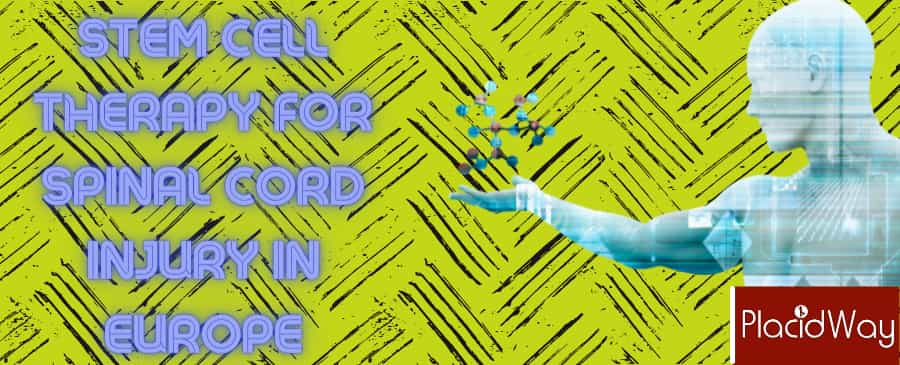 A Spinal Cord Injury usually begins with sudden, traumatic damage to the spine that causes changes in its function, temporary or permanent. Most injuries to the spinal cord don't sever it completely. In the majority of cases the damage results from physical trauma - car accidents, sports injuries, falls but also from infection, tumors, and insufficient blood flow.   
Stem cell research has found a way to create new neurons. An injured brain or spinal cord may not be able to create new neurons on their own, but scientists have discovered that neural stem cells in adult brains can be stimulated to multiply neural cells that have been lost through injury or disease processes.
Europe is known for the competence of doctors in all fields including stem cell therapy. European clinics have the recommendation of a large number of satisfied patients around the world. The Biggest advantage is their professional staff, the latest technology, and price.
Cost of Stem Cell Therapy for Spinal Cord in Europe
The cost of stem cell therapy for the spinal cord is start from $10,900. You will get the same treatment from America in around $25,000. By getting stem cell therapy in Europe you can save more than $10,000.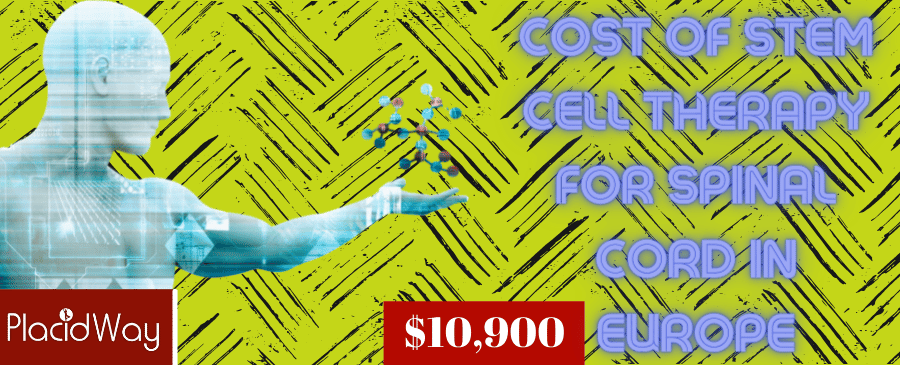 Cost Comparison of Stem Cell Therapy For Spinal Cord with the US
| | | |
| --- | --- | --- |
| Country | Procedure | Average Cost |
| Europe | Stem Cell Therapy for Spinal Cord | $10,900 |
| United States | Stem Cell Therapy for Spinal Cord | $25,000 |
Benefits of Stem Cell for Spinal Cord Injury Therapy
Availability of cells

Ease of isolation

Efficacy
Top Clinics Providing Stem Cell for Spinal Cord in Europe
Other Stem Cell Clinics in Europe offering Spinal Cord Treatment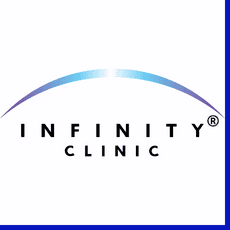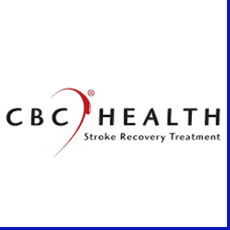 Includes
All hospital fees with night stay

Pre and post-operative consultations

All medical fees (doctor fees, anesthesiologist and nursing staff)
Excludes
Hotel or recovery house

Preoperative lab work

Airfare
Factors that Affect Package Price for Spinal Cord Injury treatment
Age of the patient

Level of injury

Severity

Associated injuries

Complexities related to the procedure

Facilities provided at the clinic   

Experience of the doctor 
The doctor at the clinic would ask to go for laboratory tests to ascertain the problem and plan your treatment course of action. Based on that, the doctor may consult over the phone and explain about the plan for stem cell spinal cord injury treatment.
Complexity Level: High
List of Required Pre-Op Tests
X-rays

Computerized tomography (CT) scan

Magnetic resonance imaging (MRI)

Nerve conduction velocity test

Myelogram
Note:
The laboratory tests are done at least 7-10 days prior to the procedure. The particular tests are prescribed after a complete physical evaluation of the patient.
FAQs about Stem Cell for Spinal Cord Injury Therapy
What are some different conditions that advantage from the utilization of stem cell treatments? 
Individuals who may profit from stem cell treatments incorporate those with spinal cord injuries, type 1 diabetes, Parkinson's infection, amyotrophic horizontal sclerosis, Alzheimer's illness, coronary illness, stroke, consumes, malignancy and osteoarthritis.
What amount of time does it require for spinal nerves to heal? 
In the event that your nerve is wounded or damaged yet isn't cut, it ought to recuperate more than 6-12 weeks. A nerve that is cut will develop at 1mm each day, after around a multi-week time of 'rest' following your physical issue.
Could stem cells help a paralyzed person? 
Stem cells might have the option to turn around loss of motion because of injury or stroke.
Does stem cell therapy work on feet? 
In case you are experiencing joint inflammation in the foot or lower leg, or then again in the event that you have supported a physical issue, stem cell therapy could be an optimal alternative, particularly assuming you need to stay away from obtrusive medical procedure.
PlacidWay can help you access some of the best Stem Cell Therapy clinics in Europe. Contact us and find out which are the best options for you!

Related Experiences:
Stem Cell Therapy for COPD in Germany
Stem Cell Therapy for Parkinson's Disease in Germany
Stem Cell Therapy for Diabetes in Germany
Stem Cell Therapy for Anti-Aging in Germany
Stem Cell Therapy for Autism in Germany
Multiple Sclerosis Stem Cells Treatment in Europe
---