Great Aesthetic Dental Treatment in Athens
Package price starting from:
$793
Treatment:
Dentistry, Cosmetic Dentistry
Focus Area:
Aesthetic Dental Treatment Greece | Compare Cosmetic Dentistry Examination Packages | Assessment of Teeth Condition Center Athens |
---
Variety of Dental Treatments in Greece
Great Aesthetic Dental Treatment in Athens!!!

About Lasers Depigmentation
People with dark skin often have an increased concentration of melanin in the gums.
The concentration of melanin in the gums can be localized or generalized and sometimes creates another level of aesthetic problem. These black spots gum treated quickly and effectively with anodina laser soft tissue. Their removal is permanent and aesthetic gum after healing is perfectly natural and aesthetic.
A smile lit, emerges and appears refreshed and healthy by removing pigmented stains easily and quickly in one single session.

Why Choose PlacidEurope?

Specialized staff.
Technologically advanced clinical equipment.
Confidence, balance and a healthy smile.
High Qualified Specialists.
Warm smile, care and attention.
Harmony, beauty and health.
Scientific training and modern equipment.
Smile, life and peace of mind.
Beauty, joy and confidence.
Knowledge, experience and consistency.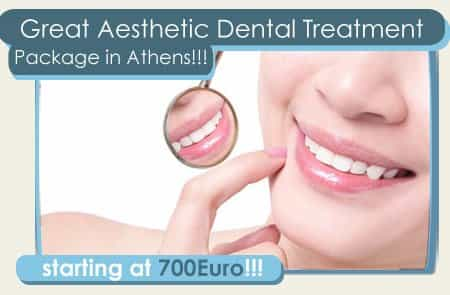 Our Package Includes:
Aesthetic Check Up,
Complete Clinical Examination,
Digital Panoramic Xray,
Oral Hygiene Insructions,
Oral Prophylaxis,
Full Mouth Lasers Depigmentation.

We will fill you with satisfaction and self-confidence, while helping you to improve your health in general!!


Related Experiences:
Full Mouth Restoration in Los Algodones, Mexico
All on 8 dental implant in San Jose Costa Rica
Dental Veneers in Zagreb Croatia
Dental Implant in Aydin, Turkey
All-on-8 Dental Implants in Puerto Vallarta Mexico
Dental Implant in Alanya Turkey
---