Orthopedie Traumatologie
Tunis, Tunisia
Rue du roi Abdelaziz Al Saoud - Manar III - 2092

Focus Area: Top Orthopedic Surgery Mexico | Total Knee Replacement | Meniscus Arthroscopy Mexico | Elbow Surgery | Revision Knee Replacement | Knee Arthroscopy | Tunis, Tunisia
Top Orthopedic Surgery, Total Knee Replacement, Meniscus Arthroscopy Mexico, Elbow Surgery, Revision Knee Replacement, Knee Arthroscopy, Tunis, Tunisia
Profile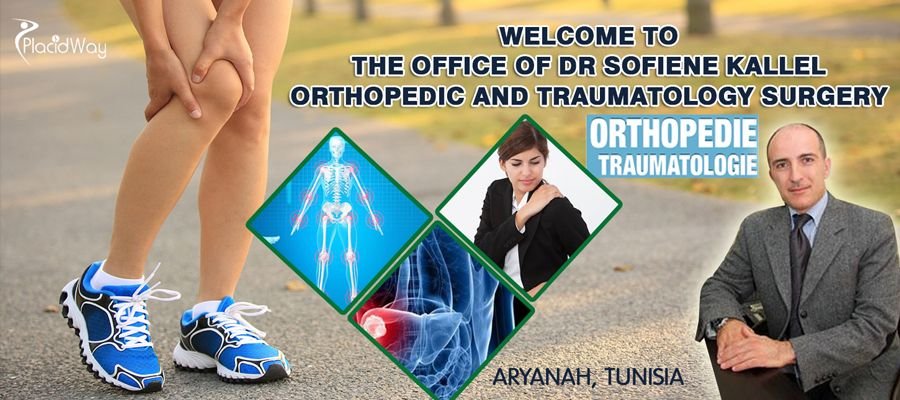 Welcome to Orthopedie Traumatologie
Located in Tunis, Tunisia, Orthopedie Traumatologie is a renowned orthopedic center offering high quality and affordable treatments and procedures for various medical conditions of the knee, hip, elbow and shoulder.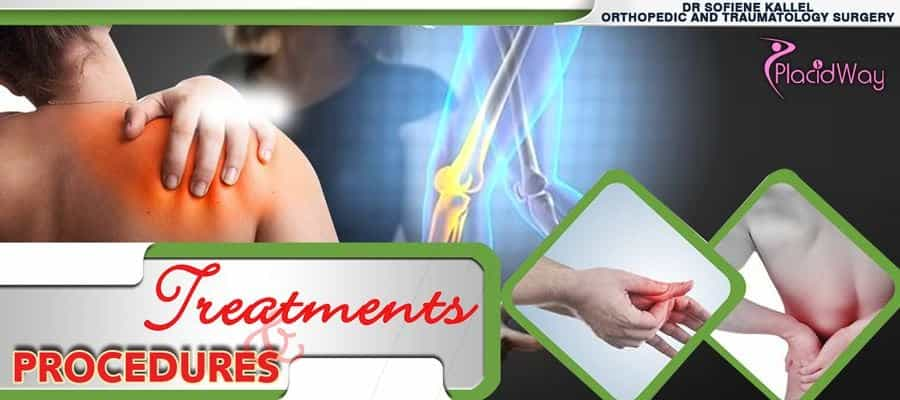 Treatments and procedures
Hip Surgery
Knee Surgery
Shoulder Surgery
Elbow Surgery
Medical Team
Dr. Sofiene Kallel
Associate Professor of Orthopedic Surgery and Traumatology.
Member of the Tunisian Society of Orthopedic Surgery & Traumatology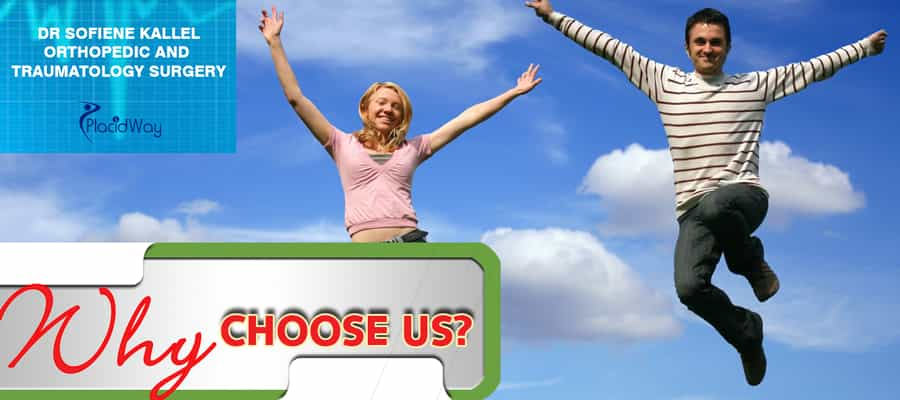 Why choose us?
Staff with rich academic background,
Friendly and warm environment,
Affordable prices,
Modern equipment and procedures
For more information about the treatments and procedures offered by Orthopedie Traumatologie, please contact us!
Reviews