Arcadia Clinic for Plastic Surgery -  First of its kind in Croatia
The Arcadia Clinic for Plastic Surgery, known in Zagreb, Croatia, as Poliklinika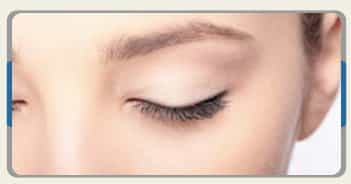 Arcadia, provides a vast range of plastic and cosmetic surgical procedures for domestic and international patients. With nearly twenty years of experience in the fields of plastic and aesthetic surgery, and two generations of surgeons working together, staff at the popular and beautiful clinic in Croatia provides high quality and excellent treatments and technologies in the field.
Not only is the location (at the edge of wooded region with a 2,200-year history in Celtic and Roman settlements), the location of the Arcadia Clinic for Plastic Surgery is also close by popular and highly visited thermal waters.

Devotion to Patient Comfort
Clinic staff provides highly trained and experienced plastic surgeons to focus on a variety of plastic surgery treatments and procedures, as well as in the provision and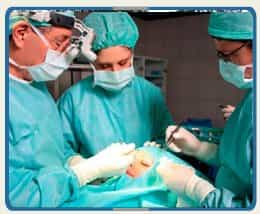 accessibility to the latest in high-tech equipment, tools and approaches to plastic surgery, reconstructive and aesthetic surgery. Dr. Bojan Ignatovski is a member of the Croatian Society of Plastic, Reconstructive and Aesthetic surgery, specializing in both plastic and general surgeries. In addition to the expertise of Dr. Ignatovski, the clinic provides specialists in radiology, pediatric surgery, anesthesiologist, and obstetrics and gynecology. 
"The Arcadia Clinic for Plastic Surgery provides not only the most common plastic and reconstructive surgery procedures including liposuction, facelifts, breast lifts, and body sculpting procedures, but also specializes in pediatric surgical procedures," says Pramod Goel, CEO of PlacidWay, in international medical resource and provider based in Denver, Colorado. "Ultrasound and radiology services, pain management and laboratory services provide patients with well-rounded, three-dimensional, patient-centered care."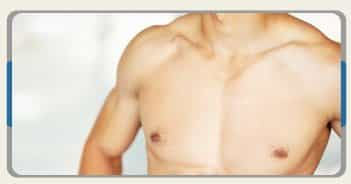 Arcadia Clinic for Plastic Surgery not only provides aesthetic and elective plastic surgical procedures, but procedures that improve function. Hand surgeries such as those for Dupuytren's contracture, biopsies for suspected malignant skin cancer, as well as treatment of skin lesions, tumors and moles is provided by the facility.
Ultrasound technologies provide diagnostics and imaging screening for internal organs including the prostate, the pancreas, the heart and other major organs. Ultrasound procedures at the facility also provide needle biopsies for the extraction of abnormal tissues for laboratory testing.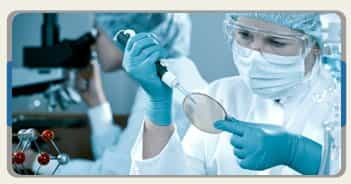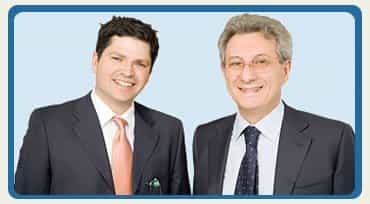 Testing at the facility provides high scientific and technical standards that offer precise results. Testing for thyroid and parathyroid glands, bone markers, tumor markers, and infectious disease markers offer timely diagnostics that promote optimal treatment care plans.
Doctors and staff at Arcadia Plastic Surgery Clinic are highly educated, trained and experienced in their fields and specialties. For more information regarding Arcadia Plastic Surgery Clinic located in Zagreb, Croatia, visit PlacidWay.com.