Maxillofacial Surgery Specialist Offers New Beginnings
Doctor Vinod Narayanan, a practicing maxillofacial surgery specialist in Chennai, India, has focused his career on restoring function as well as appearance of individuals with issues caused by jaw deformities. The surgical field specializes in orthognathic surgery whereby problems and jaw misalignment has not responded to more traditional corrective measures including orthodontics.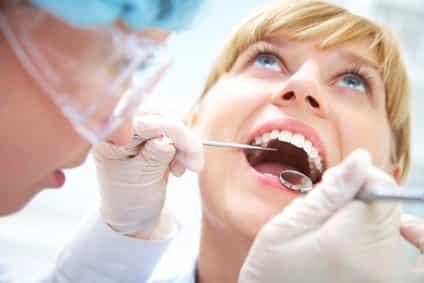 Restoring Self-confidence and Self-esteem

Facial deformities have more than a functional impact on patients, and are often extremely debilitating in regard to self-esteem and self-confidence. In addition to emotional trauma caused by such deformities, severe bony deformities increase risks of health problems including sleep apnea, joint pain, speech function and inability to eat correctly. Dealing with jaw deformities commonly known as convex "bird face", or concave "mature face" is under the prevue of Dr. Narayanan, who has the training, experience and expertise to perform a variety of oral and reconstructive facial surgeries,
and also specializes in treatment and reconstruction of jaw features in oral oncology.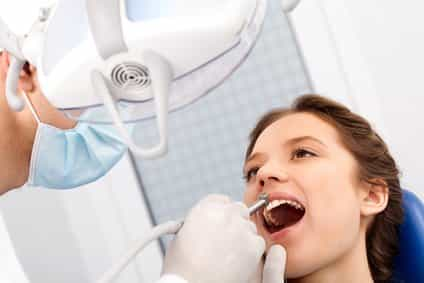 Restoring Aesthetics and Function

Doctor Vinod Narayanan has performed hundreds of surgical procedures on those with facial characteristics improved by maxillofacial surgery. Repositioning of facial bones and teeth not only improves aesthetics of the facial profile, but also reduce issues of social trauma caused by such deformities. "Not treating functional problems may prevent individuals from speaking clearly, being able to close their lips, and bite and chew food properly," explains Dr. Narayanan. "Much as we would like otherwise, we know that one's facial appearance can influence quality of life in many ways."

Dr. Narayanan is experienced in treating jaw and face trauma as well as jaw pathology
including tumors and infection. Treatments offered by Dr. Narayanan include but are not limited to jaw reconstructive surgery, facial and jaw fracture surgery, jaw deformity and reconstructive surgery, and jaw surgery for sleep disorders. Highly qualified, trained and certified, Dr. Narayanan has been published in over thirty national and international journals. He consults for several hospitals throughout Chennai, India, and has practiced and held positions not only in India, but in North Wales and Glasgow.

As one of the premier maxillofacial surgeon specialists in Chennai, individuals experiencing facial or jaw fractures, jaw deformities or cancer of the mouth, jaw or facial bones can expect the best of care and services, experience, and compassion when obtaining treatment with Dr. Narayanan.

Chennai, India is a highly traveled travel destination, and provides a wide range of attractions, accommodations and amenities for international travelers arriving for maxillofacial assessment, procedures and surgeries. For more information about Dr. Vinod Narayanan, maxillofacial surgery specialist, visit PlacidWay.com, a leader in domestic and international medical trouble, resources, and providers based in Denver,
Colorado.