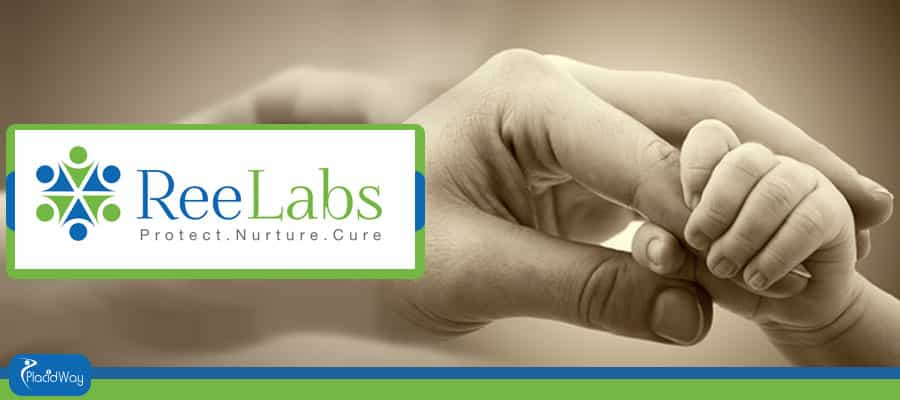 ReeLabs: Banking for Your Future
ReeLabs, located in Mumbai, India, is a stem cell storage and treatment facility, utilizing a high tech and state-of-the-art cord blood processing laboratory operated 24 hours a day by highly trained, qualified and competent staff. ReeLabs receives, processes, and stores stem cell samples.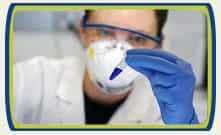 Stem cell technology has advanced by leaps and bounds in recent years, providing options for stem cell treatments and umbilical cord transplantation therapies for a number of disorders including neuromuscular, bone, cardiovascular, lung, and liver conditions, diseases and dysfunctions. In addition, stem cell therapies and technologies have been or are on the horizon of offering beneficial treatments for cancer, and diabetic patients.

Stem Cell Banking
Bone marrow stem cells have been used for decades to treat conditions such as leukemia, and today, the technology involved in stem cell banking has increased in popularity around the world. ReeLabs is a leader in India, maintaining high quality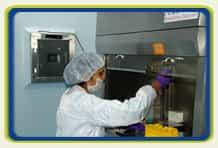 standards and proprietary cell processing methods. Staff at the facility are highly experienced when it comes to the collection of, processing, storage and recovery of stem cells.
Cryogenic storage provides the latest and state-of-the-art technology to ensure safety, viability and potency of stem cells, operated by highly trained equipment operators and lab technicians. "I believe that stem cell banking is a biological insurance that every family must have. ReeLabs is geared to realize the fullest potential for cure of various disorders using these miracle cells," states Sunil Pophale B. Tech, Managing Director of ReeLabs.

Relying on Expertise
ReeLabs consists of a panel of doctors with distinguished, experienced and established careers in numerous specialties including orthopedics, skin, cancer, nutrition, and immunohaematology specialties and practices. Blood banks and pathology diagnostic centers are under the expertise of pathologist and director Dr. Abhijit Bopardikar and pathologist researcher Dr. Rohit Kulkarni, among others.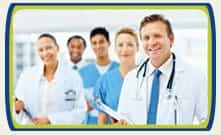 Treatments at the facility include but are not limited to cardiovascular, liver, and bone disorders, as well as neuromuscular disorders such as Lou Gehrig's disease. Proprietary technologies in diabetes stem cell treatments provide long-term goals such as prolonging life, reducing symptoms, and reducing reliance on insulin injections for many patients. Vision disorders such as macular degeneration, retinitis pigmentosa and corneal ulcers are also treated utilizing proprietary stem cell therapies.
Umbilical cord banking and transplantation, umbilical cord transplantation and cord blood banking processes, techniques and procedures are on the rise around the world. Placental stem cell banking, where stem cells are taken from a post birth amniotic sac are also available, through Ree Lab?s patented proprietary process protocol that isolates, purifies, cultures, amplifies and then stores stem cell samples from a variety of sources.
Utilizing the latest in sophisticated and state-of-the-art stem cell therapies, ReeCure, a subsidiary of ReeLabs, employs the latest and most effective stem cell techniques in promoting optimal health and wellness.
For more information about ReeLabs, ReeCure and stem cell banking, visit PlacidWay.com, a leader in domestic and international medical travel, resources and providers based in Denver, Colorado.