Arzes Plastic Surgery Center Provides Hope after Tragedy
Cosmetic Surgery, Plastic Surgery, Medical Tourism, Reconstructive Treatments, Cosmetic Procedures, Plastic Surgery Reconstruction,Skin Grafting, Santa Cruz, Bolivia
Arzes Plastic Surgery Center in Santa Cruz, Bolivia

Arzes Plastic Surgery Center, located in Santa Cruz, Bolivia, provides positive outcomes for those seeking changes after a tragedy or accident. Joining with PlacidWay, the facility reaches out to educate and inform regarding cosmetic and reconstructive treatments, procedures and surgeries that provide optimal outcomes.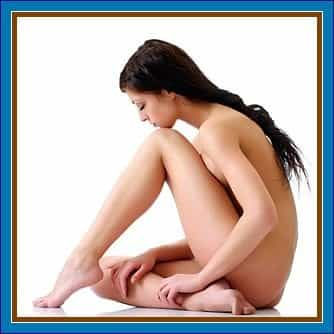 PlacidWay, one of the largest medical providers and resources in the western US, reaffirms its relationship with Arzes Plastic Surgery Center. The Bolivian-based ensures high levels of training, experience, and expertise in a number of plastic surgery treatments and technologies. Arzes Plastic Surgery Center provides a variety of procedures, including plastic surgery reconstruction for those diagnosed with congenital deformities, or those who've experienced an accident or burns," states Dr. Wilfor Arze Gomez, founding member of the Bolivian Society of Plastic Surgery.
The facility provides a broad range of traditional plastic and cosmetic surgical procedures, but also focuses on those dealing with the aftermath of accidents or tragedy. Reconstructive surgeries performed at the Arzes Plastic Surgery Center deal with a number of congenital deformities including cleft palate/cleft lip, as well as tumors, through microsurgical procedures.

Individuals who have experienced burns and dealing with the aftermath of scar tissue also benefit from the latest in treatments and technologies at the center. Taking full advantage of skin grafting technologies, the facility is able to reduce scarring and improve mobility and range of motion for those who've experienced electrical or chemical burns, as well as burns caused by fire or radiation.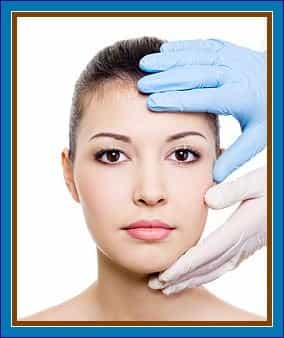 "Scars or deformities caused by tragedy leave more than physical scars," says Pramod Goel, CEO of PlacidWay, one of the leading medical provider and resource organizations in the United States.
"Access to treatments, procedures and surgeries for the aftermath of such tragedies are essential for whole body wellness, including emotional and mental well-being. We're proud to continue our relationship with the Arzes Plastic Surgery Center in providing access to affordable and excellent state-of-the-art technologies when it comes to reconstructive surgery."

Arzes Plastic Surgery Center, located in Santa Cruz, Bolivia provides not only a popular travel destination but also numerous options for hotel accommodations, amenities, sightseeing opportunities and superlative medical care in Latin America. High marks for quality, professionalism, compassion and patient-centered care have served Arzes Plastic Surgery Center well since its founding.
"Dr. Wilfor Gomez and his highly trained team of professionals including surgeons, cardiologists, and anesthesiologists, put every patient first, whether they're arriving for a nose job or a total transformation," concludes Goel.

About the Company:
PlacidWay is a leader in the medical tourism industry, dedicated to offering accurate, up-to-date information and resources regarding medical travel, international providers, treatments, procedures and destinations for international travelers. For press inquiries about PlacidWay or to arrange an interview with Pramod Goel, call +1.303.317.3607 or sent an e-mail at [email protected].
Related Experiences:
Tummy Tuck in Merida Mexico – Get Flat and Firm Belly Now!
Get a Flat Stomach with Tummy Tuck in Istanbul Turkey
Tummy Tuck in Tijuana Mexico – Improve Your Body Shape!
Tummy Tuck in Guadalajara Mexico – Get Pre-Baby Bodies Back!
Tummy Tuck in Costa Rica - Regain Your Flat Stomach
Tummy Tuck in Cancun Mexico - Get Incredible Result Now!
2013-07-25 / Updated on: 2021-11-01