Gastric Plication vs Gastric Sleeve Bariatric Surgery | What is the Difference
Affordable Gastric Plication Clinic, Best Gastric Plication Doctor, Top Gastric Plication Center, Cheap Gastric Plication Clinic, Top Gastric Plication Center, Cost Gastric Plication Hospital, Price For Gastric Plication Doctors, Top Gastric Plication Surgeons
Gastric Plication vs. Gastric Sleeve Bariatric Surgery Procedures
Overview

:
Numerous bariatric surgery procedures are available today, but they are not created equal.
The type of bariatric surgical procedure a person undergoes often depends on numerous factors including current weight, desired weight loss goal, age, and overall physical condition.
Factors may also be determined by the presence of comorbidity factors including conditions like diabetes, heart disease, or weight-bearing issues.
Discuss the variety of bariatric surgery procedures and options available to you based on individualized case scenarios.


Gastric Plication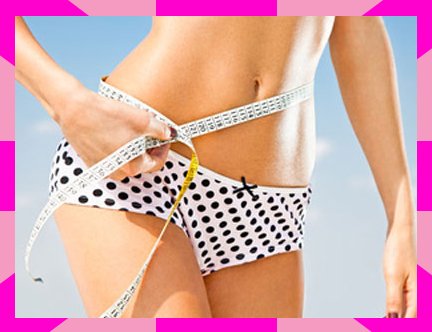 Gastric plication procedures are among the newest in the field of bariatric surgery. Such procedures promote long-term nutritional and weight loss management.
Performed with a laparoscope, the procedure offers small incisions, accelerated healing time, and reduced risk of complications.
The gastric plication procedure reduces the size of the stomach. During the procedure, the stomach is essentially folded in half lengthwise, creating a longer, thinner tube-like structure out of the stomach.
The folding process reduces the size of the stomach by approximately 70%.
This procedure does not affect the small intestine where it connects to the stomach, offering the patient complete and normal digestive functions, actions and breakdown of nutrients and foods, and enables the small intestine to absorb nutrients


Gastric Sleeve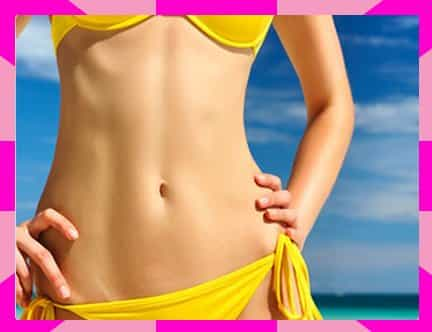 Gastric sleeve surgery is also commonly known as sleeve gastrectomy, often offered to individuals who have tried, without desired success, to lose weight.
The gastric sleeve surgery removes roughly 85% of the stomach, creating a banana shaped "sleeve".
Like the gastric plication procedure, the gastric sleeve procedure doesn't involve any aspect of the small intestine, ensuring optimal absorption of nutrients.
The gastric sleeve procedure effectively reduces the size of the stomach, and therefore, the amount of food one can eat at a single sitting.


Which procedure is right for me?

A person undergoing a gastric sleeve procedure can expect to lose between 35% and 80% of their former weight over time. Gastric sleeve procedures are only performed on those with a body mass index of over 40.
Individuals with comorbidity factors including high blood pressure, diabetes or high cholesterol may qualify for a gastric sleeve surgery if their BMI averages between 35 and 39.
Therefore, it can be said that gastric sleeve procedures are most commonly performed on individuals who experience a life-threatening condition or decreased quality of life due to their obesity.

Patients should realize that gastric sleeve surgery is a non-reversible procedure.
Gastric plication surgery is, however,  reversible, as it does not involve any permanent cutting or severing of any portion of the stomach, nor does it change any aspect of the digestive tract.

How much does it cost?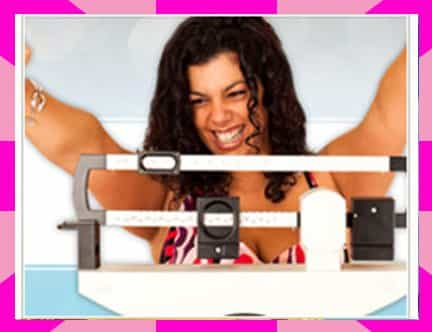 In the United States, gastric sleeve surgery is estimated to cost between $10,000 and $15,000, although medical travelers visiting countries such as Latin America or Southeast Asia and Middle East locations such as Israel or Jordan may obtain the same surgery for thousands of dollars less.
Lower costs in other countries aren't due to lack of quality, certifications or experience, but the structure of different healthcare systems.

Gastric plication is a new procedure, that though performed frequently around the world, is currently under study in the US (clinical trials are underway) by the FDA (Food and Drug Administration).
In foreign destinations, gastric plication procedures cost just under $5,000.

Who performs these procedures?

A bariatric surgeon experienced in a number of obesity and weight management procedures and subspecialties performs gastric plication and gastric sleeve procedures. Both are performed using laparoscopic surgery techniques.
To ensure optimal results, patients should ensure that the bariatric surgeon of his or her choice belongs to national or international societies or organizations of bariatric surgeons and are able to display adequate certification, licensing and experience in gastric plication as well as gastric sleeve bariatric surgery procedures.

For more information about Gastric Plication and Gastric Sleeve Bariatric Surgery procedures call us at +1.303.500.3821 or send an e-mail at [email protected]

Related Experiences:
Gastric Sleeve in Cancun, Mexico
Gastric Sleeve Surgery in Reynosa - Lose Weight in Mexico
Choose Affordable Gastric Sleeve in India for Your Weight Loss
Gastric Sleeve Surgery in Tijuana Mexico - Improve Your Quality of Life
Gastric Sleeve Surgery in Mexicali Mexico - Safe and Trusted
Gastric Sleeve Surgery in Mexico
2013-10-17 / Updated on: 2021-10-07