Manipal World Class Cardiac Care Center in India
When in a need to choose a cardiac hospital to undergo a procedure, one must pay attention to more factors which determine the quality of a world class cardiac care center.
These factors include the capability of a hospital to handle the pre and post operative care, experience of the hospital in handling complex cardiac procedures, the success rates and clinical outcomes of the hospital.
Excellence in care
Manipal Hospital, located in Bangalore India, is quite an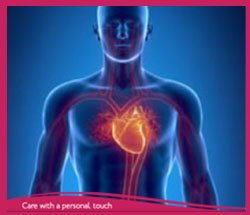 advanced care provider with the latest state of the art equipments and technology, Manipal Heart Institute in particular is known for its success rate and clinical capabilities among the whole country.
With ISO and NABH (National Accreditation Board for Hospitals and Healthcare Providers) certifications, and treating over 5,000 international patients a year, Manipal Hospital follows its own vision, "Lifes On".
Manipal Hospital has earned the reputation as one of the most preferred world-class cardiac care center in the world, with over 50 years of experience in providing care.
Cardiac procedures
Manipal Hospital is the flagship for a group of hospitals clustered throughout India that provide global patient solutions, especially when it comes to cardiac care. Cardiac care procedures performed at Manipal include but are not limited to coronary artery bypass, shunts, heart valve (mitral, pulmonary, tricuspid, aortic) repairs and procedures - MD/ADV/DV replacements.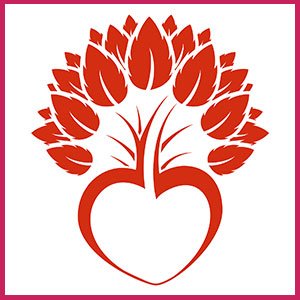 The Manipal Hospital also provides a pediatric cardiac team highly trained in cardiovascular surgeries, thoracic surgery and pediatric cardiology services. The hospital has been ranked as the best super specialty hospital in Bangalore and one of the best cardiology hospitals in India.
The hospital is known as one of the largest and most comprehensive cardiac care facilities in the region, with a 98% success rate in treatment of heart disease and conditions. Integrated cardiovascular care is combined with comprehensive heart care in every cardiac as well as vascular subspecialty.
About the Facility
The Manipal Hospital and Heart Institute is an ultra-modern facility with a 90 bed capacity, while their intensive therapy unit provides 35 beds, with 20 beds exclusively reserved for coronary care. The facility utilizes a high-tech Cath Lab and four cardiac surgery operating suites fully capable of assessing and engaging extremely complex cardiac procedures and surgeries.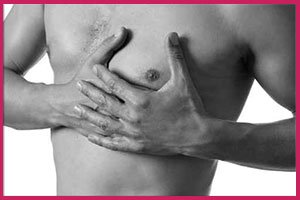 Staff at the facility also treat pediatric congenital heart disease, neonatal defects and pediatric cardiac issues, and for the past eight years has been ranked among the best hospitals in India for cardiology.
Patient centered care and high quality clinical excellence and adherence to high ethical practices have propelled the reputation of Manipal Hospital to one of the most popular and respected in the world. High quality patient care as well as continuity of care is part of the solid infrastructure of the hospital, for both domestic and international patients.
Over 1.5 million people from 30 different countries have sought services at Manipal Hospital, the third largest healthcare group in India, with over 15 hospitals and two primary clinics within their network.
Their accreditations, highly developed medical infrastructure, and array of specialties have gained Manipal the highest marks when it comes to international patient care for travelers from around the world, including Australia, Great Britain, and the United States.
For more information about Manipal Hospitals and their heart surgeries and cardiac care procedures, click the contact button bellow.