Best Healthcare Treatment in Poland
Poland: Continue to Serve International Patients with Treatments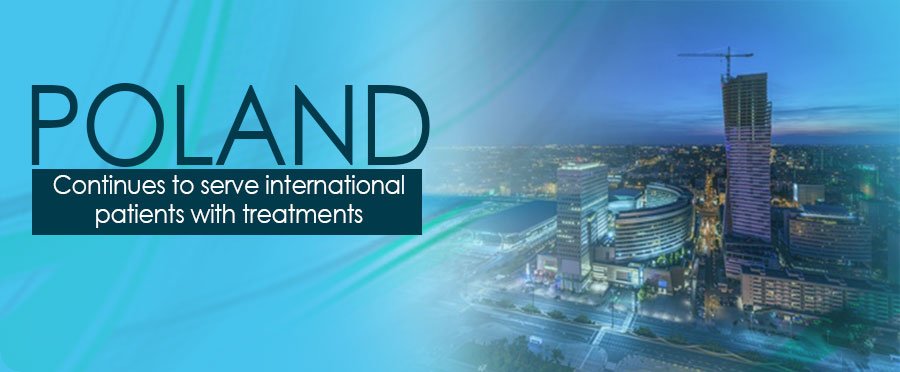 Serve International Patients with Treatments In Poland
When we think of Poland we say medieval cities, cobblestone squares and streets, gothic architecture, and many more. When we think of Poland we think about the World War II ravaged country, that managed to reinvent itself by combining the old with the modern and having the best of both worlds. But for some time now, the country that gave us Lech Walesa and Pope John Paul II has also become one of the leading forces in medical tourism in Europe.
For several years now Poland has been developing its medical tourism branch. EU subsidized programs along with top medical services at a fraction of what they would cost in West European countries or the U.S., is making Poland become the medical tourism hub of Europe. People don't just come to visit Warsaw or Cracow anymore, which are in their own right have renowned dental care centers. Places like Jelenia Góra or Otwock are attracting more and more visitors. This is due to the fact that cities like these, besides their main touristic advantages, also have developed strong medical tourism branches.
Patients from all over the world can benefit from new medical equipment that has been pouring into Polish hospitals and clinics. Also, hyper-specialized medical staffs are at your beck and call, ready at a moment's notice to spring into action. The reasons patients choose Poland as their medical destination are numerous, ranging from the low prices and high quality in healthcare, no waiting lists, accessibility, and post-op care and recovery to the country's moderate climate, well-developed infrastructure, open-minded culture, and safe social and political environment.
Medical Tourism in Poland
Poland has emerged as the top go-to place for Europeans when they want a nose job, a dental implant or a hip replacement. The country and its medical system have become renowned as a center for plastic surgery and cosmetic treatments, general dentistry and dental surgeries and orthopedic surgery. The Polish health tourism market has produced about 900 million PLN (about $270 million) a year since the acceptance of Poland in the EU. In 2010, the market took a 30% drop, but came back to its upward trend in 2012 with 300.000 foreign patients and an estimated revenue of 800 million PLN (about $240 million). Most patient-tourists that seek medical attention in Poland come from the UK, Denmark, Sweden, The Netherlands, Ukraine and Germany.  
Most medical tourists coming to Poland are from Germany, the UK, France, the USA and the Scandinavian countries. The country brings together traditional medical care such as health resorts and medical spa treatments, and modern healthcare, including the cyberknife treatment for cancer. In 2013 around 600,000 medical tourists visited Poland, and the number is expected to continue to increase significantly.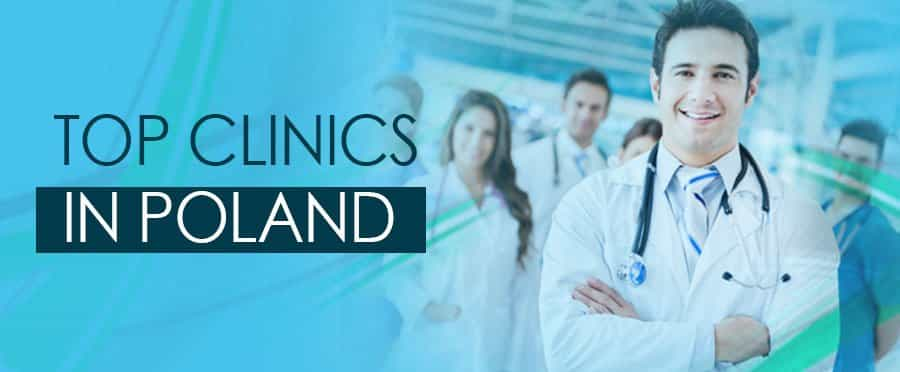 Top Clinics in Poland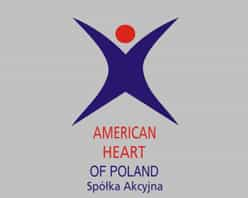 American Heart of Poland Medical Center - Polish American Clinic Serca
One of the medical establishments at the forefront of this Polish medical tourism revolution is the Polish American Heart Clinic Serca. The company, American Heart of Poland, that owns the clinic was established by the experienced cardiologists and cardio-surgeons from Poland and the USA in 2000. The main goal is to build a network of modern Polish-American Heart Clinics.
Another top notch medical facility that is climbing its way to the top of the medical tourism in Poland list of clinics is the KCM Clinic. KCM Clinic is a modern and highly specialized medical center, located in the very center of the city of Jelenia Góra, Poland. Among others, the KCM Clinic offers world renowned orthopedic and esthetic procedures. Other treatments include: pediatric surgery, vascular surgery, laparoscopic surgery, maxillofacial surgery and orthodontics.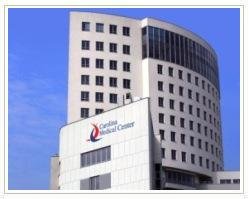 Carolina Medical Center  
The Carolina Medical Center is one of the biggest and most modern orthopedic hospitals in Europe. One of the Carolina Medical Center's main assets is their highly qualified and experienced medical team. Being the first private clinic in Poland, the Carolina Medical Center has been accredited by the Ministry of Health and is authorized to offer specializations and internships in orthopedics and locomotory system traumatology. The ongoing medical care provided to the Polish National Teams is evidence of their professionalism in treating sports injuries.
Founded in 2004, the European Health Centre Otwock is a successful and patient orientated medical treatment facility. The patients under the care of the European Health Centre Otwock diagnostic and therapeutic teams have the opportunity to receive outstanding medical care of neurologists, endocrinologists, diabetologists, urologists, surgeons, gynecologists and many other medical professionals.
These are just a few of the many medical facilities in Poland that represent the new wave of medical tourism in Europe. Their main arguments are: high quality medical care and low prices. PlacidWay can help patients from all over the world make the right decision when it comes to choose the best medical facility and treatment for them. Medical Tourism offers hundreds of medical options, each one with its advantages and disadvantages. By doing a thorough research you will be able to make the best choice and therefore have a successful medical experience in Poland.
About PlacidWay
PlacidWay has a network of over 250 world renowned centers in over 30 countries including Poland. PlacidWay's job is to help its customers get the right health care packages they want at the best price they can get. PlacidWay works with over 70 of the best hospitals and clinics in Poland, making sure that its customers are well taken care of, and that they receive the best medical care money can buy. 
For more information Contact Us
2014-12-09 / Updated on: 2022-03-30