Can India keep up with Growth of Medical Tourism Industry?
India, Medical, Medical Tourism, Travel, Health Care Southeast Asia, Healthcare Abroad, Medical Tourism India

Can India keep up with the
Growth of the Medical Tourism Industry?

It wasn't that long ago that India was the "go to" country for medical tourism and travelers.
PlacidWay, a leader in global medical travel and tourism, has engaged in numerous research and studies regarding upcoming trends in the realm of medical-based travel worldwide. Pramod Goel, CEO and founder of PlacidWay, has been carefully analyzing these trends.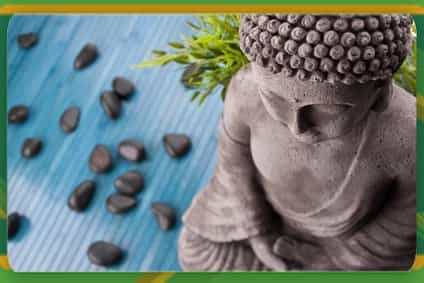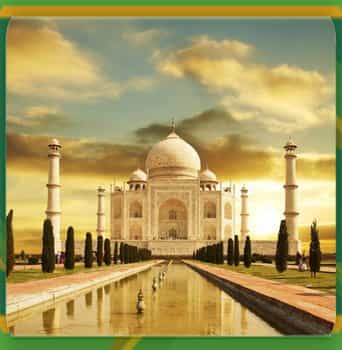 Increasingly, the competitive landscape of the medical travel industry is shifting focus from traditional destination to new emerging destinations in the global health care marketplace. Not long ago, India composed one of three major hubs of medical travel in Southeast Asia; Singapore, Thailand, and India. As medical travel becomes more popular, other solutions are becoming more attractive and compelling, such as those found in South Korea or Turkey, taking the market share away from traditional power players. Goel noticed numerous challenges for the Indian medical travel market.
"Prices of medical procedure are the key driving force of medical travel to India, but this is increasingly becoming an issue, as the cost of services in India are rising higher and cost competitiveness is decreasing even with currency valuation against dollar in recent days," states Goel.
Confronting Challenges Essential for Success

Pramod Goel has seen this increase in challenges, not only for India, but other formerly comfortable markets in the medical tourist industry. Most frequently, he states, challenges include but are not limited to increasing infrastructure costs of health care in countries trying to expand rapidly, human capital challenges such as supply and demand, lack of adequately trained staff, increasing competition, and overall transparency.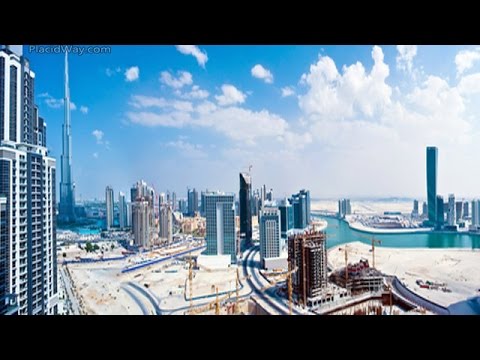 Because most medical travelers find their information regarding providers over the Internet (approximately 75% according to The Hospitalist medical travelers must also consider and be aware that medical tourism is unregulated. With rapid rise of medical providers and medical facilitators in India, all seeking to capitalize on the perceived market demand, the transparency of the system is being questioned by many medical travelers.
These challenges remain prevalent despite the increasing popularity of medical travel for high-end treatments that include orthopedics, cancer care, and cardiac procedures.
"Large groups of consumers as well as physicians and medical professional have expressed serious concerns regarding program transparency, medical tourism business practices, and quality of care," states Goel.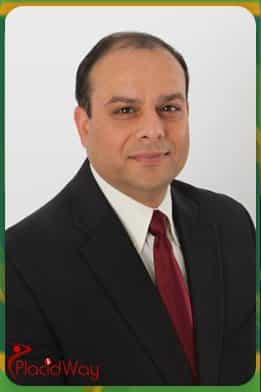 Still, Goel believes that through PlacidWay studies and research into marketing trends, that he has identified one of the most serious challenges that faces the industry today – the massive jump in global and regional competition.
It's important for providers to understand what's happening in regard to not only their own regional competition, but also why it's occurring and how to rise above the competition. India is a perfect example of new challenges that have cropped up in recent years that will force it to fight to survive in the medical tourism industry.
"This awareness doesn't happen overnight," states Goel. "Facilities hoping to break into the medical travel industry need to truly understand their competition, the importance of costs, and the benefits of transparency and work to improve these issues. It's the only way to rise above the competition. Without it, they may be doomed to fail."
The laws of supply and demand are as prevalent in the medical tourism industry as they are in other fields of consumer purchasing practices, believes Goel. India can no longer rest assured that she is, or will remain, the most popular country for global patients seeking affordable care.
Countries like South Korea, Turkey, and Malaysia have made steady headway into the field. Even in the recent times, India's dominance of what is called "reproductive tourism" is also seeing a rise in increasing competitive marketplace not only in Southeast Asia, but also in Latin America and Eastern Europe.
While many facilities throughout India, South East Asia and the world provide adequate proof of accreditation, experience of surgeons and staff, and outcomes, many still do not, or are unable to provide their true product differentiators. Identifying target audiences for a medical provider is becoming essential as well as their specific characteristics.
For example, India's target market is composed of travelers who mainly arrive from Africa, the Middle East, and the SAARC, or South Asian Association for Regional Cooperation and includes countries such as Afghanistan, Bhutan, Pakistan, Maldives, Nepal, and Bangladesh. Goel urges every provider to identify and focus on their target markets for their region first, then broaden their scope to neighboring countries when it comes to marketing and promotion.
Pramod Goel and PlacidWay have engaged in such studies to assess the best methodologies that entrepreneurs and current medical providers can take in order to survive the increase in competition as the field grows increasingly crowded.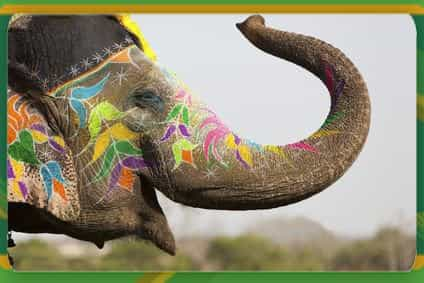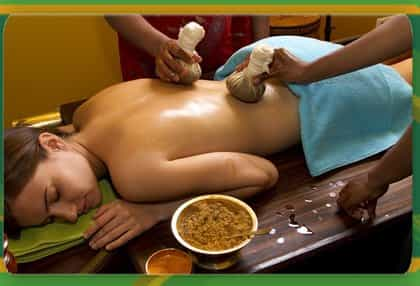 PlacidWay seeks to keep their finger on the pulse of the industry and identify consumer preferences and purchasing habits. While countries like India provide a wide variety of advantages when it comes to health care services that include low-costs for procedures and surgeries, high-quality doctors, and growth of new and model hospitals, Goel is concerned that unless new challenges are met, India and other formerly popular medical tourism destinations will be forced to scramble for their place in the new medical marketplace.
For more information about Pramod Goel or PlacidWay and our studies regarding global trends in the medical tourism industry, click the button below.

2013-12-03 / Updated on: 2021-01-08