Dr. Juan Luque Joins PlacidWay
to Provide Global Access to Patients Seeking Top Cosmetic Surgery in Mexico

Dr. Juan Luque, plastic surgeon in Mexicali, Mexico has joined PlacidWay, a leader in global medical tourism, to offer affordable and high-quality cosmetic procedures to patients from around the world.
Dr. Juan Luque, has his own private practice in Mexicali, Baja California across from border city to Calexico, California. "Our goal is to reach a natural-looking, visually appealing result to enhance our patients' image and self confidence," says  Dr. Juan Luque.
Cosmetic surgery in Mexico demand continues to grow at a fast pace in an era where people want more than ever to fool time and stay and look young as long as possible. With aging population there is a strong desire for perfect bodies, perfect looks and a perfect image to "fit-in" the modern society.
Plastic and cosmetic surgery in Mexico is considered the best and quickest option to achieve beauty goals for US and Canadian patients, but also for Latin American. Dr. Luque offers his expertise in surgical procedures such as liposuction, breast augmentation, tummy tuck to non-surgical botox, chemical peel, among other popular procedures.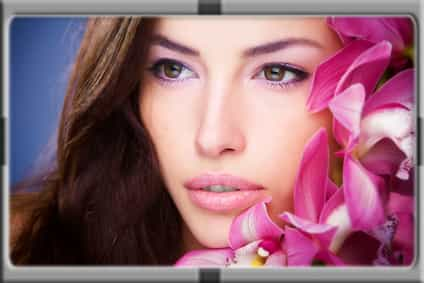 Dr. Luque is an experienced cosmetic surgeon and is recognized in Mexico for the beautiful results  achieved on worldwide patients.
As a recognition for his skills and work, Dr. Luque was named chief resident at the Plastic Aesthetic and Reconstructive Surgery from the prestigious Hospital "20 de Noviembre" Medical Center in Mexico City, ranked in the top three best plastic surgery institutions in Mexico. He is certified by the Mexican Council of Plastic Surgery, and recently joined PlacidWay Medical Tourism Company to give access to worldwide patients to benefit from his skills and expertise.
Hospital 20 de Noviembre gives great importance to perfecting aesthetic surgery, therefore the institution is well-known  for its innovative plastic surgery procedures, that are now widespread practices.
Dr. Luque strongly believes in carrying out an honest practice, where all questions are answered with integrity. Dr. Luque will not operate on a patient if he believes that the desired results are impossible to be reached given the patient's current state.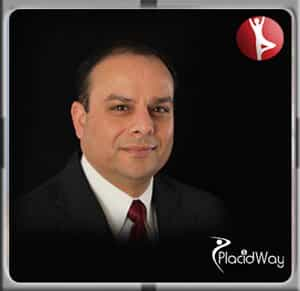 "We are proud to expand our alliance across the border to offer more affordable options to people seeking cosmetic procedures to improve their confidence not only in private life, but also in business world as well, and Dr. Juan Luque is one of the best options for patients seeking high quality results with cosmetic surgery in Mexico", states Pramod Goel, CEO and founder of PlacidWay.
Dr. Luque and his medical team are aware of the fact that travelling to another country for cosmetic surgery is not an easy experience, therefore the cosmetic surgery clinic in Mexico arranges all logistics including hotel accommodation for abroad patients as well as ground transportation from the San Diego, California airport.
About PlacidWay Medical Tourism:
PlacidWay is a leader in the medical tourism industry, dedicated to offering up to date information and resources regarding medical travel, international providers, treatments, procedures and destinations for international travelers. For press inquiries about PlacidWay or to arrange an interview with Pramod Goel, call +1.303.500.3821 or e-mail info@placidway.com


For more information about PlacidWay or Dr. Juan Luque click the button below.


by Pramod Goel