Zerona Non-Invasive Body Contouring now in Manila
non-invasive body contouring procedure, How Zerona Works, Cold Laser Treatments
The Zerona non-invasive body contouring laser is now in Manila.  the device is US FDA approved for safety and effectivity in reducing the circumference of the waist hips and thighs.  It is absolutely pain free, no downtime no surgery.  Lose up to 3 to 9 inches in 2 weeks with the new Zerona.
ZERONA® The first non-invasive body contouring procedure to effectively remove excess fat.
Unlike invasive weight loss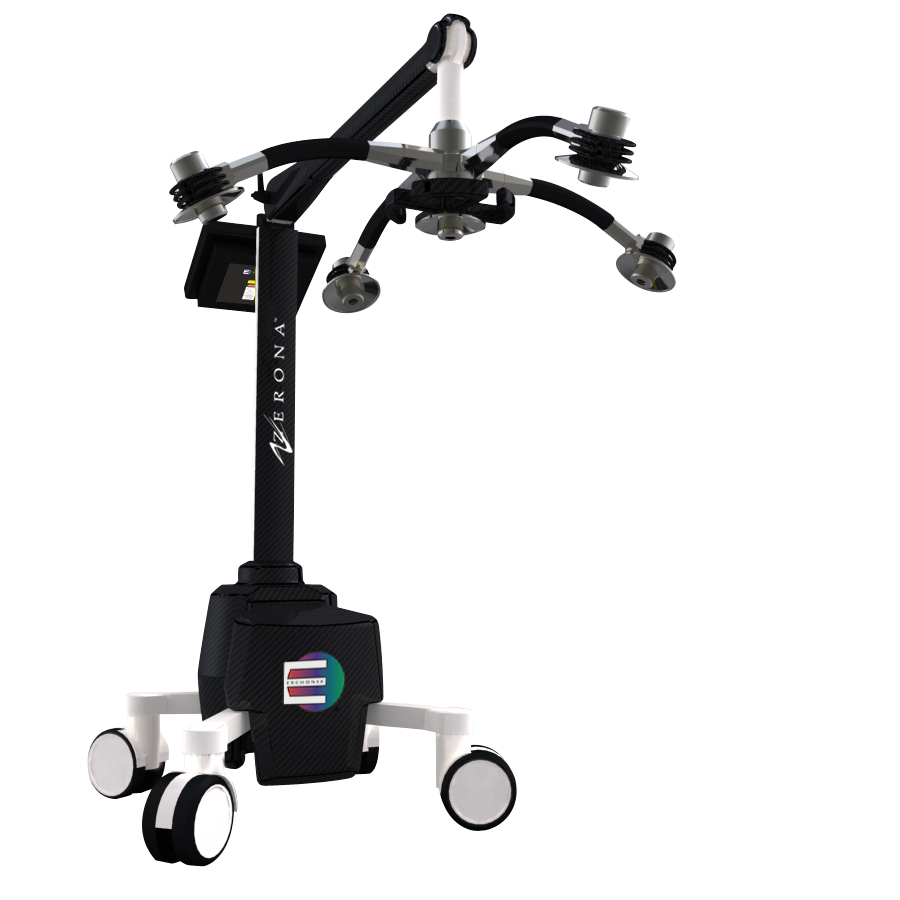 surgery, ZERONA® is applied externally. This revolutionary method provides results without the dangers associated with surgery, while at the same time allowing patients to remain active during treatment. The ZERONA® protocol utilizes Erchonia®'s patented and clinically proven low-level laser technology.
How ZERONA® Works
Voluminous adipose tissue can appear when fatty material is present, and this, in turn, can bring about enlarged subcutaneous fat regions. Because subcutaneous fat is close to the skin's surface, laser emulsification can have a dramatic effect. The collapse of adipose arrangements have been noted after laser therapy, reducing their volume and providing effective body contouring results.
Cold Laser Treatments
Treatment with the Zerona laser is easy, painless, and carefree. Each session takes less than an hour; the low-level laser is used for a total of 40 minutes. The laser is applied to the targeted area, which is generally a combination of the waist, hips, and thighs, for 20 minutes. The patient then turns over and the very same treatment is applied to the opposite side. The minimum suggested treatment period is two weeks, with three full sessions each week. You should consult your physician about the maximum results for your body type, weight, and target loss.

Many patients have described the session as relaxing, and even Zen. Some even try to catch up on phone calls with friends and loved ones as they lay down. You simply lay in a comfortable, stationary position for twenty minutes at a time, in a relaxed environment, while the cold laser does all of the work. Since the Zerona uses cold laser technology, you feel nothing during the procedure. You may feel a bit different and lighter as you exit the treatment center due to the bio-stimulation that begins in your body.

While all doctors' recommendations are different, many will suggest that you increase your fiber and water intake leading up to the procedure to increase the speed of results. Others may encourage a detoxifying footbath or massage immediately following treatment. Each of these procedures is voluntary, and varies from office to office. What remains the same are the results.

You are always welcome to listen to music, or just close your eyes and rest during the procedure. Listening to white noise such as running water or ocean waves is always a relaxing way to spend the forty-minute sessions. Ultimately, the treatment with a Zerona laser is a stark contrast to traditional methods of fat reduction procedures such as liposuction and gastric-bypass surgery. With Zerona, you can simply lie down, relax, and let the laser do all the work.
Please Click here to request more information from Roura DermSurgery.
Related Experiences:
Gastric Balloon in Tijuana
Gastric Balloon in Turkey
Gastric Balloon in Mexicali
Gastric Balloon in Cancun
Gastric Sleeve in Cancun, Mexico
Gastric Bypass in Turkey - Cost, Clinics, Reviews, Doctors
2010-11-26 / Updated on: 2022-03-25