The tradition of Excellent Care for Athletes in Terme Selce
Doctors, therapists and specialists from Terme Selce, a sports rehabilitation center and facility based in Terme Slece, Croatia, continues to serve the needs and treat the injuries of national sports figures, including those on their national sporting teams and those honored to be part of the 2012 Olympic teams in London. Terme Selce is providing support for numerous teams at the 2012 Olympics, including gymnastics, sailing, basketball, swimming, handball and table tennis. Terme Selce has rightfully earned their global reputation as providing the best in sports therapy programs, rehabilitation and in the world.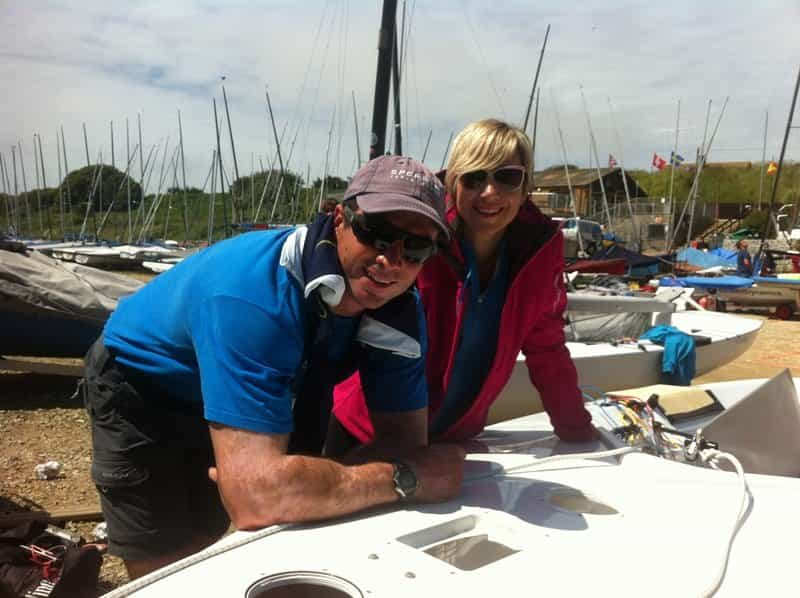 Sports psychologist Iva Brozicevic Dragicevic traveled to London as a part of the team of Ivan Kljakovic Gaspic and the FINN (sailing) class, working in close association with the athletes in London as she has been in Croatia. For the swimmers, Sanja Jovanovic has been closely monitored for health and wellness, and while happy not to report any injuries, continues to undergo evaluations to not only prevent injuries but also to help her perform her best.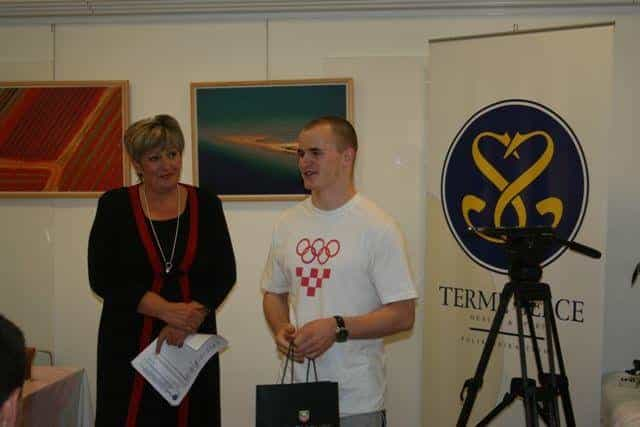 Former gymnist silver medalist of 2008 team member Filip Ude enjoys the peace of mind that comes with the experience and expertise of Terme Selce doctors, therapists and psychologists, especially after experiencing a painful shoulder injury and surgery in 2008. Thanks to staff at Terme Selce, he not only recovered from the injury, but was strong enough in body, mind and spirit to compete again in the 2012 Olympic games in London.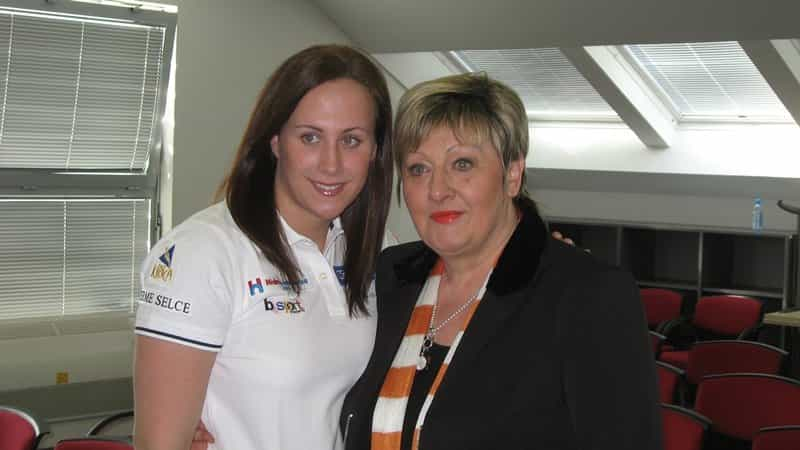 Half of Croatia's handball team (including silver medalist Cupic) is under the care and supervision of Terme Selce staff, as is the male handball team, who also benefitted from Terme Selce's care in the 2008 Olympics.


About Terme Selce

For over two decades, staff at Terme Selce has focused on providing the most effective and efficient treatments and therapies for athletes experiencing a broad range of injuries. Their state –of-the-art technologies, blended with their beautiful location (on the shores of the Adriatic Sea), offer athletes the mental, emotional and physical support they need to stay on top of their game.

Therapeutic programs include pre-and post-op knee, hip, wrist and elbow rehabilitation, treatment and therapies for joint and muscle conditions, pain management, skeletal mobility, muscular nervous system treatments and most physical conditions that requires physical therapy and rehab services.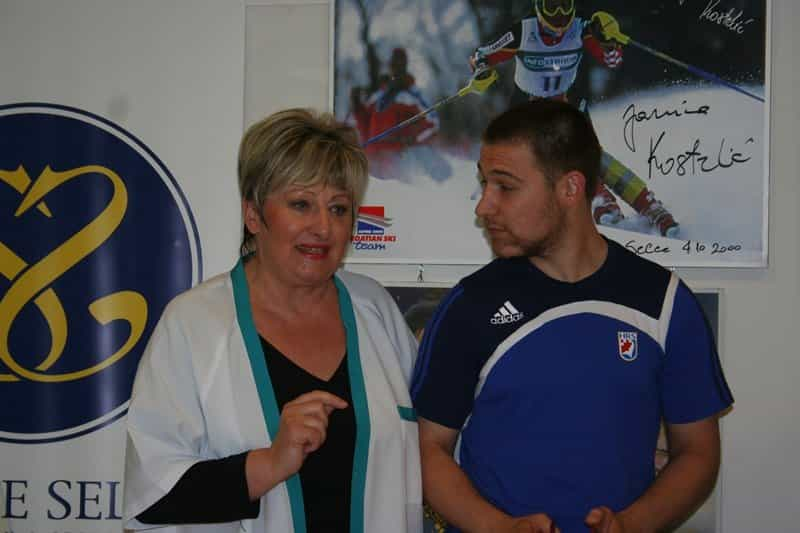 Terme Selce's Sports Program is one of the best in the world, offering prevention education and training, diagnostics and of course, therapy. Systematic checkups and testing, evaluations and individual conditioning programs are the hallmark of Terme Selce. Whether athletes need physical kinesiotherapy or sports come-back re-training or education regarding prevention of sports injuries, staff at Terme Selce provide the best. National athletes know it, and so do the Croatian teams participating in the 2012 Summer Olympics in London, Great Britain. For more information regarding Terme Selce and the programs and treatments they offer, visit PlacidWay.com.