Latin America Grows as a Leader in Emerging Medical Tourism Markets
Emerging Industry of health in Latin America
Latin American provides international medical tourism travelers as well as providers the opportunity to meet diverse needs. Accredited facilities and certified and experienced doctors, surgeons and dentists throughout Latin America, including Mexico, Panama, Costa Rica, Brazil and Argentina offer benefits for health and wellness, coupled with affordability. Other Latin American countries found in South America provide growing access to international medical care, such as Colombia, Guatemala and Bolivia.
Common procedures found throughout Latin America include: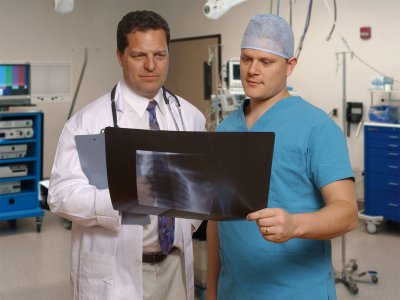 Cosmetic and facial reconstructive surgery
Dental treatments
Chronic disease care
Fertility treatments
Obesity and bariatric surgery
Orthopedic surgery
Mexico and Costa Rica draw the largest number of international medical travelers, especially from the United States, but other Latin American countries throughout the region are also working hard to broaden scope of treatments and procedures to enhance their client bases with domestic patients as well as those arriving from Europe, South Africa and Pacific regions. In recent years, Latin America, from the Mexican border down into Argentina, has earned their reputation in the medical tourism industry as a top-notch medical and dental provider.
South America is growing, and Brazil has been rated as the seventh largest economy in the world. In Brazil alone, the Joint Commission International has accredited over one dozen excellent hospitals. Most popular cities for medical travel in Brazil continues to be Rio deJaneiro, São Paulo and Porto Alegre are among the most popular.
Popular Countries and Procedures in Latin America
Brazil has garnered a hard-earned reputation as the premier destination for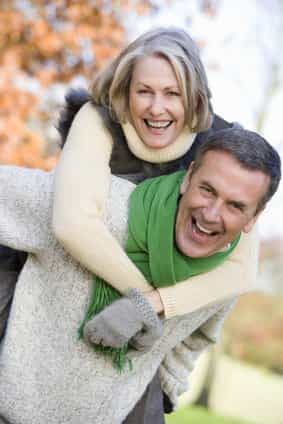 cosmetic surgery procedures. Large numbers of tourists from the USA and Europe seek qualified and world- renowned plastic and cosmetic surgeons specializing in specific procedures throughout the country. Brazil healthcare facilities offer many quality facilities (clinics, outpatient centers and hospitals) for excellent care. In Brazil, medical providers adhere to high standards of education, training and accreditation.

Argentina offers cost-effective options to medical travelers everywhere. Argentina has become a large cog in the medical tourism industry due in part because of the excellent doctors and facilities offered in Buenos Aires. From simple outpatient procedures or day surgery to complex surgeries to simple outpatient procedures, Argentina offers the latest developments in medical care access and delivery. Known mostly for its cosmetic surgical procedures, Argentina utilizes and attracts global medical experts. Their high standards, use of state-of-the-art technology and patient-centered care models in plastic surgery and dentistry procedures and reconstruction have propelled Argentina into a world leader in treatments and hospitality.

Americans are crossing the U.S./Mexico border in increasing numbers for cutting-edge medical treatments and technologies. Affordability and accessibility aren't the only factors driving them there. Technologies ranging from stem cell treatment therapies to affordable dental care, weight loss centers and bariatric surgery facilities attract American and international patients. Popular surgeries in Mexico today include gastric bypass, sleeve gastrectomy, and lap band surgery, provided by qualified and certified bariatric surgeons. Accredited hospitals and clinics as well as certified doctors and surgeons throughout Mexico meet patient needs.

The small yet extremely popular medical destination country of Costa Rica offers some of the most experienced and highly qualified dentists and oral surgeons in the world. Providers in Costa Rica provide excellent and affordable dental treatments. Commonly sought cosmetic dental treatment includes dental bridges, cosmetic dentistry such as veneers, or orthodontic treatment.
Conclusion for Medical tourism in Latin America
Due to its location, accessibility and high standards of care and training, Latin America has emerged as a fast-growing medical tourism industry prepared to give other popular medical travel destinations such as India and Singapore a run for their money.
2012-10-30 / Updated on: 2022-03-29