Hip Arthroscopy in Mexico
Why Should I Choose Hip Pain Treatment in Mexico?
Do you have severe hip pain that does not respond to physical therapy or medications? You may need hip arthroscopy. It is a minor invasive procedure where the doctor views the hip joint without making a large cut through the skin.
However, due to the high costs and long waiting time in US and Canada, you have to prolong the hip surgery. But with Hip Arthroscopy in Mexico this is not the case. You will be received in lesser time and save up to 70% on hip surgery in Mexico.
Clinic: Family Hospital | Hospital de la Familia
Doctor: Dr. Juan Antonio Bustamante
Procedure:  Hip Arthroscopy
Cost in Mexico: $10,000
Cost in Other Countries: From $35,000
Top Tourist Attractions: Beaches on the Caribbean coast, Tulum, Chichen Itza, Ik-Kil cenote, and more.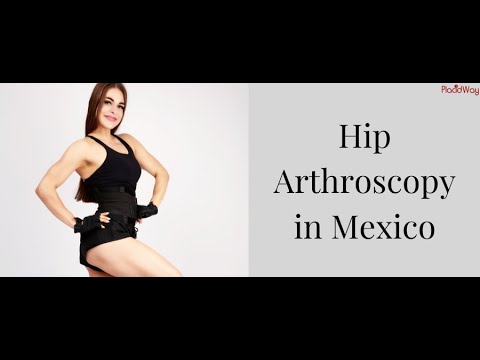 ---
Cost of Hip Arthroscopy in Mexico
Are you wondering how much hip arthroscopy cost in Mexico? Cost of Hip Arthroscopy in Mexico is $10,000 on average. The same procedure is over $40,000 in USA and $35,000 in Canada.
Therefore, patients from America and Canada visit Mexican clinics to receive affordable and high-quality hip surgery at low-cost. See the following table for prices of hip arthroscopy.
Hip Arthroscopy Cost Comparison in Mexico

| Country | Procedure | Price |
| --- | --- | --- |
| United States | Hip Arthroscopy, Orthopedic/Knee Surgery | $40000 |
| Mexico | Hip Arthroscopy, Orthopedic/Knee Surgery | $10000 |
| Canada | Hip Arthroscopy, Orthopedic/Knee Surgery | $35000 |
---
Best Hospitals for Hip Arthroscopy in Mexico
Mexico has state-of-the-art facilities with up-to-date medical technology. Orthopedic hospitals in Mexico offer safe and reliable options for patients worldwide. Clinics provide a minimum waiting time for the surgery and more affordable prices than in North America.
In addition, you will recover after surgery in a pleasant environment surrounded by professional medical staff. If you would like to know more about top Mexican clinics, see their profiles below.
Top Center
Knee and Hip Clinic provides best Orthopedic Surgery in Nuevo Laredo, Mexico. Book online now Knee and Hip Surgery, Total Hip Prosthesis, Total Knee replacement, Partial knee replacement, Arthroscopic meniscus and ACL repairment at Knee and Hip Clinic.
Top Center
Dr. Rodrigo Aguirre Rojas is the best Orthopedic Surgeon in San Jose del Cabo, Mexico. Book your consultation for Hip and Knee Replacements in Los Cabos, Mexico at PlacidWay. Emergencies like Fractures and Dislocations are also evaluated and treated
---
Reviews for Hip Surgery in Mexico
---
Best Orthopedic Surgeons in Mexico
Mexico is home to highly qualified orthopedic surgeons helping thousands of patients regain mobility and eliminate hip or knee pain. These surgeons have international certificates and diplomas from reputable schools.
Mexican surgeons are committed to your well-being and providing the best care so you can feel less pain and recover faster after the surgery.
Below you can check the credentials of our recommended orthopedic surgeon, and contact our team any time if you need more information.
---
Explore Mexico
If you need a relaxing vacation or adventurous tourist trip, you can count on Mexico. When you come here for hip surgery, you can relax and enjoy a beautiful scenery and weather before the procedure.
We recommend the following Mexican sites worth exploring:
White-sand Beach in Cancun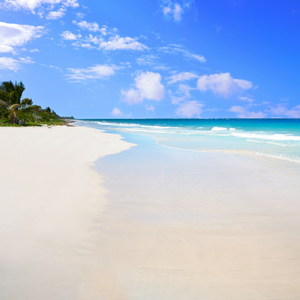 Chichen Itza - a World Heritage Site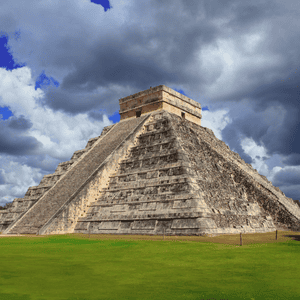 IkKil Cenote in the Tinúm Municipality, Yucatán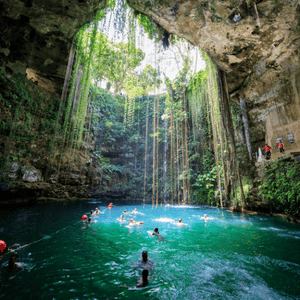 ---
Choose Hip Arthroscopy in Mexico at Low Cost!
Choose Hip Arthroscopy in Mexico to receive medical care immediately and save over 50% on the surgery.
PlacidWay team will help you prepare for the trip. Contact us today and get a free price estimate.
---