Best Breast Reduction and Breast Lift Surgery in Croatia
Package price starting from:
$4730
Treatment:
Cosmetic/Plastic Surgery, Breast Reduction, Breast Lift
Focus Area:
Breast Reduction Croatia | Breast Lift Surgery | Breast Surgery Price | Benefits of Breast Reduction | Breast Lift
---
Breast Reduction Surgery, Croatia, Breast Lift Surgery, Dr. Toncic, Cosmetic Surgery, Center, Clinic, Breast Surgery, Zagreb

Best Breast Reduction and Breast Lift Surgery in Croatia

For this procedure, Dr. Dinko and Dr. Rajko Toncic use the Lejour technique, a small vertical incision method. This technique allows maximum aesthetic results with minimal scarring. Dr Toncic was among the first surgeons worldwide, and definitely the first surgeon in Croatia, who started using this method, successfully and regularly, for female breast reduction and breast uplift.
This technique is used to avoid big scars which are left after the classical inverted T incision technique. The Lejour method leaves only two small and almost invisible scars; one is on the edge of the nipple and the other, vertical scar, below the nipple, on the lower breast pole.
Breast reduction and breast lift procedures can be done together during the same surgery.
Why we choose the Lejour technique?
the best possible results for breast reduction and breast lift

great satisfaction of our patients

perfect cleavage and no traces of the surgery performed 

two well hidden scars that become almost invisible with time
Breast Reduction treatment at Dr. Toncic Cosmetic Surgery Clinic is only $4,730!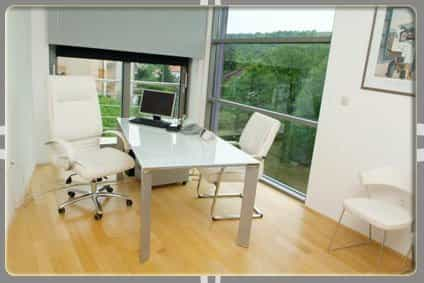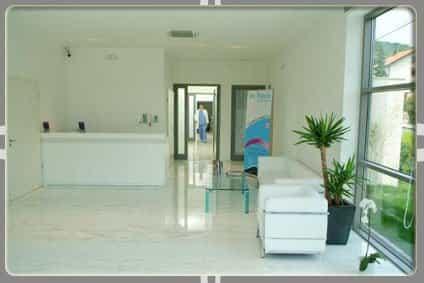 ​
Why Choose Dr. Toncic Cosmetic Surgery Clinic ?
Dr. Toncic's clinic, offers a fine, natural looking appearance of your face and/or body.

Our results are amazing and there are hardly any complications.

Our staff and professional medical team are glad to help you in all the steps of the way, from your first inquiry.

Beside professionalism and individual approach, in Cosmetic Surgery Clinic Dr. Toncic, we pay special attention to details.
​

We offer the highest quality Breast Reduction and Breast Lift Surgery in Croatia at an affordable Price!
Please click below to request additional information from Dr. Toncic Cosmetic Surgery Clinic!


Related Experiences:
Breast Lift in Bangkok Thailand
Breast Lift in Antalya Turkey
Breast Reduction in Antalya Turkey
Breast lift in Istanbul Turkey
Breast Reduction in Thailand
Breast Reduction in Dominican Republic
---