Package Details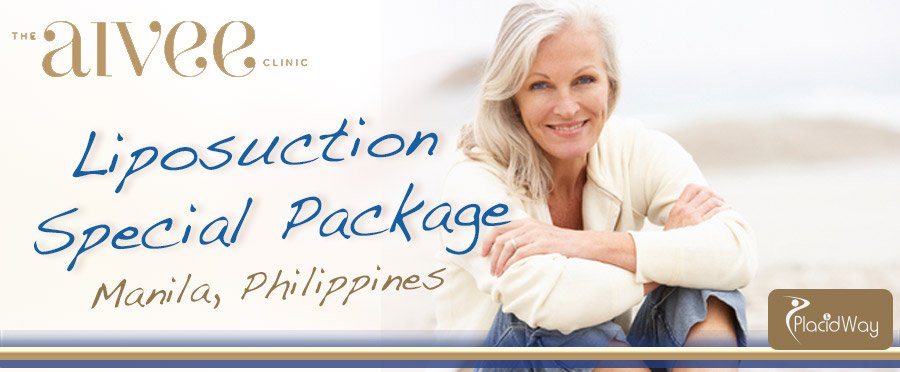 Liposuction Special Package
at Aivee Institute | Manila Philippines
Beauty is not only skin deep: it reflects the inner you. Liposuction Surgery at Aivee Institute may change the appearance of loose, flabby skin and transform you into a flatter, smoother, more youthful appearance - a look that anyone would be proud to show off.
Liposuction is a cosmetic procedure with the purpose to remove excess fat deposits from certain areas of the body. Women are more willing to undergo liposuction than men, wanting to improve proportion, body contours, and most importantly, boost self-image and confidence. Liposuction is also known as lipoplasty and can be performed on an outpatient basis.

The Best Candidate for Liposuction in Philippines
Has already attempted to get rid of excessive fat with exercise and diet
Has realistic expectations
Has specific parts of excessive localized body fat
Knows that liposuction isn't a substitute for fat reduction
The best results with liposuction are attained at almost any age, however, an important factor is the skin's elasticity and its ability to harmonize to the fat removal, offering a slender and natural look. This is the reason to why some cosmetic surgeons will advise against liposuction when the person is over 45 – 50 years old.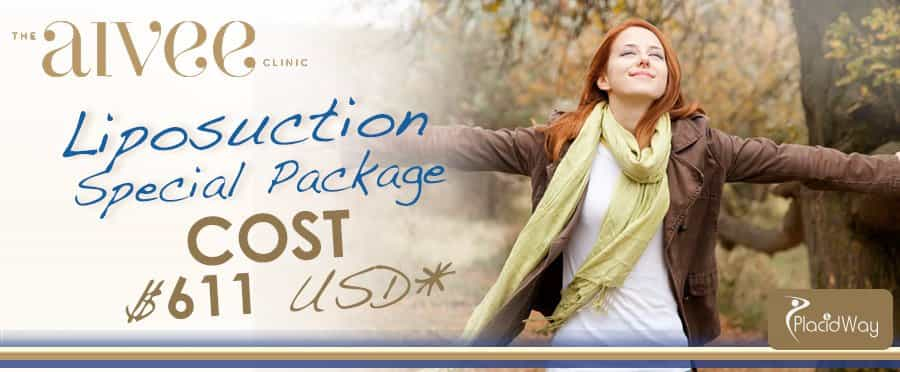 Prices for the Liposuction Procedure in Philippines
Liposuction - Face (Cheeks and Neck) - $611 USD*
Special Price coming with  Body Liposuction (Tummy, Inner Thighs and Back)
Compression Garment - $134 USD

Benefits of a Lipoplasty Procedure at Aivee Institute
Boosts  the self-esteem
Enhances appearance
Has long-term effects
Improves medical conditions
No  need for diet
Reduces cellulite
Safely removes the fat
Sculpts different areas of body
Medical tourism in Philippines offers not only low cost liposuction procedures for each and every patient, but it also gives you chance to have a perfect holiday, learning an exottic culture and amazing Asian foods and visiting historical places.
Contact Aivee Institute for more information about the cosmetic procedures in Manila, Philippines!