Dr Toncic Liposuction Procedures in Zagreb Croatia
Treatment:
Cosmetic/Plastic Surgery, Liposuction, Chin Contouring, Liposculpture
Focus Area:
Legs Liposuction Procedure | Fat Removal | Tummy Fat Transplant| Legs Liposculpture | Body Sculpting | Zagreb, Croatia
---
Top Liposuction Service in Croatia

Dr Toncic Liposuction Procedures in Zagreb Croatia

A common problem for both men and women is the accumulation of subcutaneous fat tissue that gives the skin aesthetically unpleasing appearance. It is sometimes hard to get rid of bigger deposits of fat tissue, despite proper diet and regular exercise; because the hereditary factor can have a major influence on this.
The only method that quickly and effectively removes the fat cells from the targeted areas is LIPOSUCTION.

We use the same, proven,  reliable liposuction method for 25 years!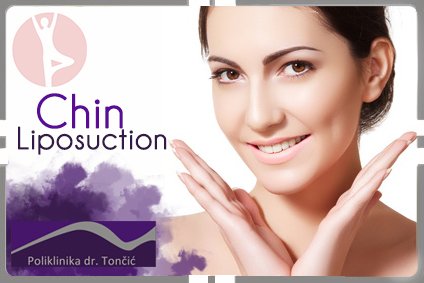 Chin liposuction: Correction which makes a better neck line and enables younger, fresher look. The procedure is minimal invasive and the recovery is quick and simple.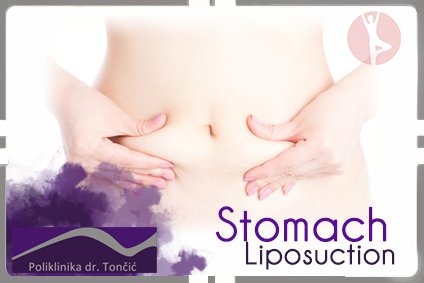 Stomach liposuction: This is the only method for immediate and permanent stomach shaping and waist line improvement.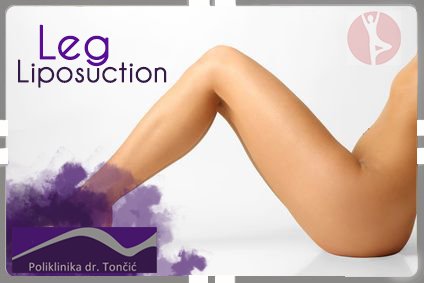 Leg liposuction: It is used for significant reduction of volume and fat on legs and it models legs into a better, nicer and more elegant shape. Also, our surgeons Drs. Rajko and Dinko Toncic perform body sculpting or body contouring procedures.

How much Liposuction from Specific Body Areas Cost: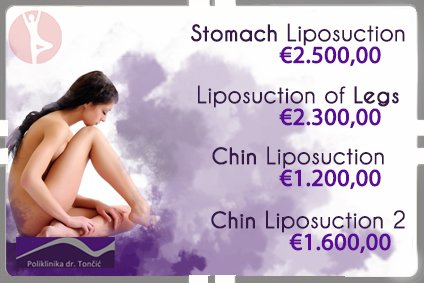 What Makes Us Different For Liposuction?
REALISTIC EXPECTATIONS: After the surgical procedure in Dr. Toncic's clinic, you can expect a fantastic, natural looking appearance of your face and/or body; it certainly will bring back your self-respect and self-confidence and re-establish your psychological balance.
THE OPERATION DAY: You will arrive at the scheduled time. After being comfortably accommodated and, depending on the cosmetic surgery procedure, you can get local or general anesthesia, as well as medication which will make you relax.
RECOVERY: Dr. Toncic and his team will monitor the course of your postoperative recovery period and advise you adequately, this healing process will vary from a week to several months depending on the surgical procedure.
OUR PROFICIENCY: The variety of services offered by Dr. Toncic and his team is practically equal to that of the largest cosmetic surgery clinics of the kind in the world.

Don't over think and remove those ungraceful fatty details
from your body now!
Click on the button below to have a free quote!


Related Experiences:
Liposuction in Croatia
Liposuction in Antalya
Liposuction in Mexico City
Liposuction in Merida Mexico
Liposuction in Izmir, Turkey
Liposuction in South Korea
---
Cosmetic/Plastic-Surgery Related Packages
Cosmetic/Plastic-Surgery Related Experiences